Donald Glover, right, performed "Happy Birthday" for R&B legend Stevie Wonder's 68th birthday party at the Peppermint Club in L.A. on Wednesday.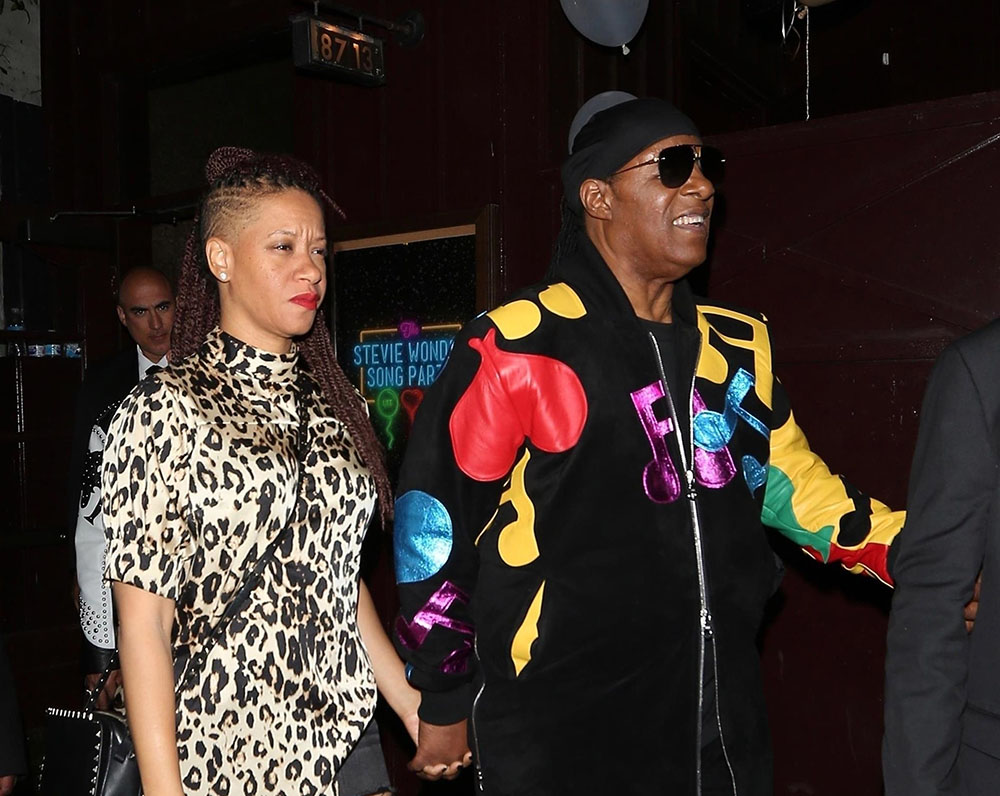 Stevie, who was born Stevland Morris on May 13, arrived with his current wife, Tomeeka Robyn Bracy, on his arm. He performed his hit single "Superstition" and other songs before praising musician-of-the-moment Donald Glover for his controversial music video "This Is America", that touched on black-on-black crime.
"In a time when the world seems to be asleep, it's great to know when people are woke," Stevie said, using an Internet slang term for "socially aware".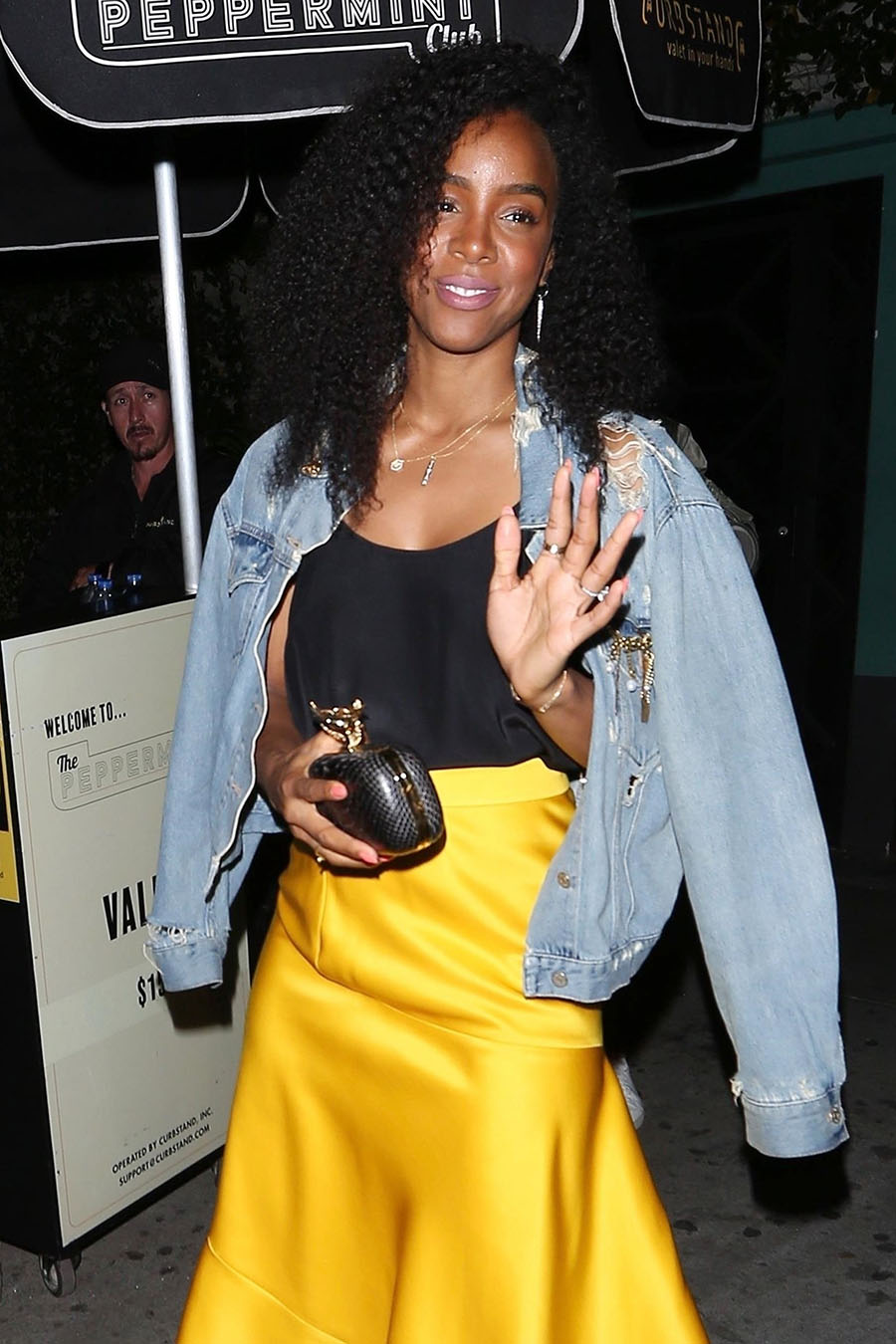 The star-studded guest list included singer Kelly Rowland (pictured), Motown founder Berry Gordy, TV personality Nick Cannon, singer Jessie J, rapper T.I. Harris, Luke James and more.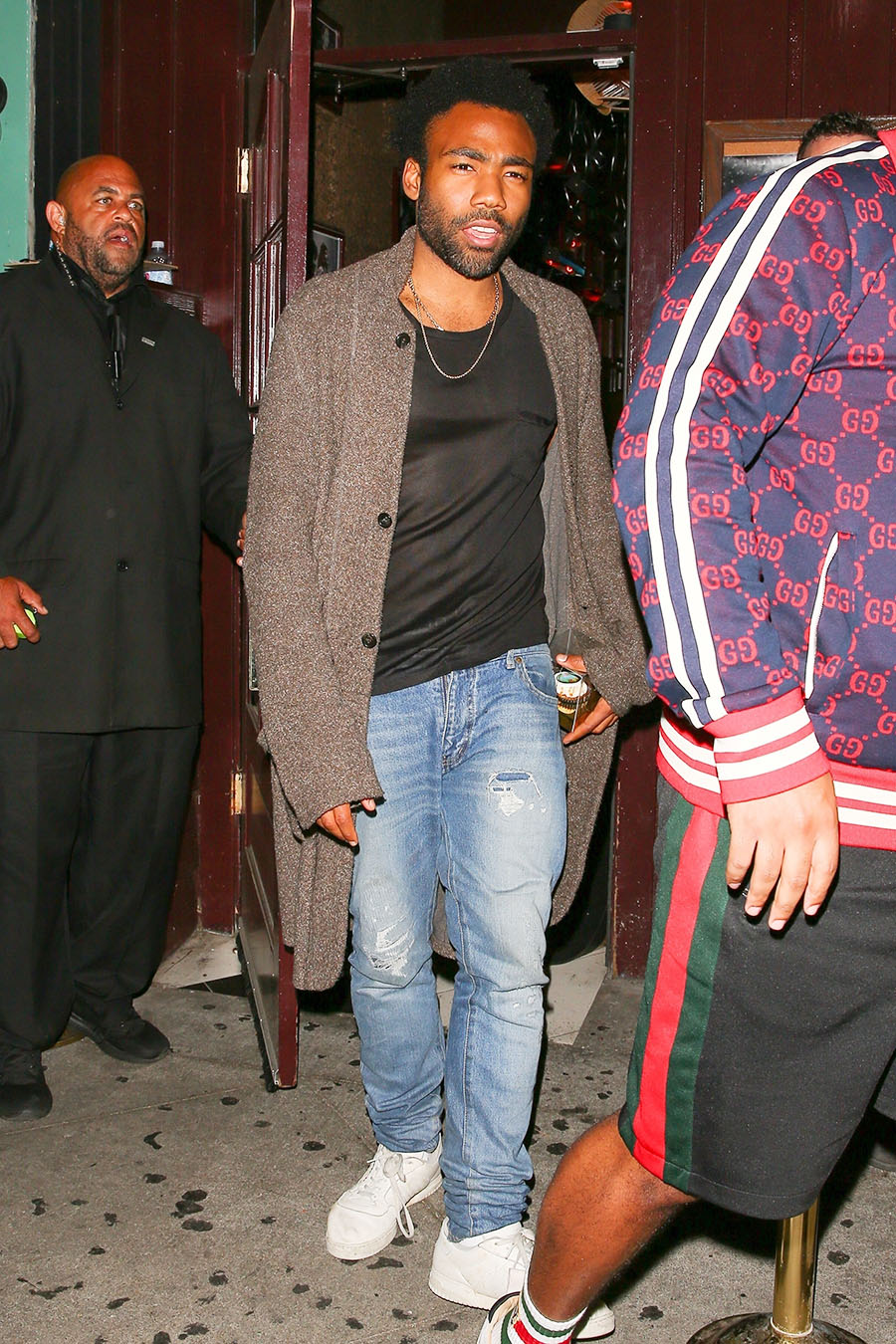 Glover released "This Is America" under his rap pseudonym Childish Gambino.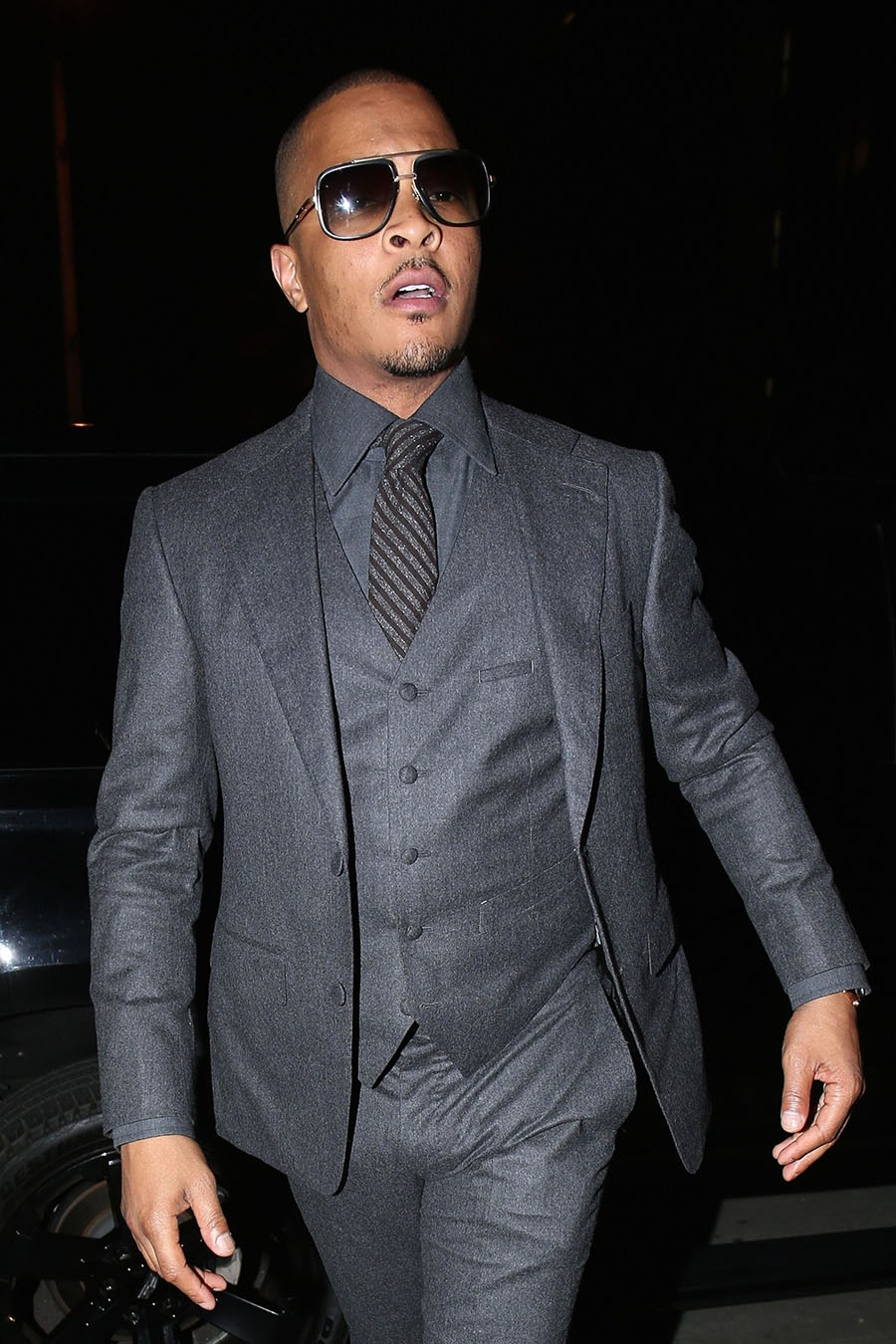 In a video on his Instagram account, T.I. joked that Stevie "saw" the music video.
"Your peoples are talking to my peoples," T.I. said in broken English.
The trap music rapper discussed his plans to collaborate with Glover, who says he's retiring his Childish Gambino alter ego.
Photos by Roger / Maciel / BACKGRID