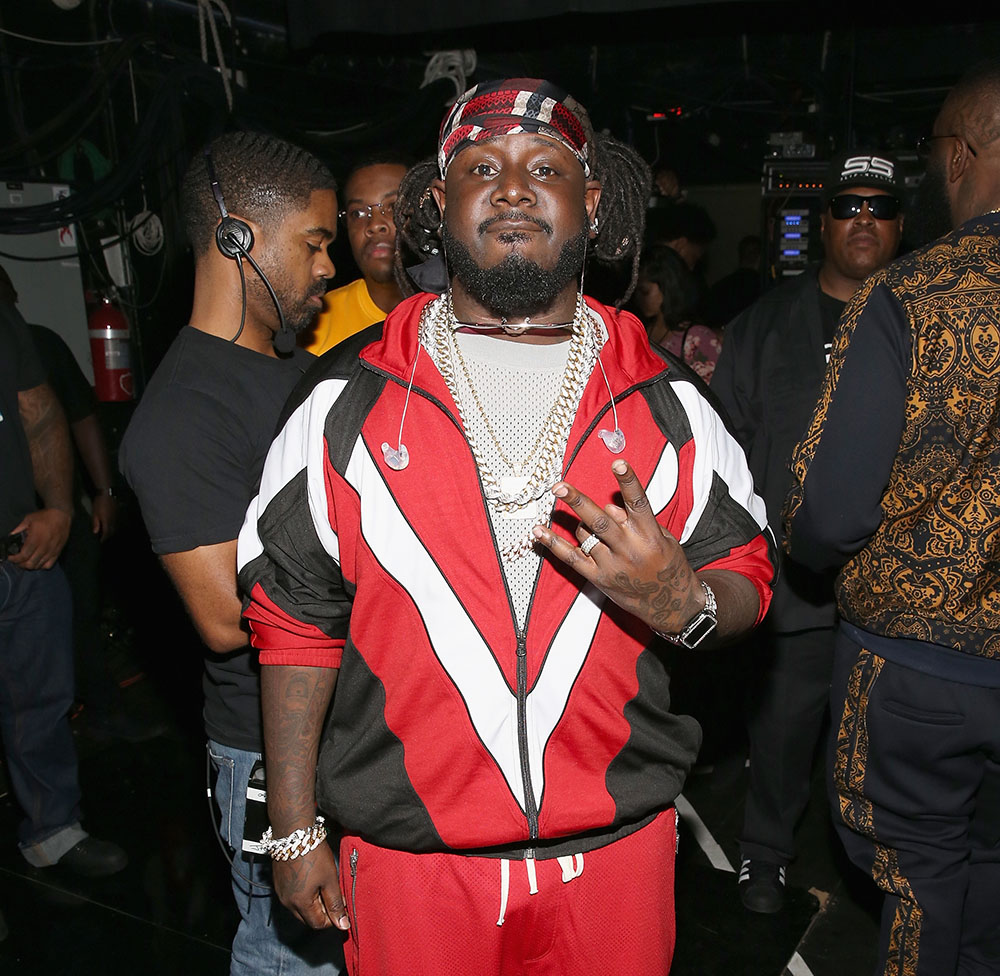 Rap producer T-Pain has something to say to exotic dancers who assume a man (or a woman) is broke just because he doesn't make it rain on them in the strip club.
In a tweet on Monday, T-Pain, best known for his hit song "Buy U a Drank", wrote: "[Please] stop thinking that it somebody won't spend money on you that they don't have money. You're not what they're looking for. Deal with that."
The rapper took to Twitter.com shortly after his humiliating experience with disrespectful dancers at a Chicago strip club.
He added: "I can't get Mad if somebody won't buy my music it they're not a fan. Welcome to the world and how it works."
I'm glad T-Pain spoke on this subject. There is a lot of discrimination going on in strip clubs.
Everyone should be treated equally in a strip club environment. Treat people with respect and they will spend money on you.
This is an open post where you can discuss any subject matter. This post will not be censored or moderated. Disqus may automatically moderate certain words considered offensive. There are no rules in Open Posts. So enter at your own risk.
Posted in Celebrity
Tags: discrimination, exotic dancers, rapper, strip club, strippers, T-Pain