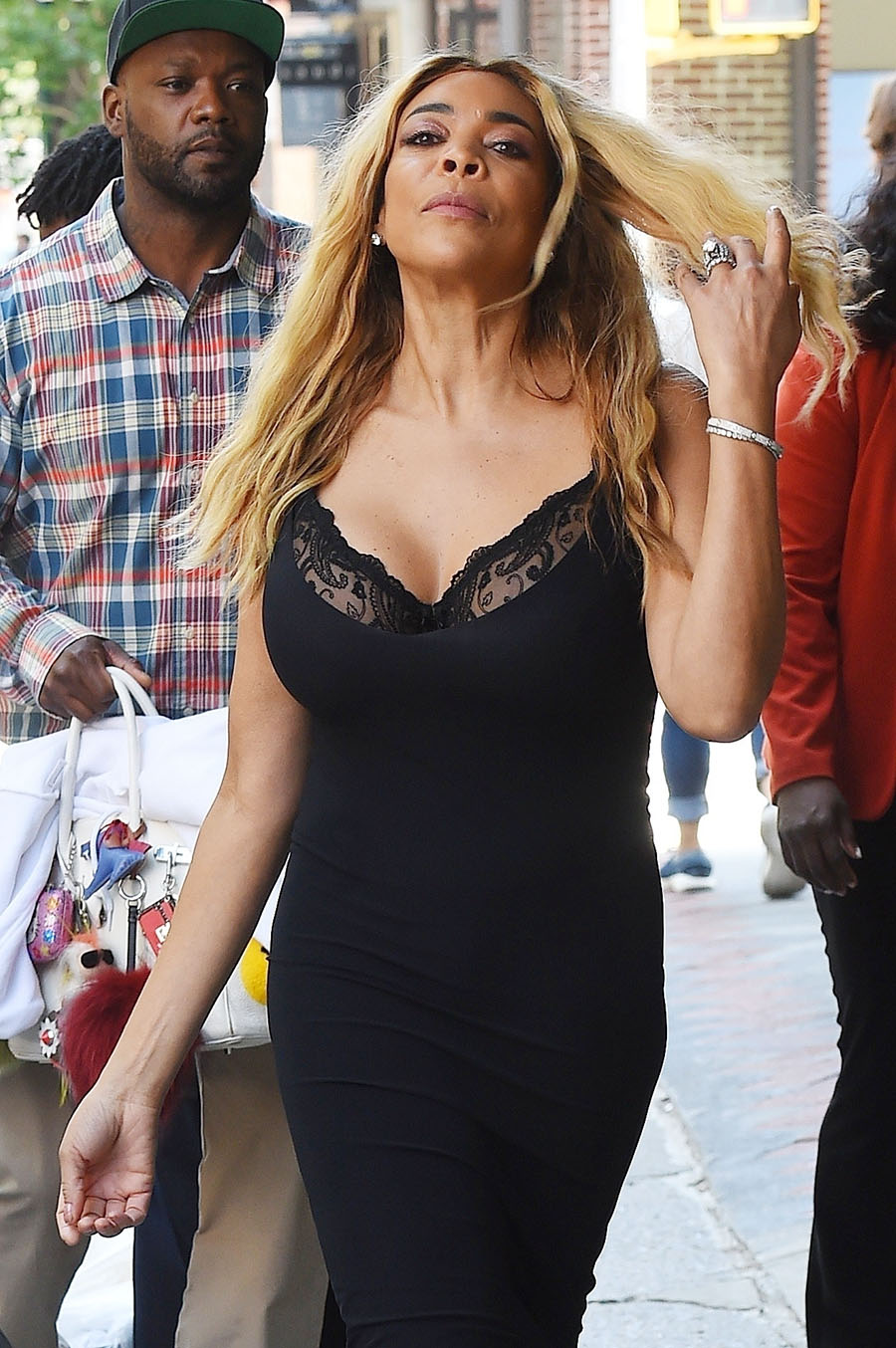 Wendy Williams responded to Drake's father venting his anger at her after she discussed Drake's beef with rapper Pusha T on her daytime talk show on Wednesday.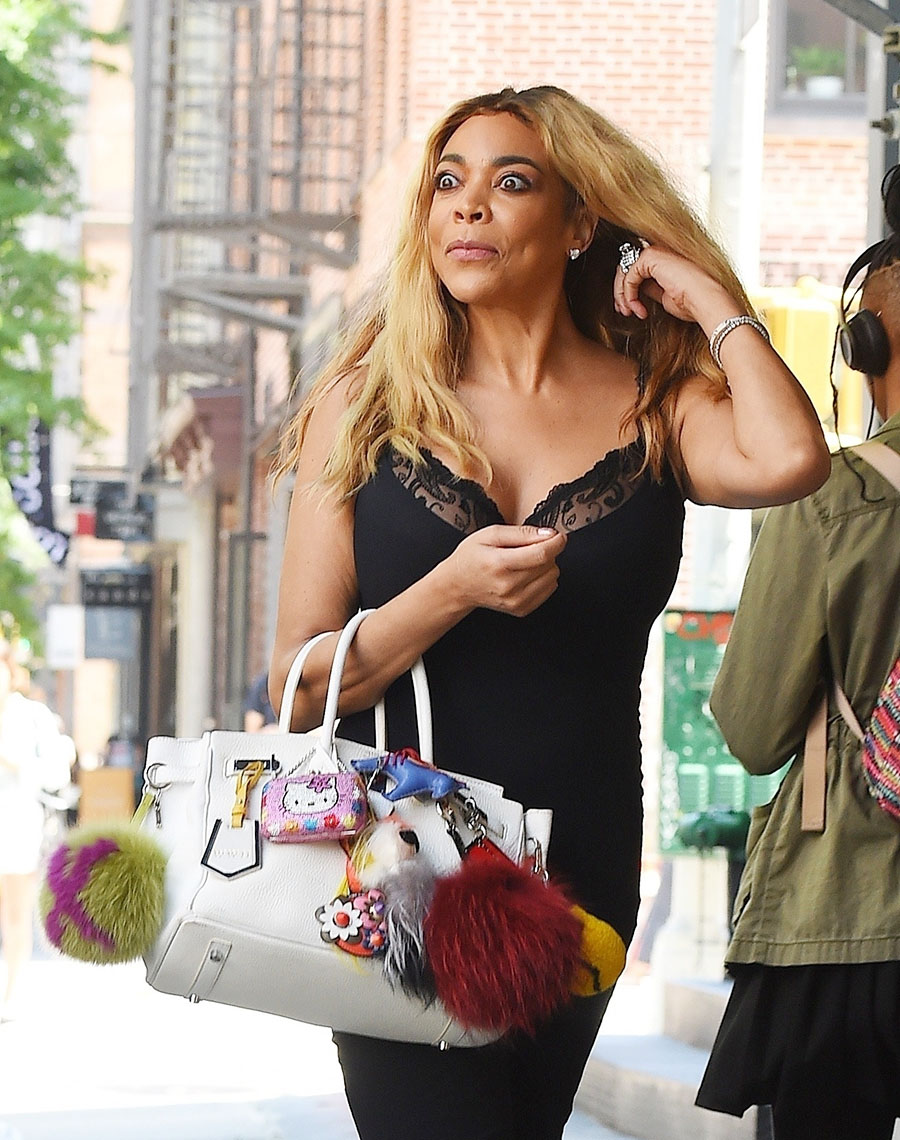 "I don't know why drake's dad is mad," Wendy wrote on Instagram. "All I did was recite Pusha's lyrics."
Wendy knows she did more than just recite Pusha's lyrics. She also pulled Rihanna into the drama, saying, "You know what Rihanna, you dodged a bullet with this joker."
Drake's dad, Dennis Graham, ripped Wendy on Instagram, calling her a "Ru Paul Drag Race Queen looking B****."
"You know nothing about Drake or Myself, Do your research before you try and be funny to your 79 capacity audience," he wrote.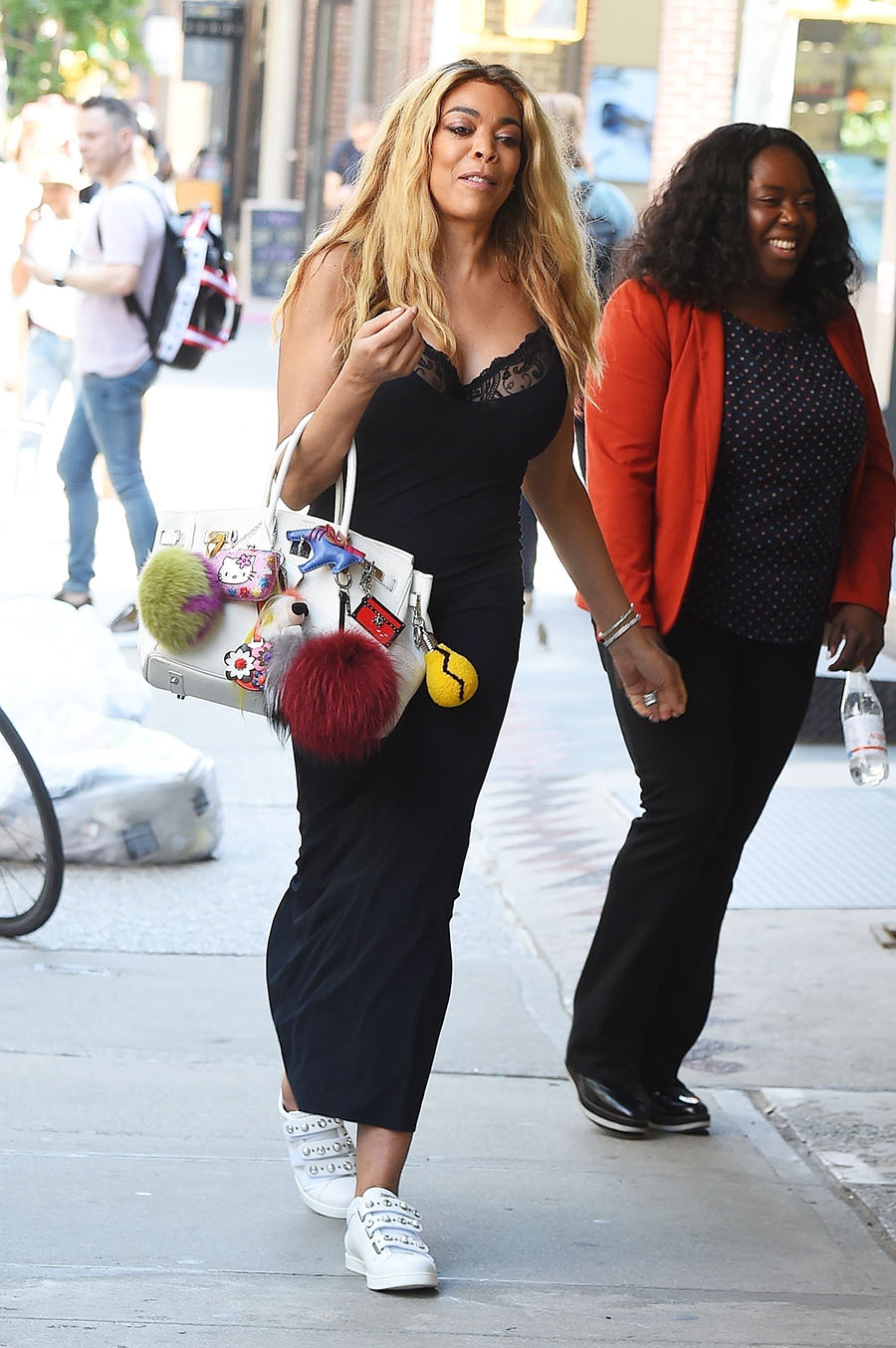 The 53-year-old TV mogul was spotted out & about shopping with friends in the trendy SoHo neighborhood of NYC on Wednesday. She wore a long black lingerie which she accessorized with a white, oversized Hermès bag.
Photos by BACKGRID