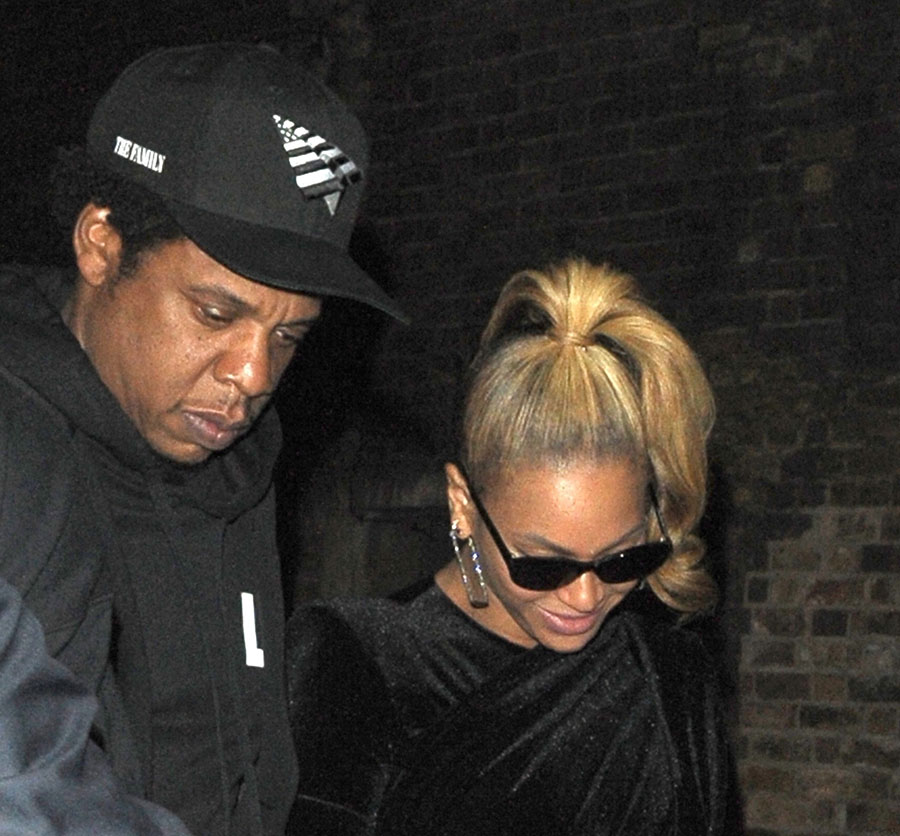 Beyonce and JAY-Z suffered a blow to their fragile egos when their surprise album, Everything is Love, debuted at #2 on the Billboard charts.
To add insult to injury, the power couple was edged out of the top spot by a boy band
Beyonce and JAY-Z's new album as The Carters lost in sales and streaming to boy band Five Seconds of Summer, Showbiz411 reports.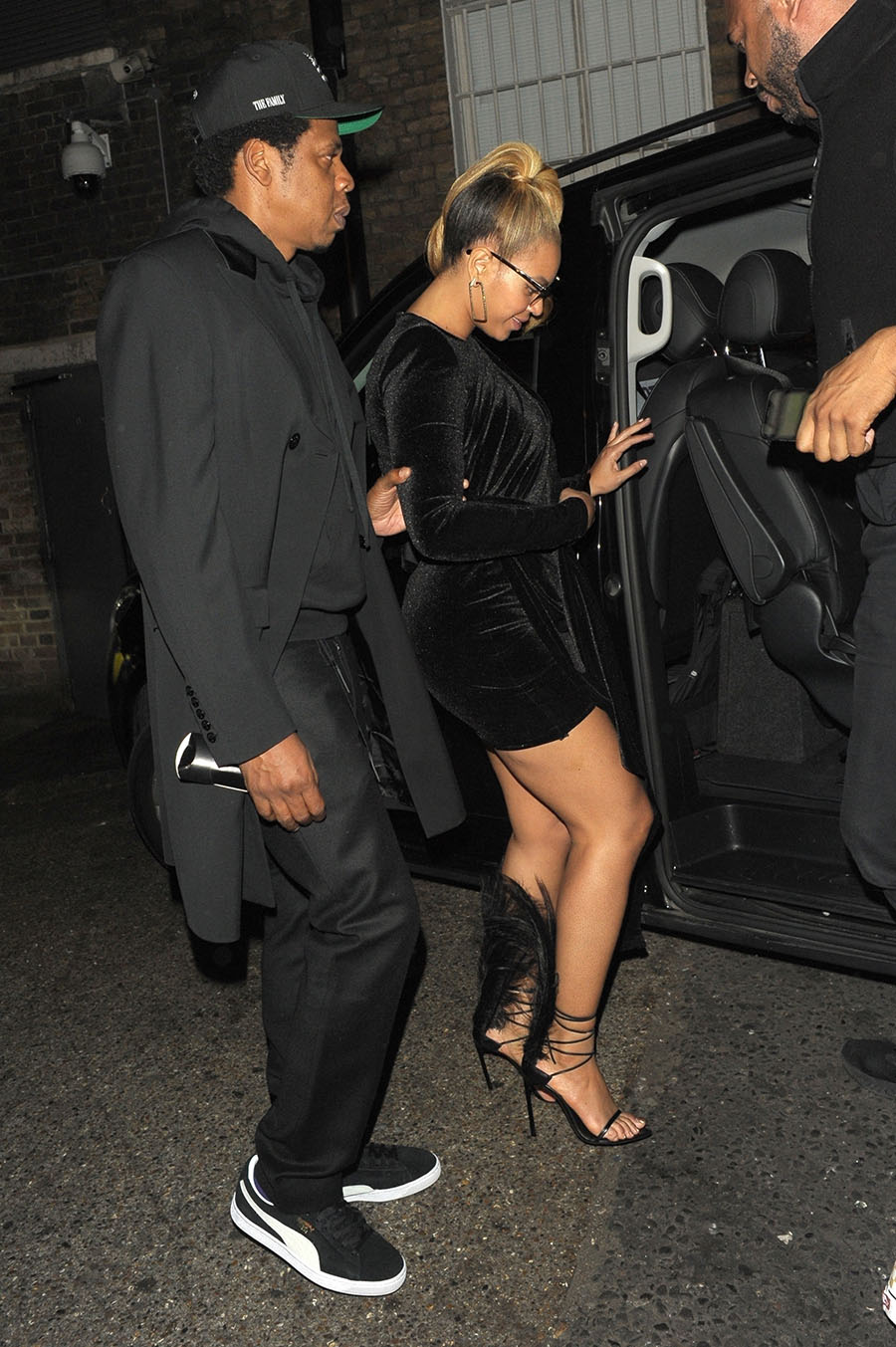 via Showbiz411 — The Carters' problem was two fold. First, they popped on Saturday at 6pm Eastern, a day and a half after the official release week began.

Second, all weekend their album was only on Jay Z's Tidal streaming service. By foregoing iTunes, Spotify, Apple Music and Amazon until Monday or Tuesday, they lost sales and momentum. Maybe they have so much money they don't care. But I'll be their respective labels, Universal and Columbia, aren't so happy.

For the week, "The Carters" sold 70,000 downloads. *There's no CD. Another roughly 55,000 came from streaming. That's not much streaming considering their star power. The Tidal release killed them. Total 125K all in.
Photos by BACKGRID