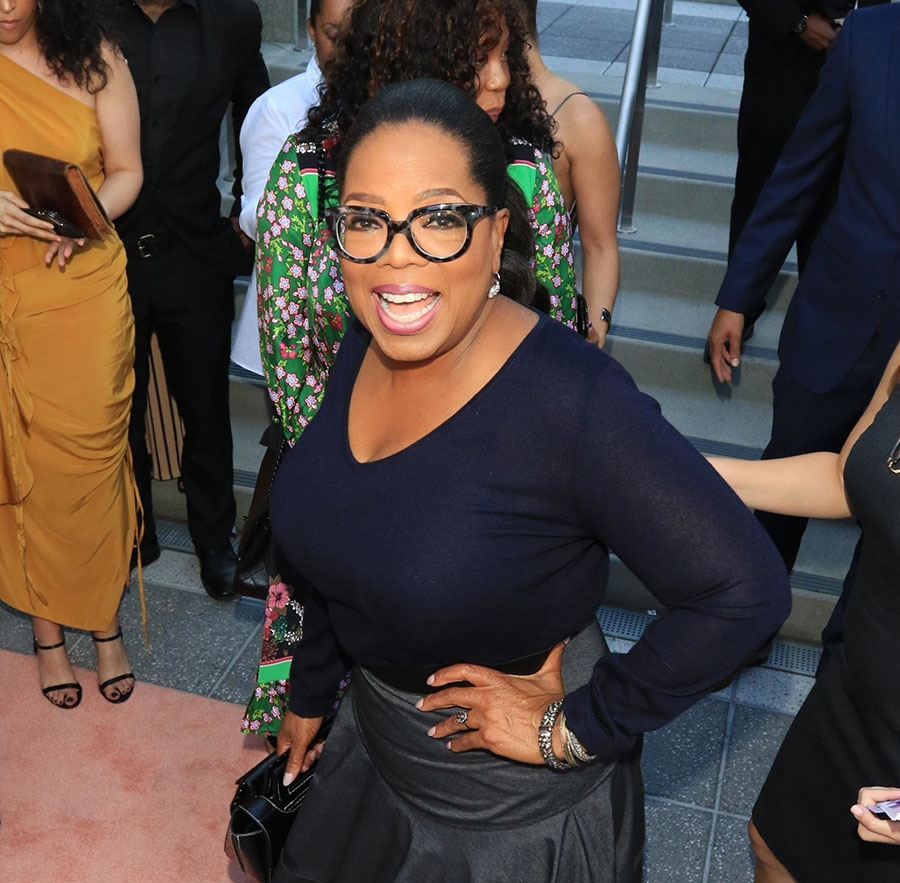 Oprah Winfrey spoke out about the untimely deaths of Kate Spade and Anthony Bourdain who took their own lives within days of each other last week.
Bourdain, 61, and Spade, 55, committed suicide by hanging after suffering from mental illness for much of their adult lives.
Oprah, 64, says every death is a teachable moment for the people left behind to value life more.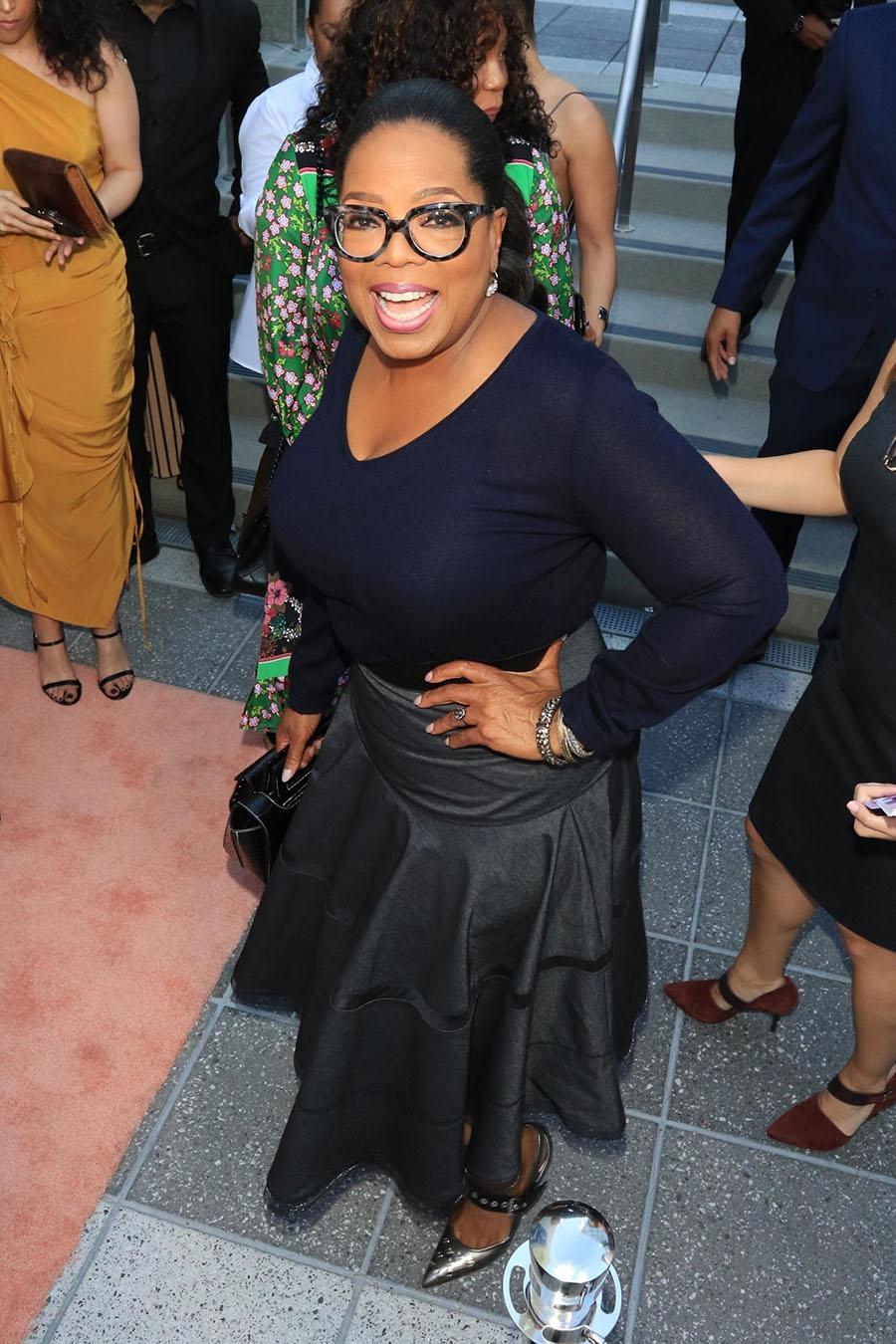 "Every death, not just Anthony Bourdain, not just Kate Spade, not just people that who are famous and names that we know -- every death is here to teach us how to live better," Oprah told Extra TV.
"Every death is here to remind us of our own life and the value of it. So what will come of these deaths in sequence like this, the suicides, is a more open desire to talk about it. There are lots and lots of people who have not been forthcoming because they are ashamed still of talking about mental illness in their family and mental illness in people around them, but it is serious and it is real."
Oprah, who spoke at the premiere of OWN's 'Love Is_' in Hollywood, said the constant pressure from social media makes matters worse.
"I actually think social media and society in general have made it worse for people, because everybody is trying to maintain a standard that cannot be held," she said. "So I think it's an open door for conversation for all of us to get better."
Photos by Hollywood To You / BACKGRID