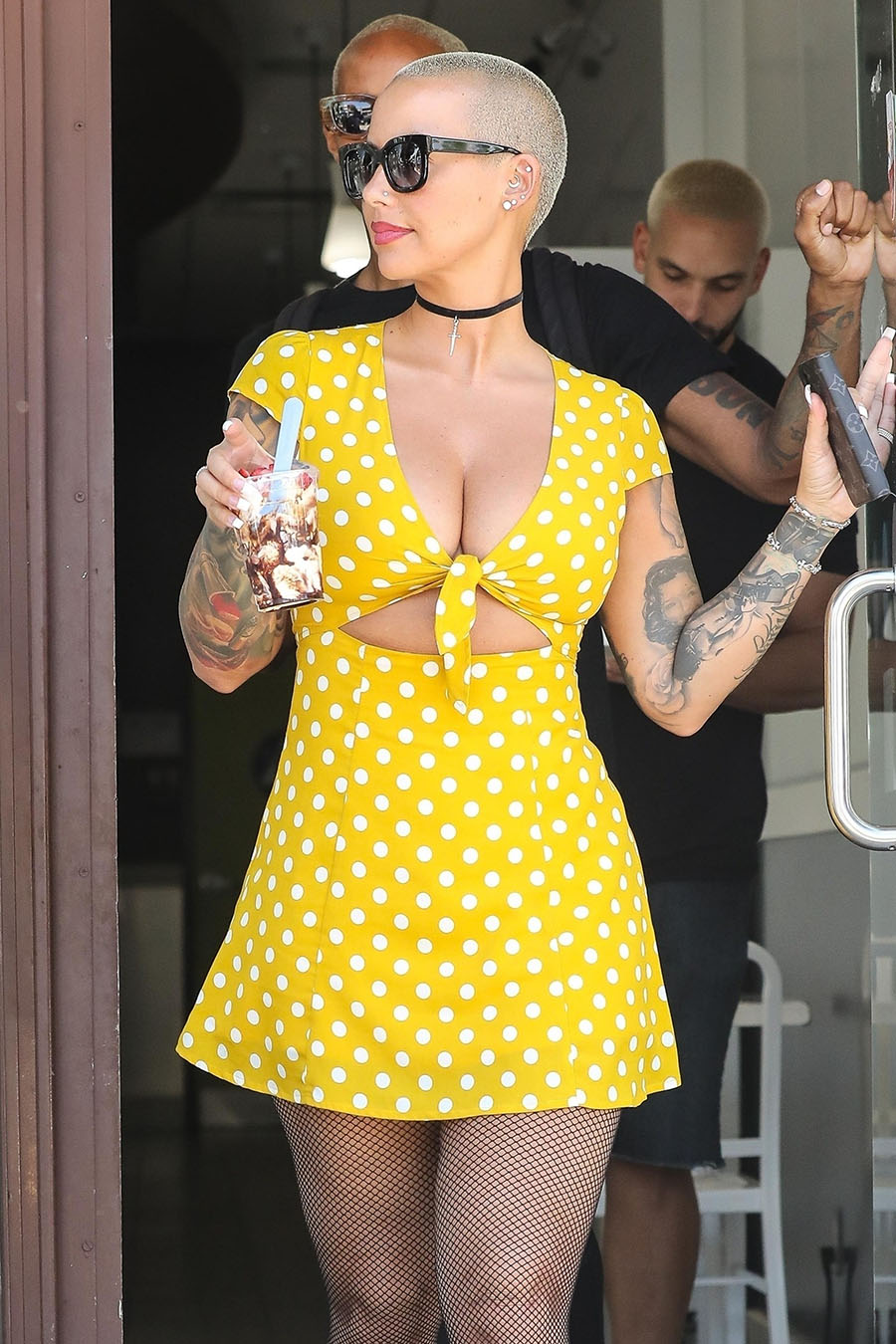 Amber Rose unveiled a free cellphone app that will put much-needed money back in user's pockets for for life's expenses.
On Monday, the buxom L.A. socialite launched her new Escapex app that is designed to help users by funding tuition costs and business endeavors.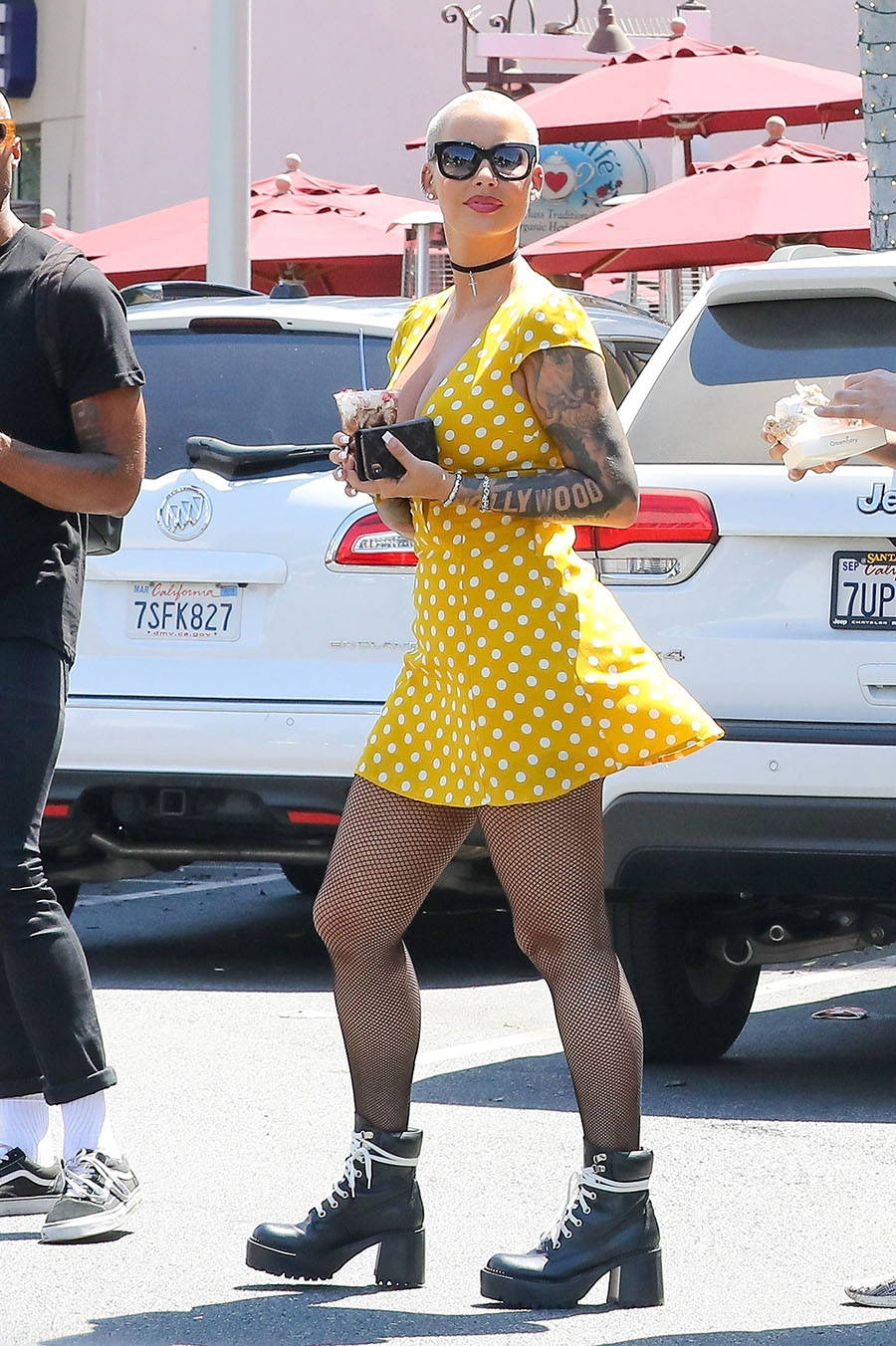 According to Page Six, the SlutWalk founder's app will empower women to fulfill their financial goals.
"I wanted it to be very personal so it's going to be full of content you can't find on any of my other platforms," Rose said in a statement released Monday.
"I also know how amazing my fans are, so this gives me the opportunity to show them I see and hear them. I want to give back and build a tight-knit community in which they can all feel empowered to be themselves with the support of other members of the amazing Amber Rose community."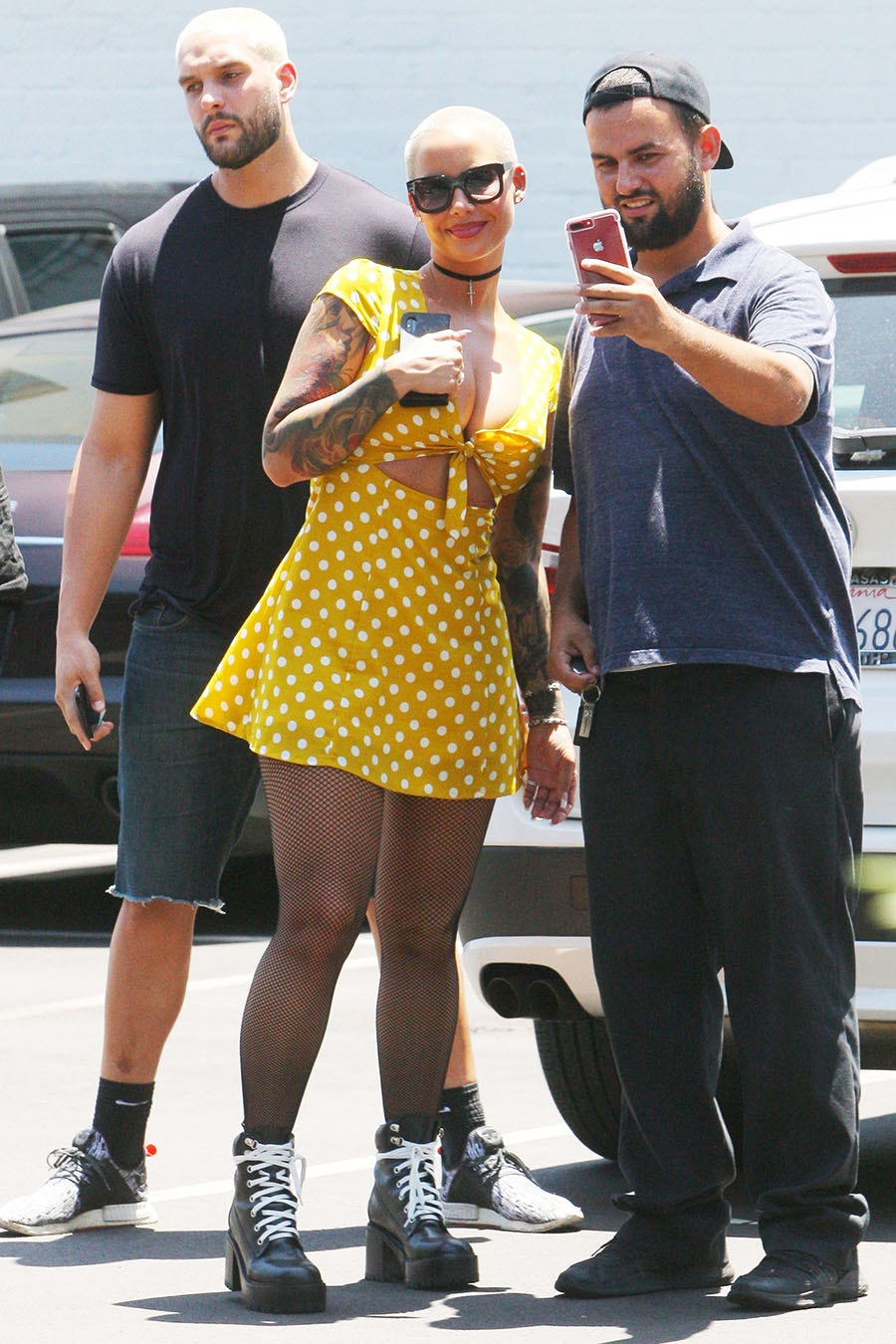 Rose said her app will help pay for tuition, car notes, and house notes -- with money out of her own pocket.
So how does it work?
According to Escapex, the app uses "special technology to identify Rose's biggest fans, which will help determine who will receive her contributions."
To promote the app, Rose will fly three of her biggest fans to attend her SlutWalk in Downtown Los Angeles in October.
Sounds like fun.
Photos by SPOT / KNNG / BACKGRID