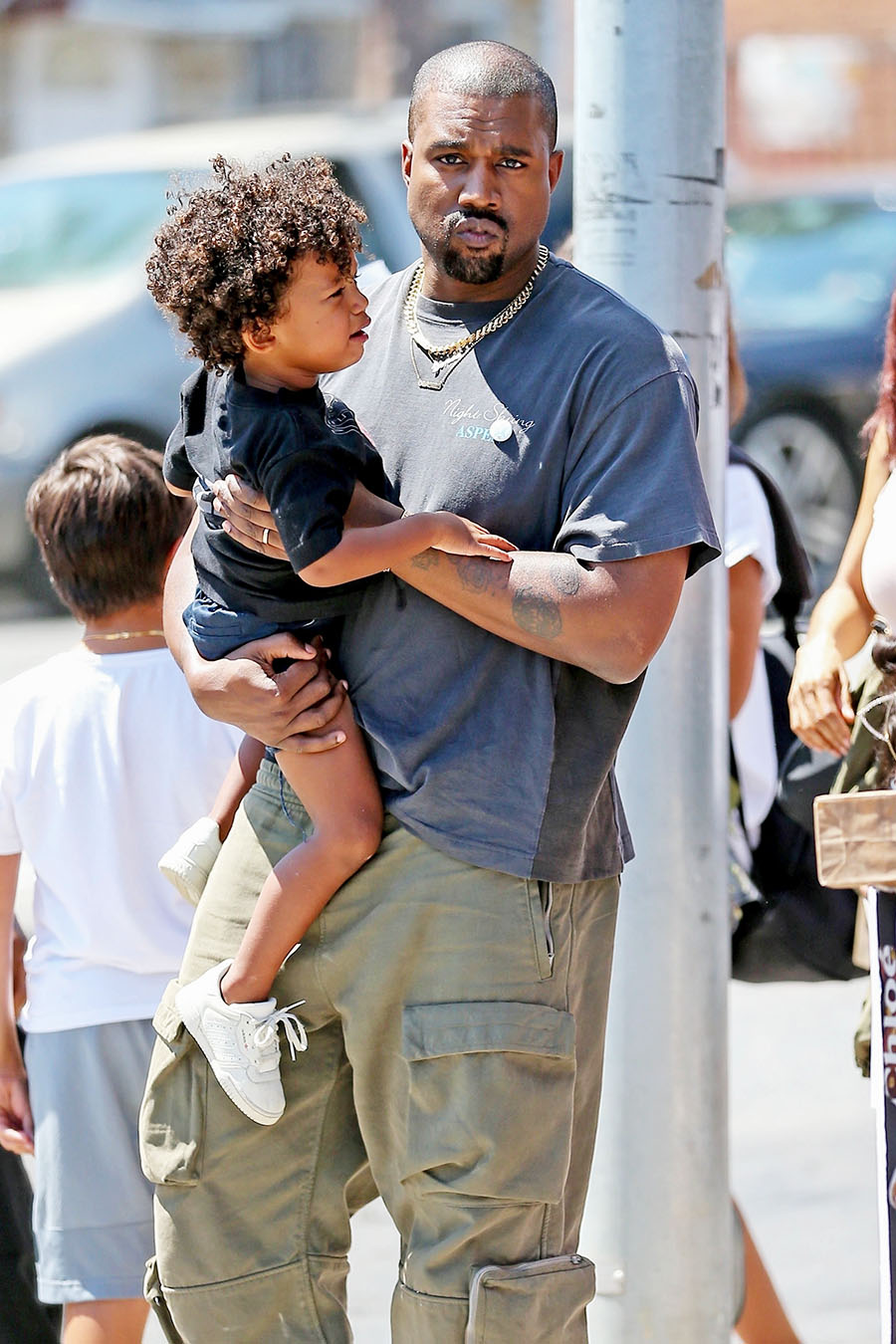 Kanye West is preparing to fly to North Korea to meet with dictator Kim Jong Un, according to Dennis Rodman. The former NBA star told Us Weekly he plans to travel to North Korea with Kanye in September.
Rodman commented on a glowing tweet sent by Kanye calling him "one of my biggest inspirations".
"I just know my agent called me and said, 'Dennis, Kanye West gave you a good shout out' I said, 'OK, great,'" Rodman told Us Weekly. "I think he's a big Chicago Bulls fan. I think that he respects me as far as understanding my views. And Kanye, he's doing amazing work around the world so I respect him too."
Kim Jong Un is a huge fan of American basketball. He has played host to Rodman on several visits to North Korea in the past.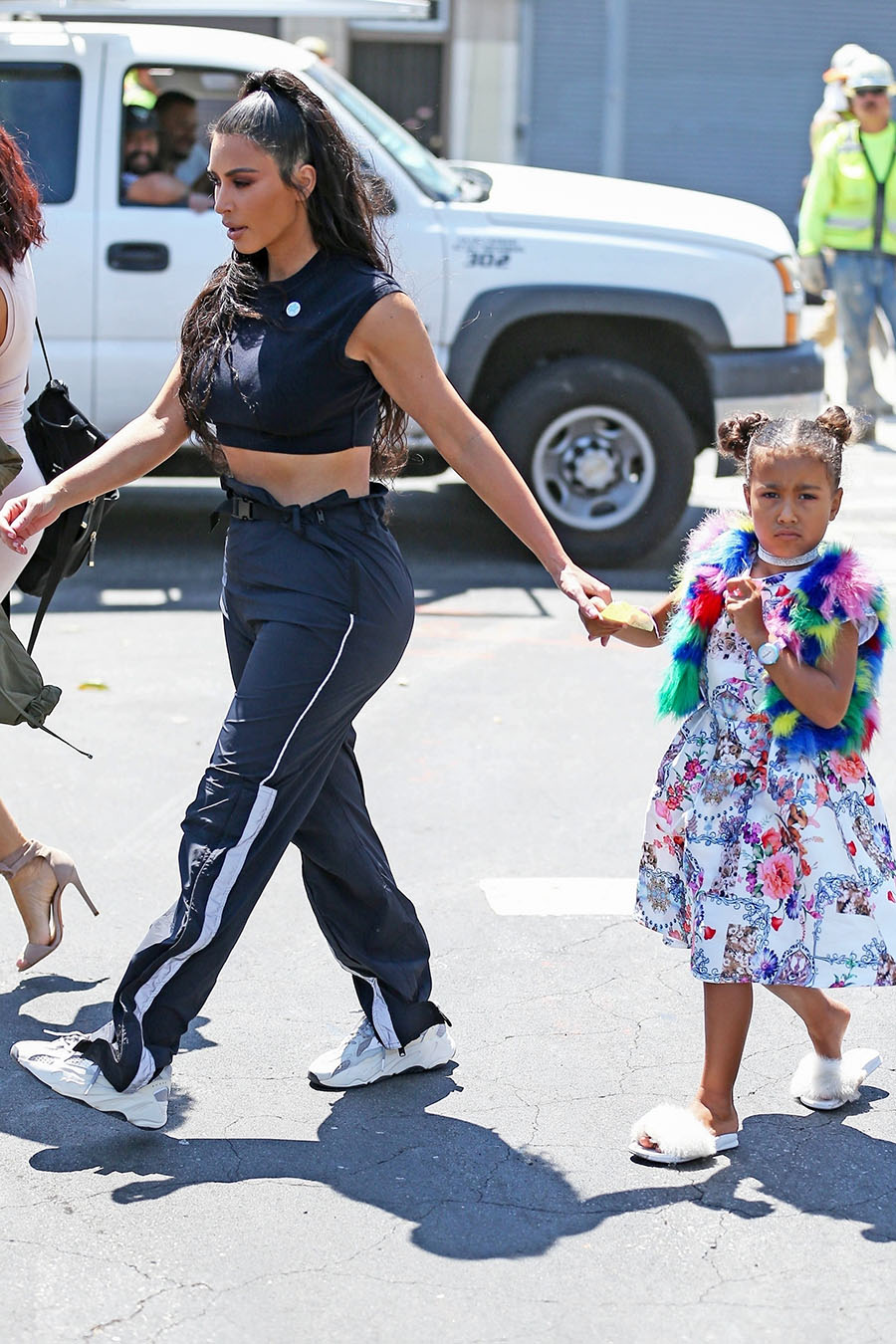 Kanye and his wife Kim Kardashian enjoyed an outing two of their kids, son Saint and daughter North West last week. The family attended a modeling class with a family friend in Los Angeles.
Photos by Dream team / BACKGRID, Laura Cavanaugh/Getty Images