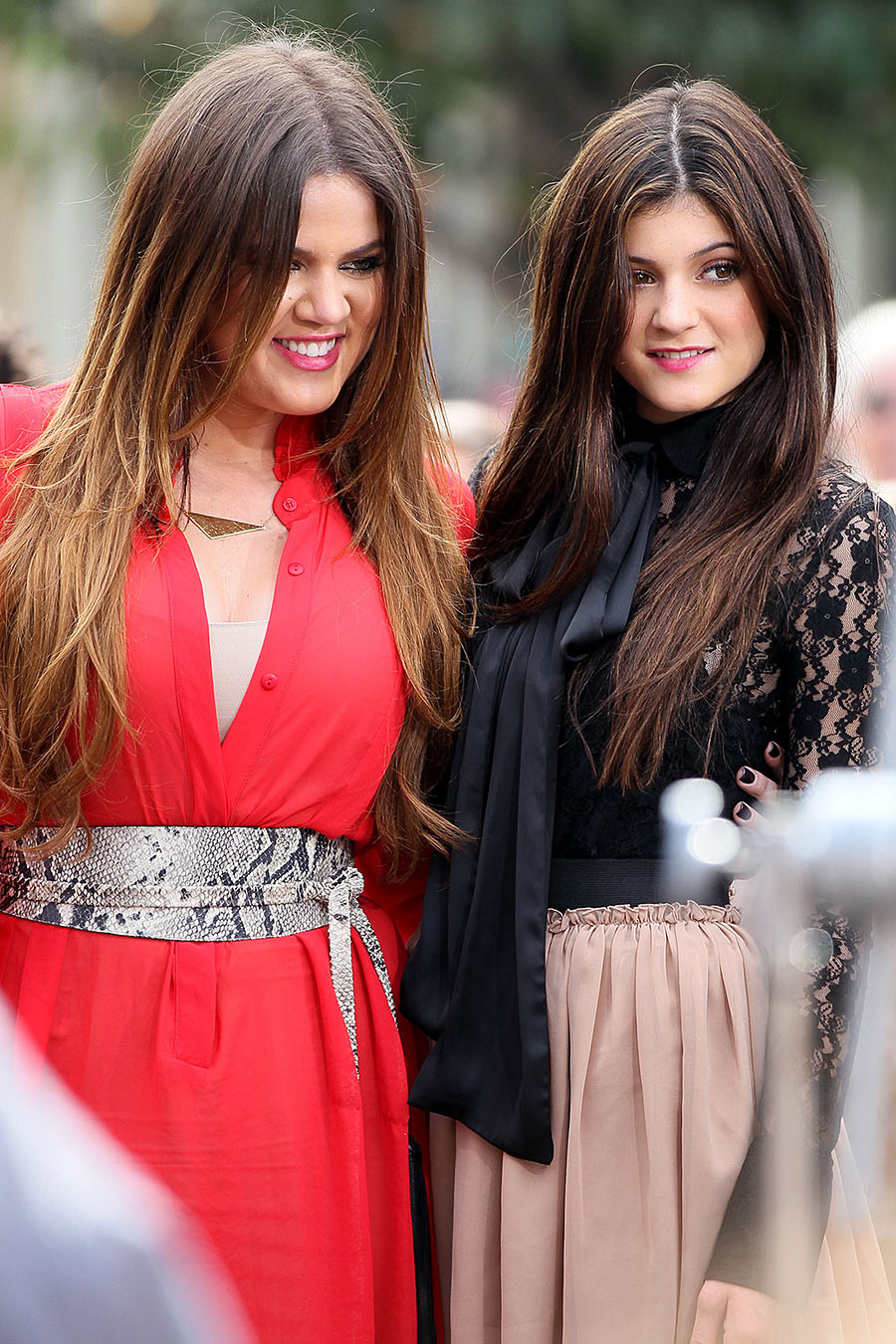 Kylie Jenner has decided to ditch lip injections in favor of a more natural look. The 20-year-old socialite is pictured right with her half sister Khloe Kardashian in a photo dated Sept. 15, 2011.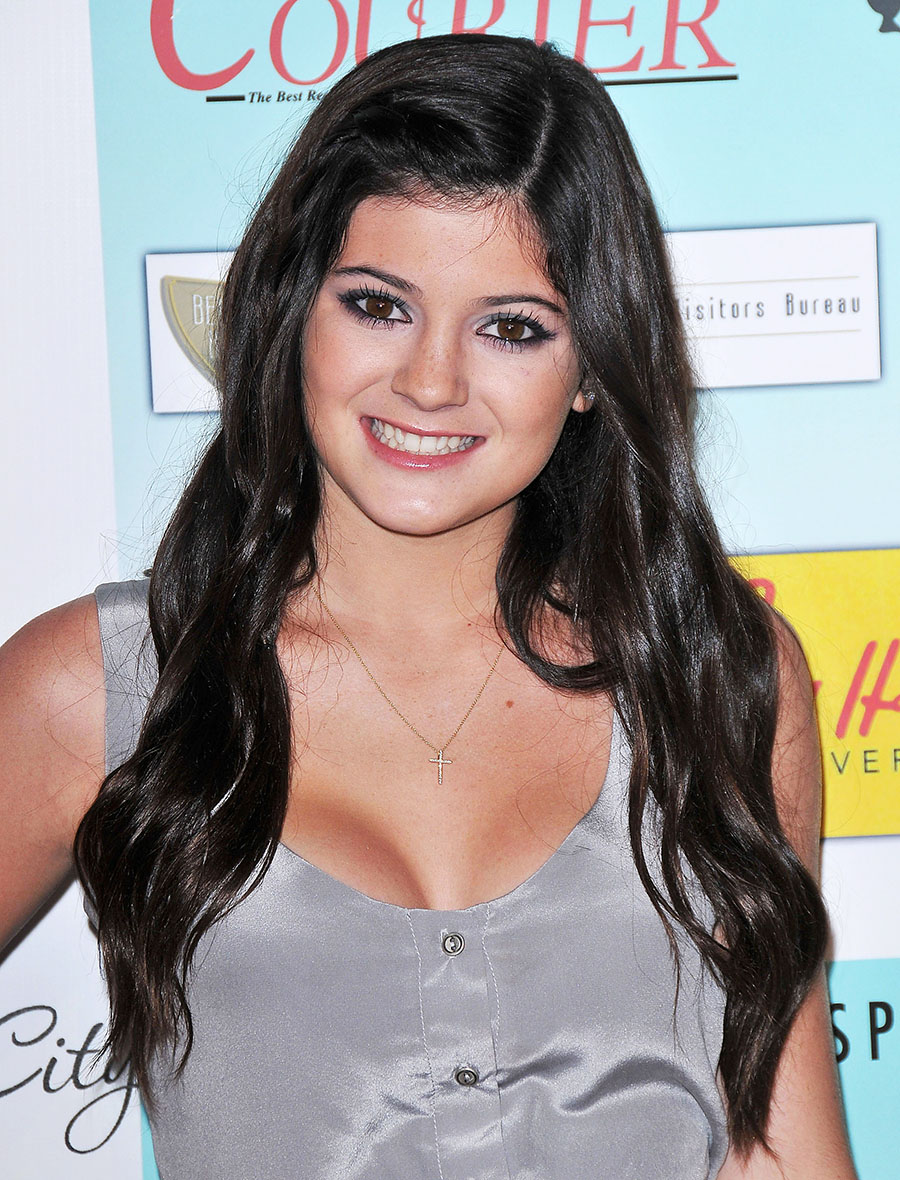 The reality TV personality confirmed in May 2015 that she had undergone lip augmentation after months of speculation online.
She once claimed her pillowy lips were necessary to promote her popular line of Lip Kits as part of her Kylie Cosmetics beauty line.
Recent pictures of the mother-of-one prompted speculation that she took a break from lip fillers.
After posting a selfie with her friend Anastasia Karanikolaou on Instagram, a fan commented, "She looks like the old Kylie here idk [I don't know] why."
In response, Kylie posted two emojis -- a flushed face and one smiley face -- and confirmed: "I got rid of all my filler."
Kylie, who didn't comment any further, has been plagued by parody social media accounts mocking her old face.
One particular account, @KylieJennersOldFace" was swiftly banned on Twitter.com after the page gained over 100,000 followers.
via WENN.com -- In 2017, Kylie explained in an episode of her E! series Life of Kylie that she had decided to try temporary fillers after a boy she knew assumed she's be a bad kisser because of her thin lips. This led to her feeling insecure about her looks and forcing her to overline her mouth with a lip pencil on a daily basis.

However, in an interview with ES magazine in May she noted that she had no desire to undergo plastic surgery.

"I feel like if it makes you feel better, and if that's what you want to do, I'm not against it. Right now, I probably wouldn't do anything, actually," the 20-year-old commented.
Click the thumbnails to see Kylie's dramatic transformation over the years.
Photos by Adriana M. Barraza / WENN, Rachel Worth/WENN.com, FayesVision/WENN.com, Adriana M. Barraza / WENN.com