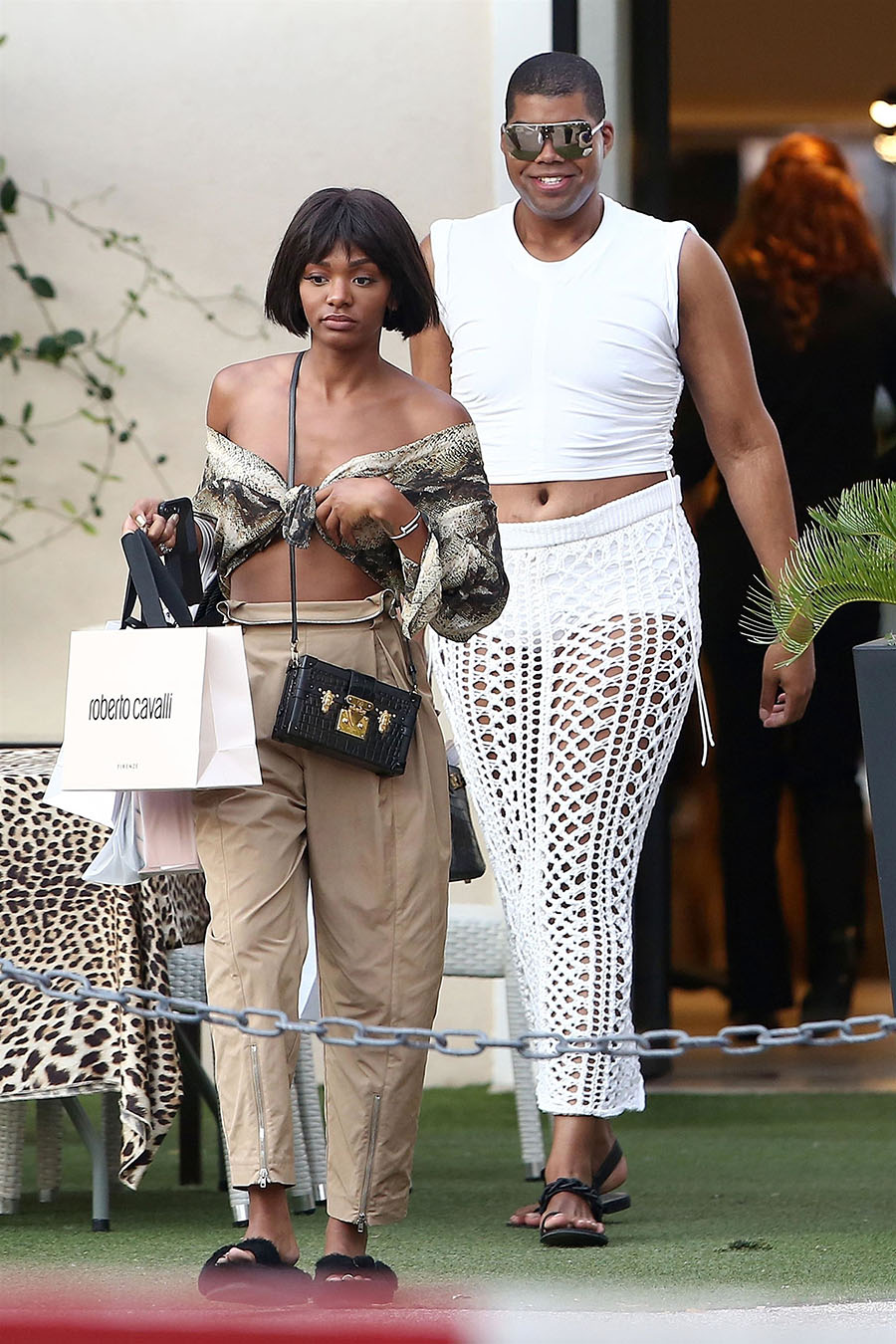 TV personality EJ Johnson and his sister Elisa Johnson were seen doing some retail therapy at a few designer boutiques while on vacation in Saint-Tropez, France.
Photo by Best Image / BACKGRID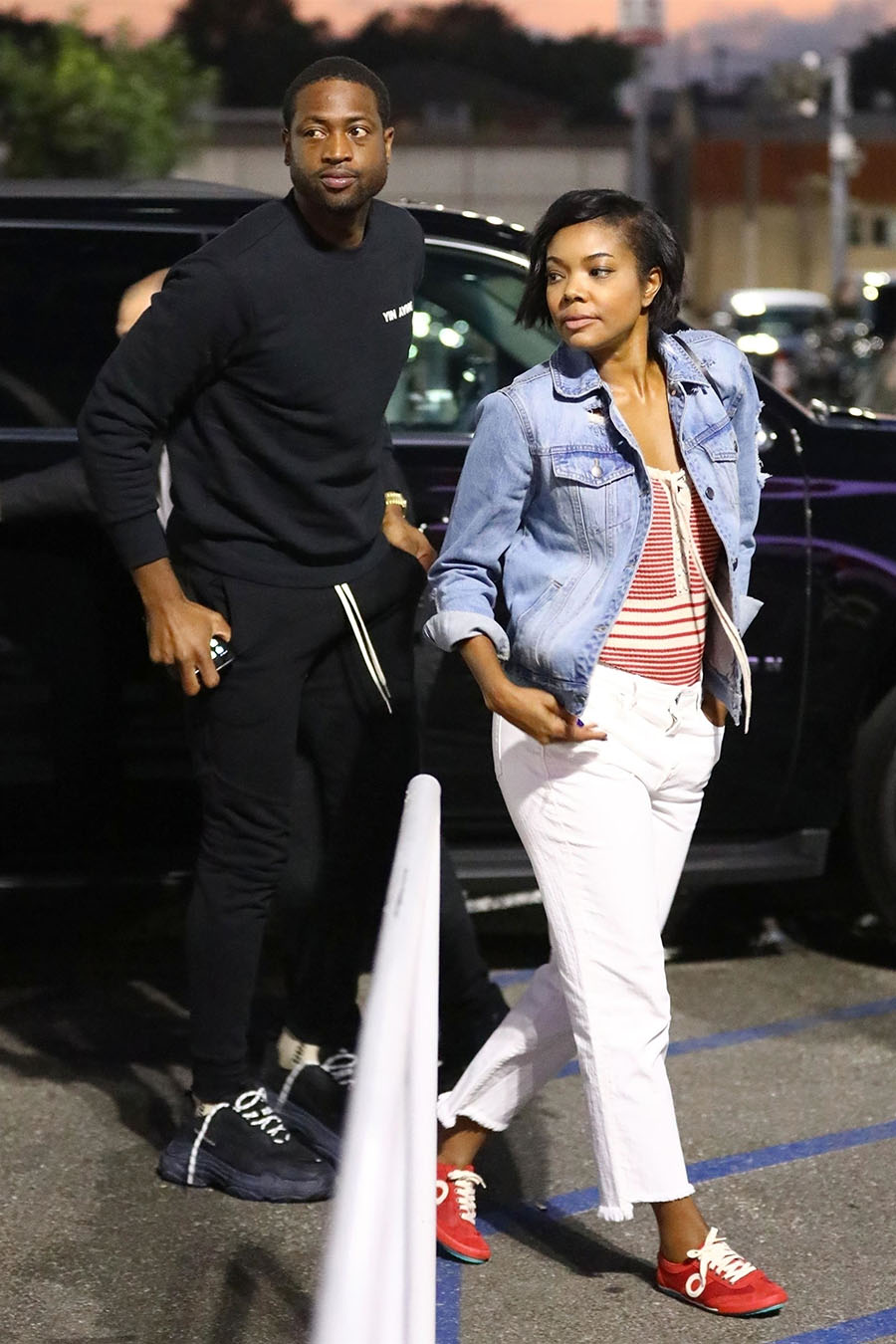 Hollywood power couple Gabrielle Union and Dwyane Wade were spotted arriving at the Hall & Oates concert in Inglewood on Wednesday. Wade is currently weighing his options on wether to return to the NBA or take an offer for $25 million to play in China. Wade revealed that his family will play a big part in his decision saying, "Every decision at this point, especially in a professional athlete's career, at 36 years old, a lot of it surrounds around their families and what is best for their family. So I am really invested into making sure that my sons can have every tool that they need to be able to succeed at this game of basketball and game of life."
By the way, Hall & Oates were pop superstars when your parents and I were in school back in the day. Their biggest hits include: "I Can't Go For That (No Can Do)", "Out of Touch", "Private Eyes", "Rich Girl", "Sara Smile", "Maneater", and "She's Gone".
Photo by NEMO / BACKGRID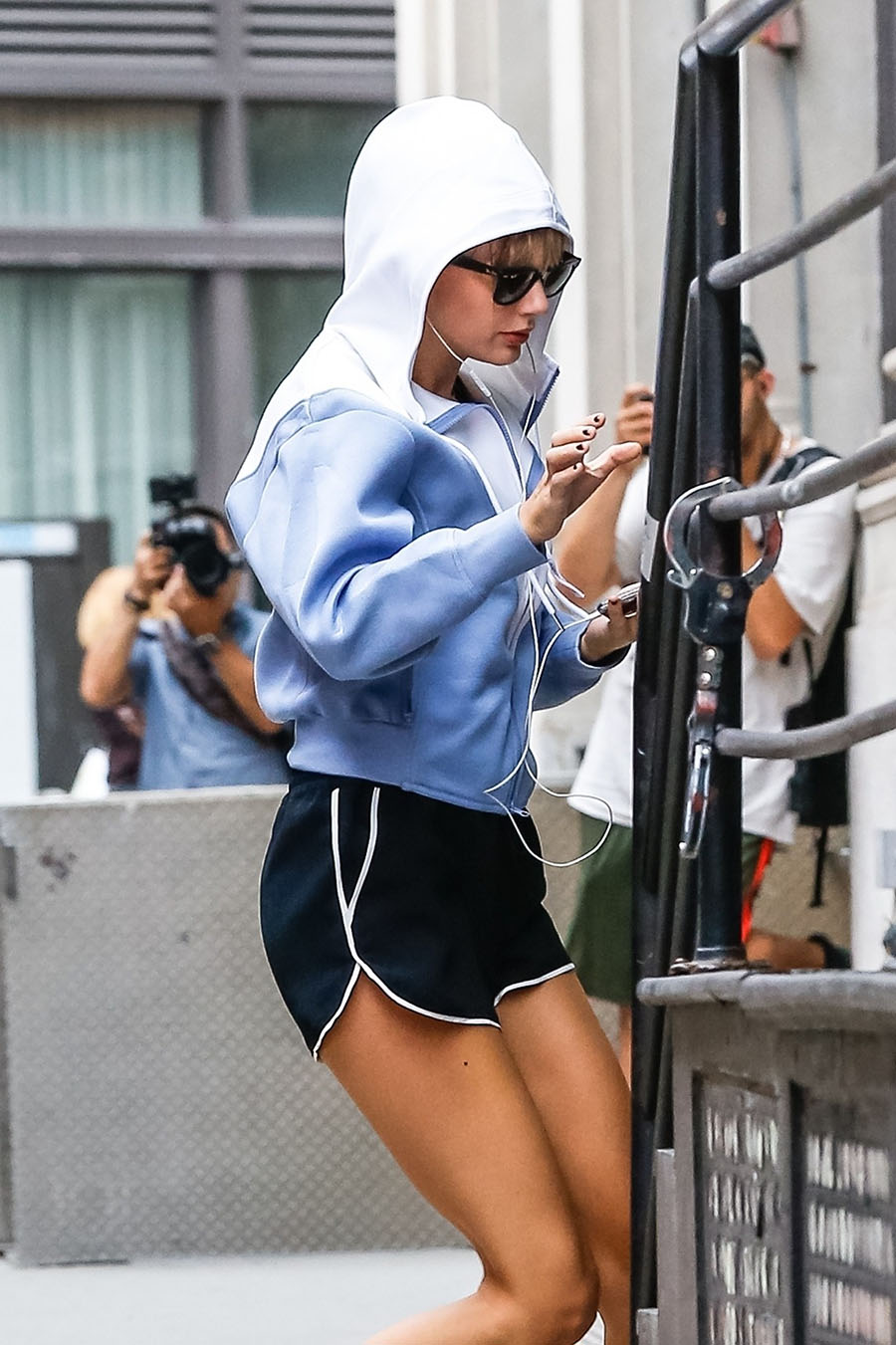 Taylor Swift hurries home after a morning workout in New York City on Wednesday. The superstar singer hid her sweated out weave under a hoodie and sunglasses as she sprinted past fans and photographers waiting outside. The 28-year-old "Delicate" singer is security conscious because she has had issues with stalkers in the past.
Photo by BACKGRID