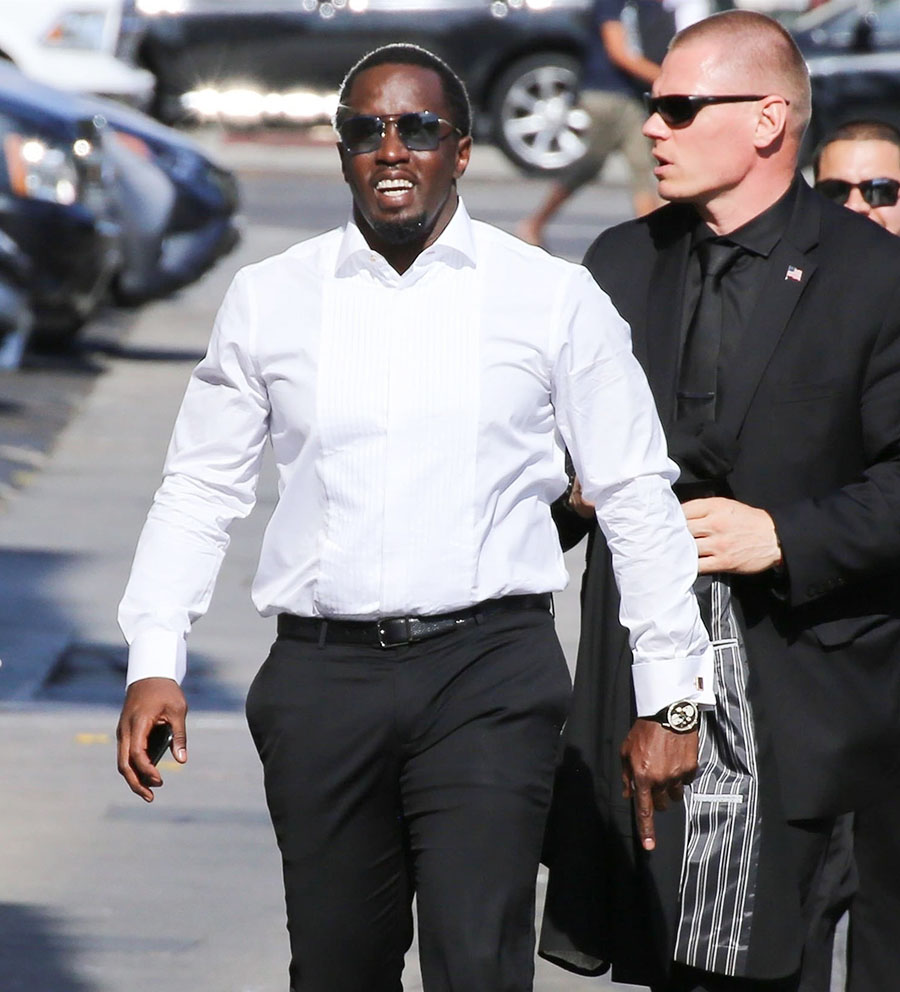 Sean "Puffy" Combs reminisced about the summer his mother sent him away to live with an Amish family when he was a boy. The 48-year-old music mogul recalled the "beautiful" childhood summer he spent with an Amish family during an appearance on Jimmy Kimmel Live! on Wednesday.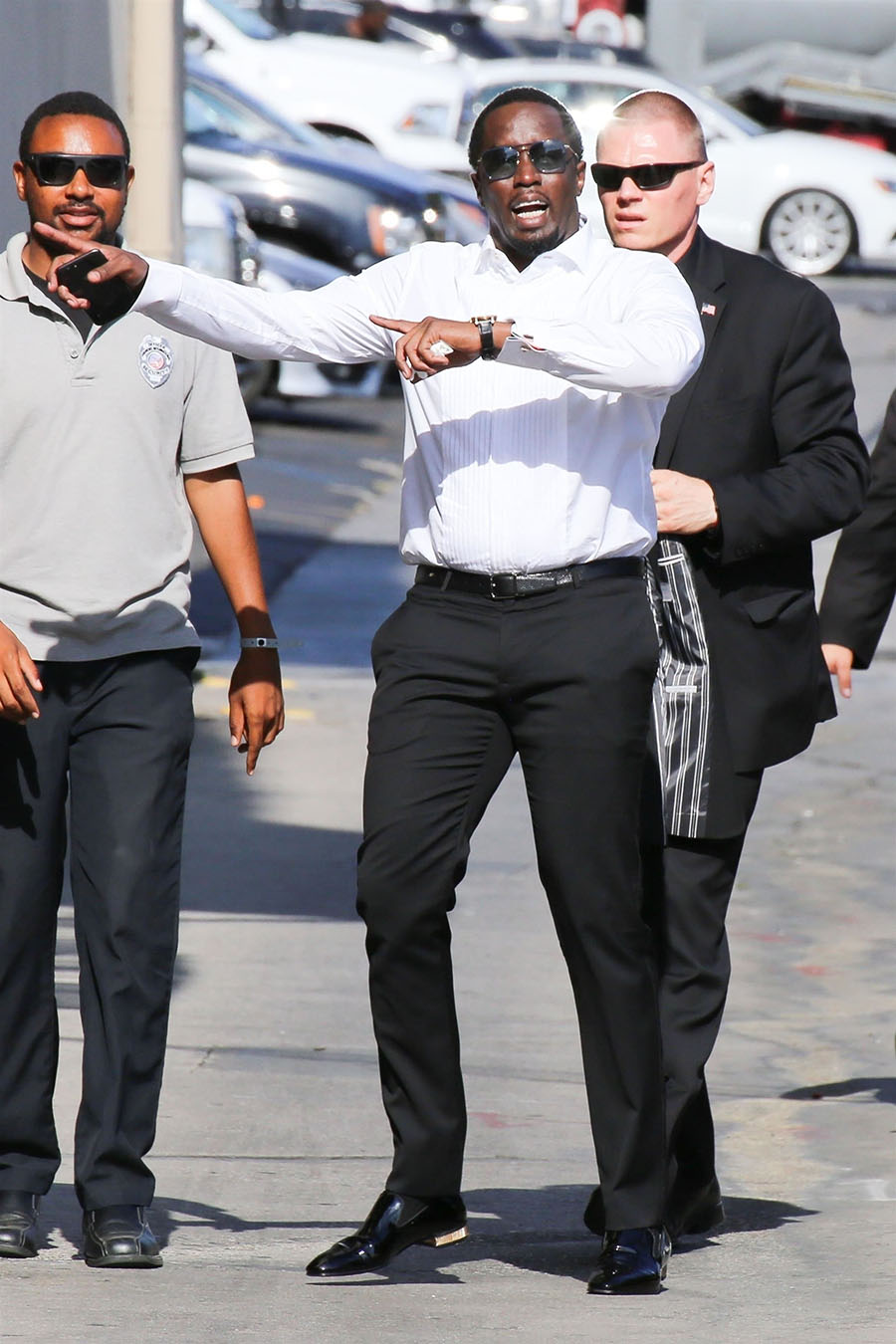 Combs revealed that one of the "greatest" times of his life was when his mother, Janice Combs arranged for him to spend the summer with an Amish family in Lancaster, Pennsylvania via The Fresh Air Fund, a non-profit agency that provides low-income children from New York City with free vacations in the country.
"It's beautiful. It's a chance to really kind of get away and just — no electronics. It really teaches you how to just relate with each other," Combs told Kimmel.
He added that his tasks included milking cows and picking berries daily: "It was a lot of chores. You know, they wake up and, you know, do their chores."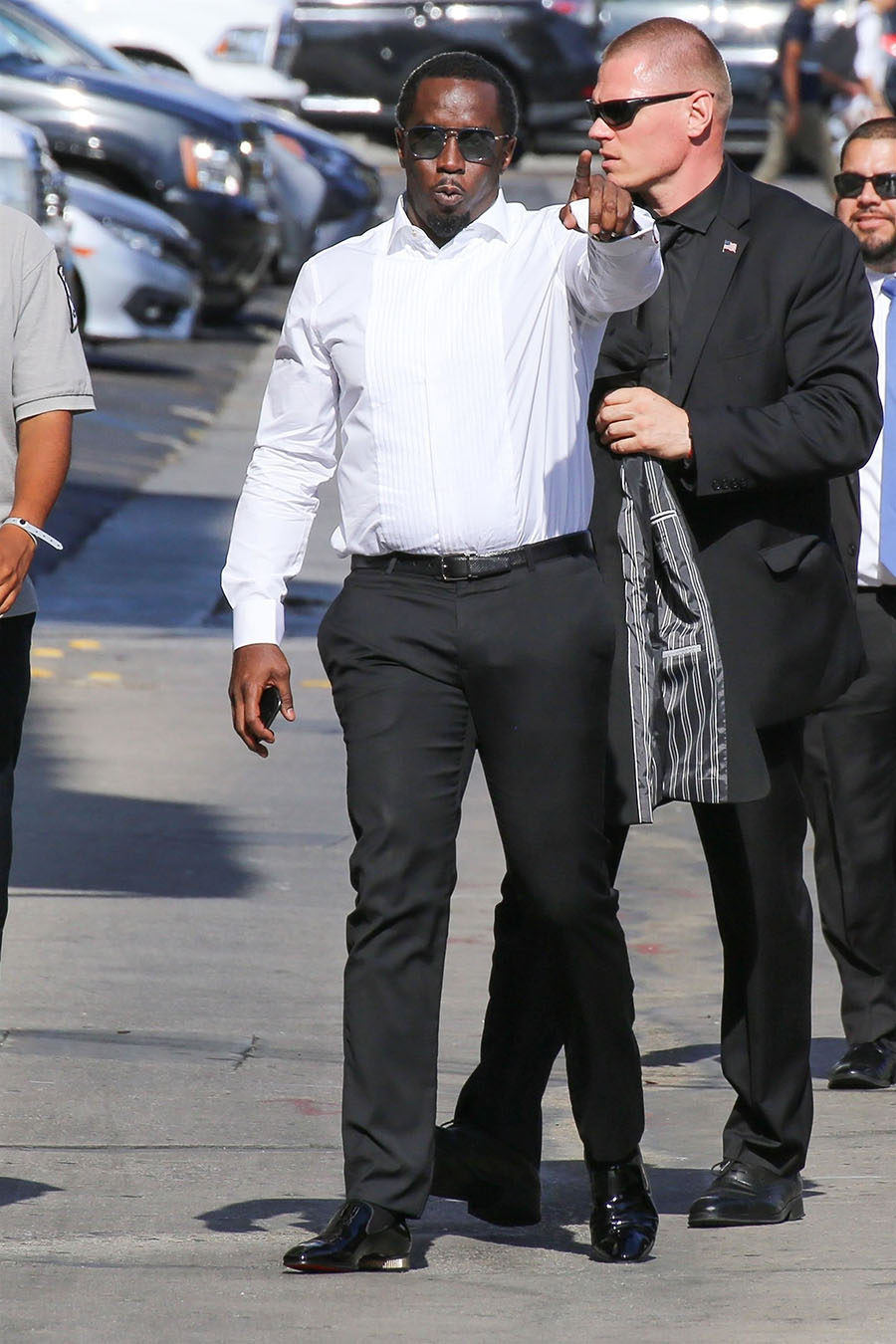 He also reminisced about some of the Amish traditions that he participated in.
"I remember we used to go to church. And at the church, they used to just have these lavish meals. And it really kind of taught you (about) family… I rode around in a horse and buggy everywhere," he remembered. "It's one of the things that helped to make me who I am, you know, just all the different experiences of life. I truly appreciated it. Shout out to the Fresh Air Fund."
Family is a big part of Combs's life. He's sired 5 children with multiple women.
Diddy shared that he didn't stay in touch with the family because their lack of phones and electricity made it too difficult.
"I think about them all the time. And I'm just like, man, I wonder if they know, you know, what I grew up to be. But I don't think they did."
The Fresh Air Fund has many success stories like Combs's, but one inner-city kid who didn't benefit from the program is convicted drug dealer Alpo Martinez, who reminisced about the summers he spent with a Caucasian family in a documentary.
Despite the positive influence the experience had on his life, Alpo grew up to be a high-level drug dealer. At his peak, he sold about $50,000 worth of crack a week on the streets of Harlem with his partners Rich Porter and Azie.
Photos by Hollywood To You / BACKGRID