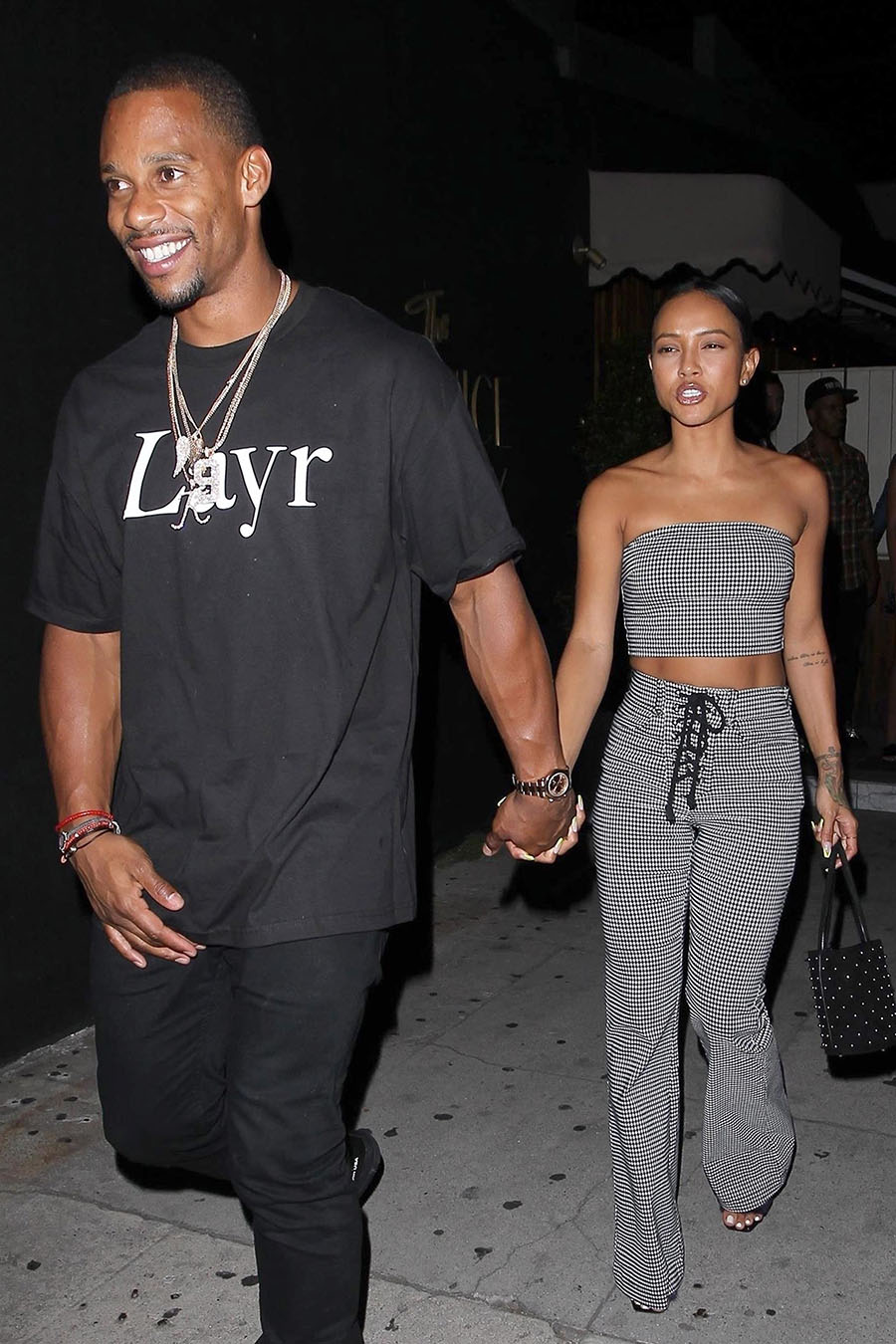 Victor Cruz is just like you. The former NY Giants wide receiver started his first day on a 9-5 job at ESPN after retiring from the NFL earlier this week.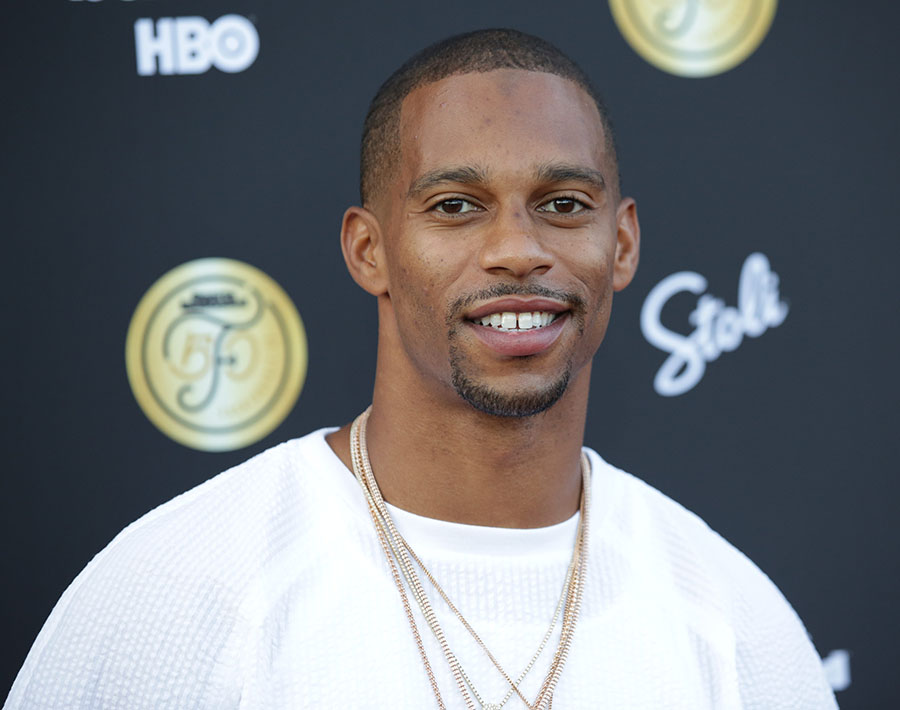 Cruz, 31, announced his retirement on Tuesday during an interview with ESPN's UNINTERRUPTED. He posted a clip from the show on his Instagram.com page.
"First chapter of my life was amazing.. the next should be even better. I can do all things through Christ who strengthens me. See y'all very soon!!"
Cruz started his job as a sports analyst on Wednesday, during the 9 a.m. ET hour of "SportsCenter".
His job duties include appearing on a variety of ESPN programs and radio, as well as contributing to "NFL Live" and "Get Up!".
Cruz will now have more time (and less cash) to spend with TV personality Karrueche Tran who is best known for dating troubled singer Chris Brown.
Photo by Roger / BACKGRID, Hollywood To You / BACKGRID, Brian To/WENN.com