Taraji P. Henson is planning a summer wedding after testing the dating waters for 2 years. Henson, 48, became engaged to former NFL player Kelvin Hayden, 35, on May 13.
The Hidden Figures star hopes to walk down the aisle before her next movie wraps.
"I'm always working so we have a movie that I'm filming first," she explained on daytime talk show GMA Day, "but once we get the (production) dates settled, it will definitely be next summer, but we just don't know if it's the end of June or the early part of July."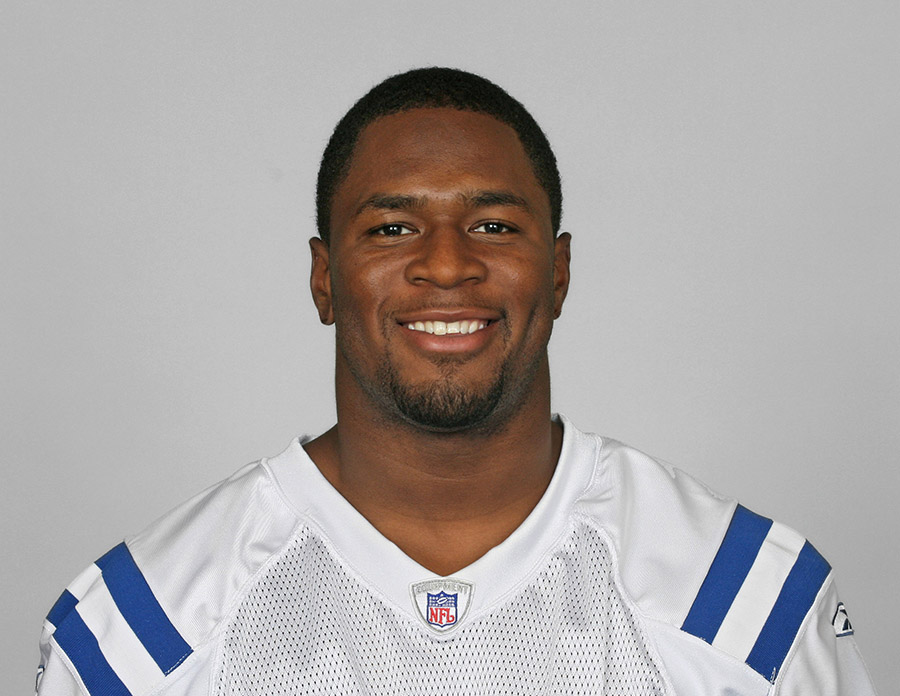 The marriage will be the first for Taraji, and Hayden, who often hit the gym to workout together.
"We work out a lot," she said, "I think he still thinks he's getting drafted (into the NFL) or something!"
She dded: "I think he doesn't want to let his body go to waste. He sees a lot of his friends and they just (let their bodies go to flab), and guess what? It motivates me to keep it tight and right for him!"
Henson has a 24-year-old son, Marcell, whose father was shot and killed in 2003.
The Empire star dated a long list of men before she lucked up with Hayden.
Photo by MediaPunch / BACKGRID