Safaree Samuels is one happy man. He just became a first time homeowner, and he popped the question to Erica Mena, his girlfriend of 3 months.
In a video uploaded to social media on Christmas Eve, Safaree took his followers on a tour of his new home. "It's Christmas Eve, I just got the keys to my first house," he said. "God is good! Trust the process. This time, a couple of years ago, I was renting a room at an Airbnb, at somebody else's crib," he added. Safaree said he scored his first home through hard work, prayer, dedication, "and not taking no for an answer."
While friends congratulated him on becoming a homeowner, Safaree shocked everyone by proposing to Erica.
He captioned another video:
"Some people like to say I'm Extra, I like to say I'm Just me and I'm different. I thought of everything I could possibly due to make this a unforgettable moment and it was all executed perfectly!"
If you recall, Safaree and rapper Nicki Minaj were high school sweethearts, and he was her ghost writer.
Erica once pretended to date retired rapper Joe Budden's fiancee, Cyn Santana, for a reality TV paycheck.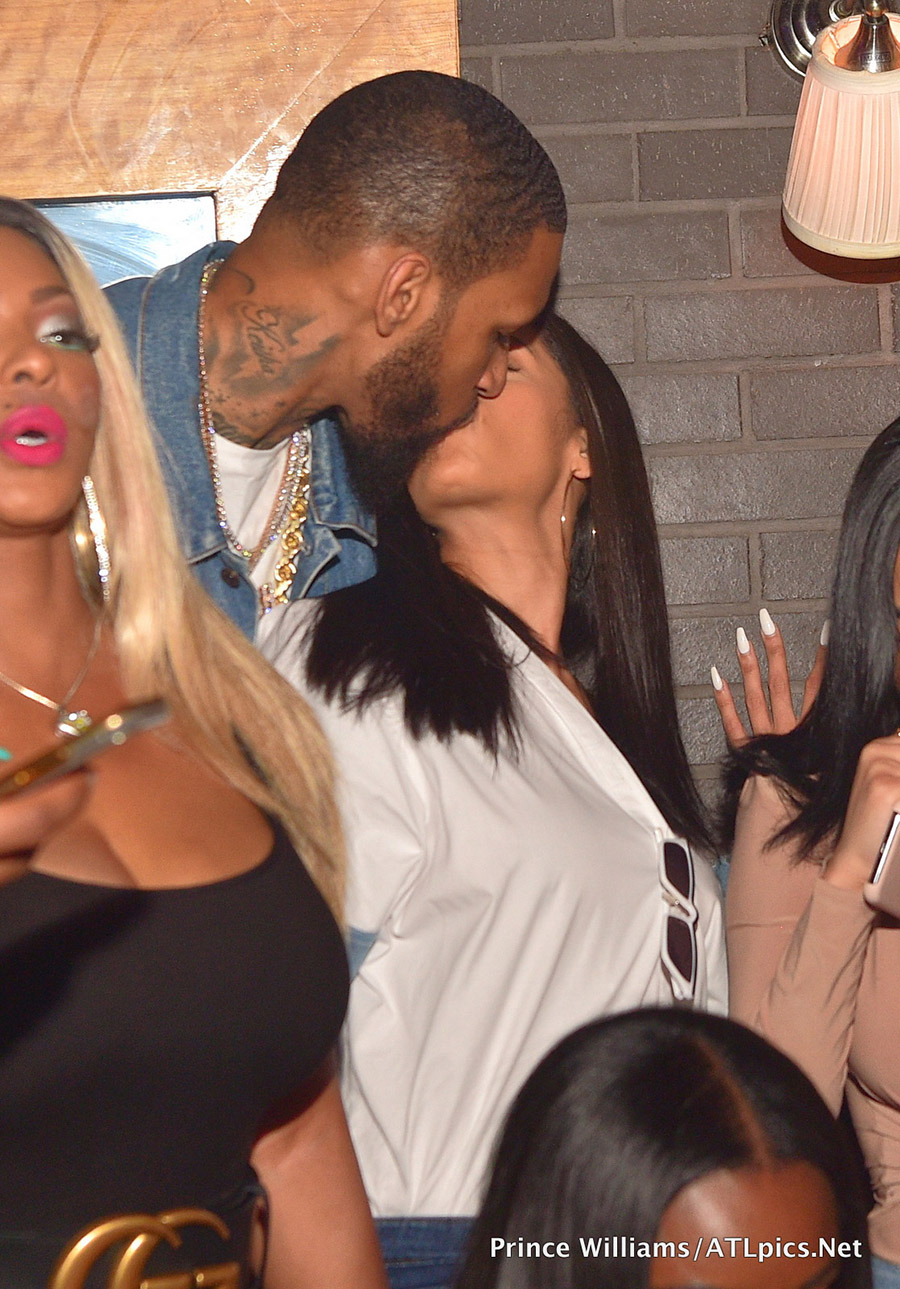 Here's a reminder that Erica was all over her then-boyfriend, Cliff Dixon, at a day party in Atlanta just a few months ago.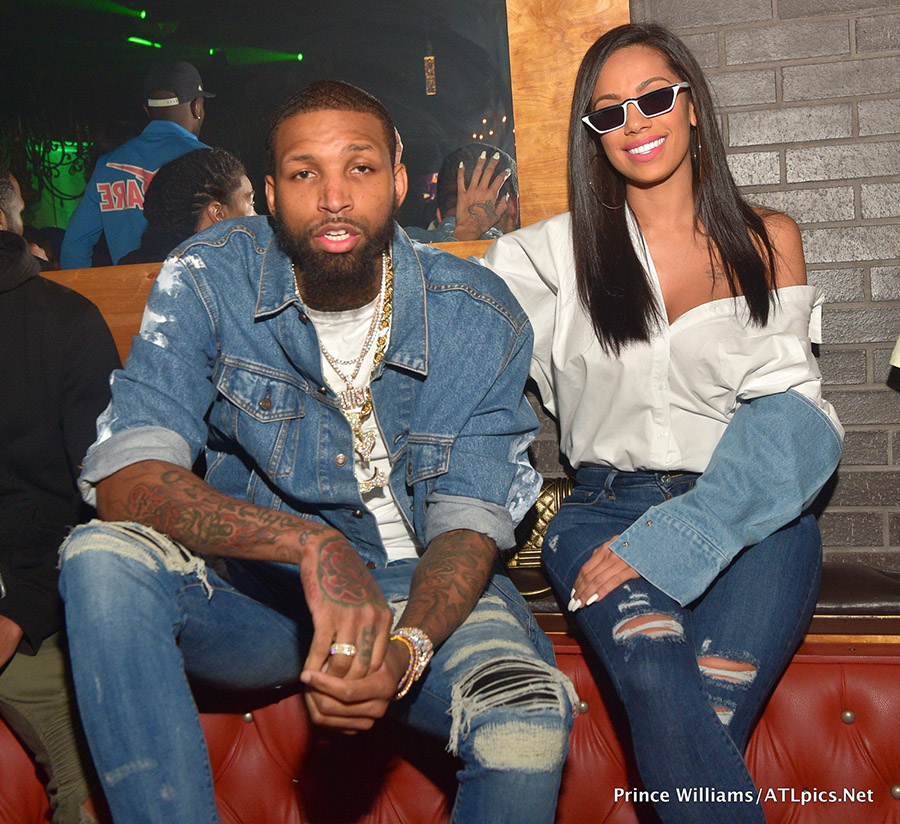 Critics claim Safaree and Erica's relationship is fake for reality TV. Maybe that's why Mona Scott Young urged them to rush the nuptials?

Photos by Prince Williams/ATLPics.net