Music producer Pharrell Williams and his wife Helen Lasichanh carried matching purses while arriving at the Hotel and restaurant La Reserve during Paris Fashion Week. Frank Ocean says he wants to know the secret to Pharrell's boyish skin. "I exfoliate like a madman," Pharrell, 45, told dazeddigital.com in 2017. "When you exfoliate and you drink a lot of water, that does good for you. To me, the key is just exfoliating, like a monster," he added. "There's a lot of dead skin. (I exfoliate) all the time. Like a narcissistic madman."
Photo by Best Image / BACKGRID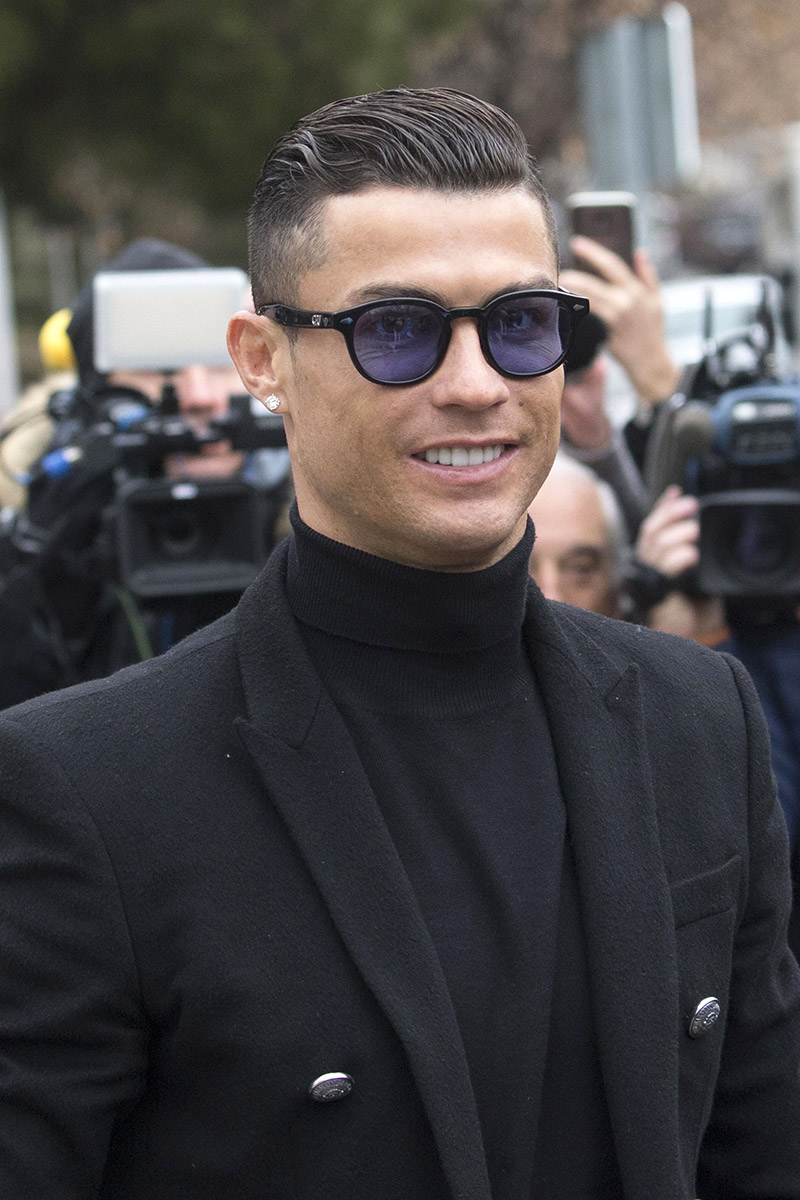 Cristiano Ronaldo managed a smile as he and girlfriend Georgina Rodriguez arrived to Spanish court in Madrid on Tuesday. The Portuguese soccer star, who plays for Italian team Juventus, agreed to pay a $21.3 million fine in return for a 23-month suspended prison sentence for income tax fraud. The 33-year-old had been accused of defrauding the authorities of $16.6 million in unpaid taxes between 2011 and 2014, when he was playing for Real Madrid.
Photo by Lagencia Grosby / BACKGRID

Jada Pinkett Smith shows off her outfit as she poses for fans after making an appearance at AOL's Build Series on Tuesday. The 'Gotham' actress sported a pink fur coat over a white dress and nude stiletto-heeled boots.
Photo by BACKGRID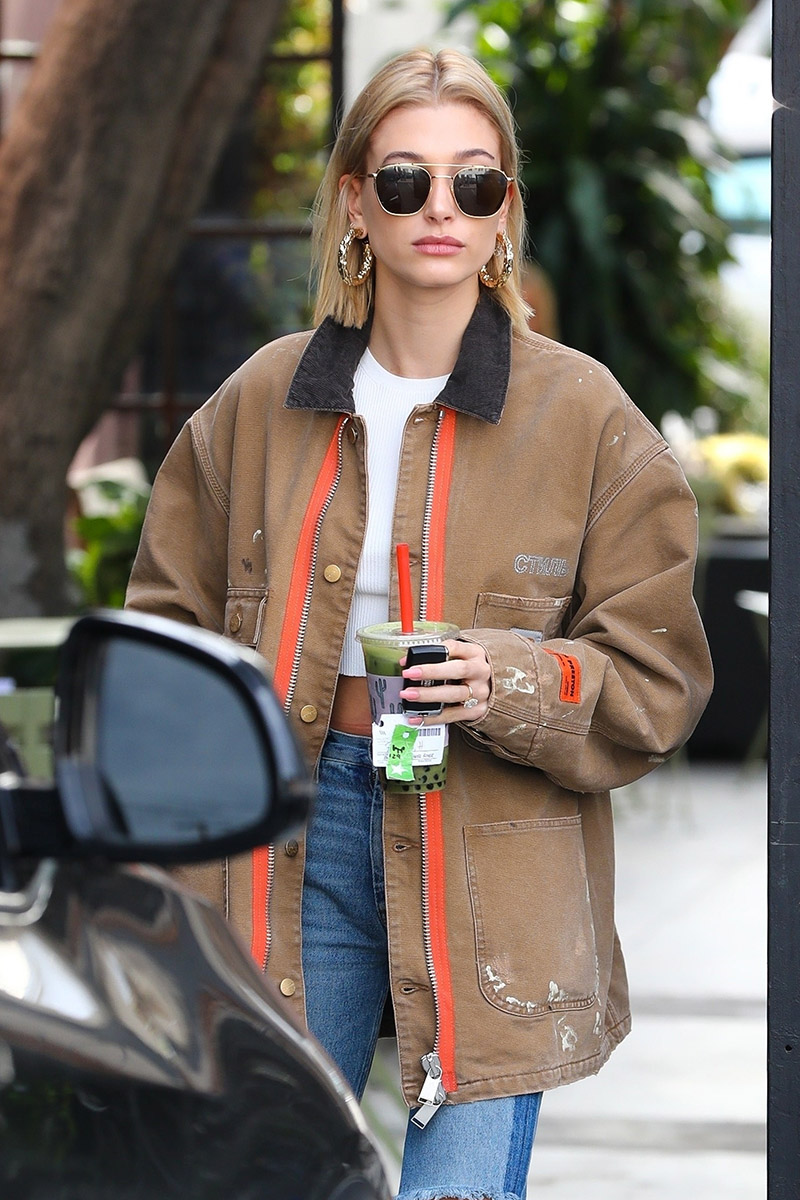 Supermodel Hailey Baldwin grabbed a Boba drink after hitting the hair salon with a friend. Hailey and her husband Justin Bieber are making preparations for their big wedding for family and friends.
Photo by NEMO / BACKGRID