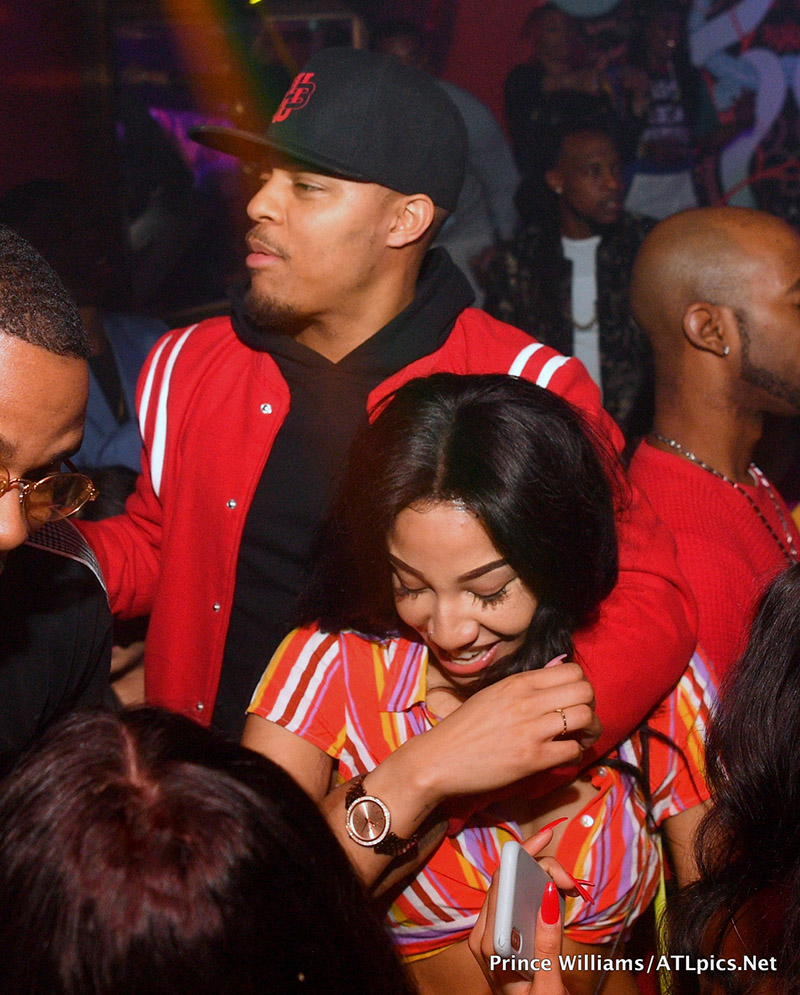 Bow Wow was spotted on the rebound with a pretty young thing at NBA star Lance Stephenson's party at Oak nightclub in Atlanta on Thursday. Bow Wow's plastic surgeon did an amazing job repairing the ex-rapper's face after he ran into a buzzsaw named Leslie "Kiyomi" Holden on Super Bowl weekend in Atlanta.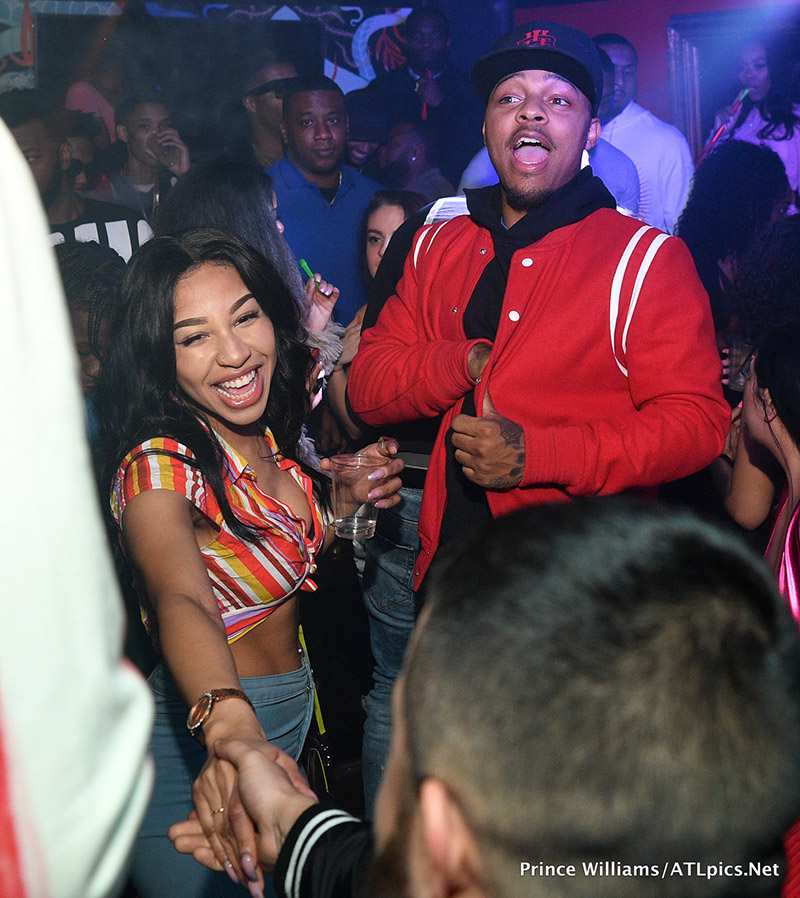 As you know cops arrested both Bow Wow and Kiyomi after both showed signs of injuries - although Bow Wow got the worst of it. His mugshot showed deep lacerations in his face from Kiyomi's claws.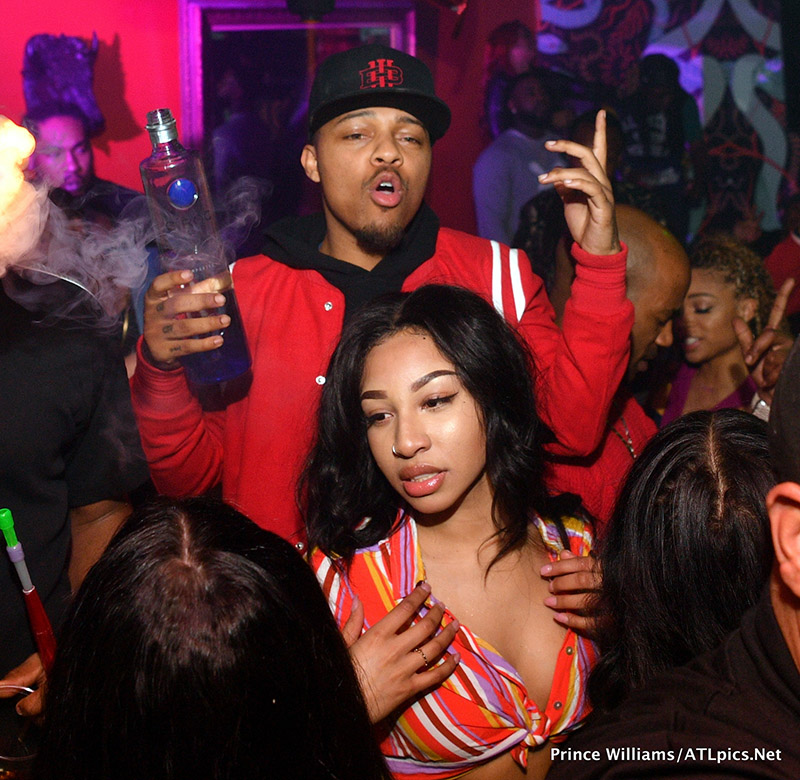 But that's all behind the young actor now. Bow Wow seemed happy with his new flame, a LSLH stunner who kind of resembles Kiyomi without the attitude problem.
Photos by Prince Williams/ATLPics.net