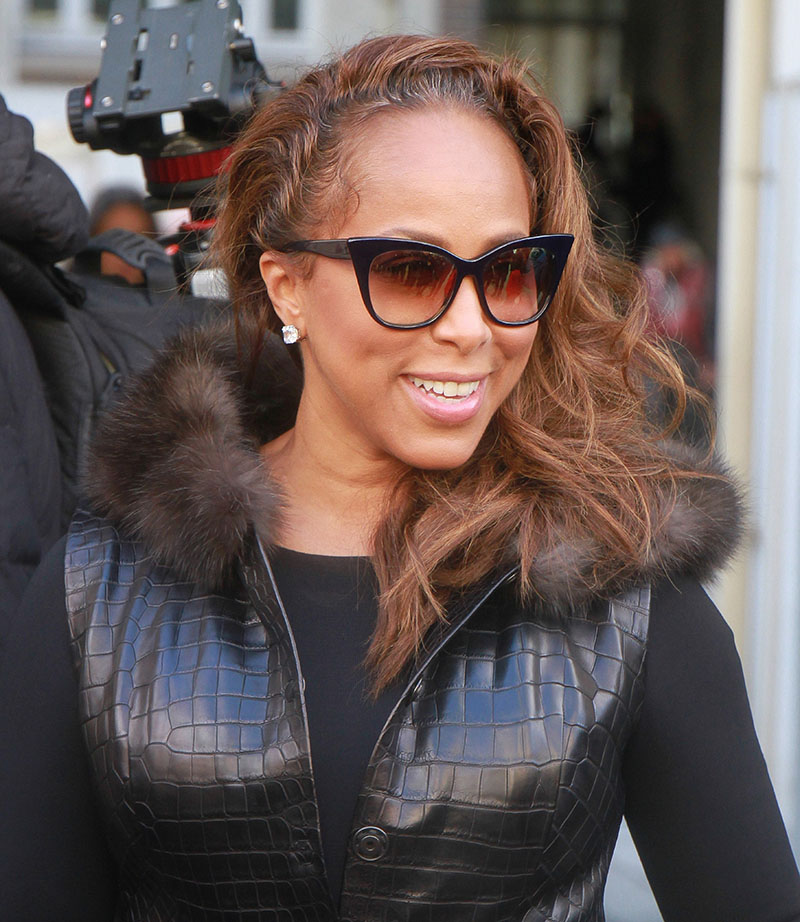 One of Majorie Harvey's exes is writing a tell-all memoir about his life with the socialite and fashionista. Marjorie's ex-husband, former drug kingpin Jim L. Townsend exclusively tells Radar Online he is penning a book and he is willing to tell all for the right price.
"I wrote two-thirds of the book in prison," Townsend told RadarOnline.com. He said he plans to complete the book and shop it to book publishers for the right price.
While married to Marjorie, Townsend was indicted for attempting to buy 40 kilos of cocaine. He was later sentenced to life in prison. He served 26 years before being granted a pardon by then-President Barack Obama.
Marjorie was investigated while married to Townsend. Rumor has it that she spilled the beans about his drug operation to the feds.
Townsend noted he "had reservations" about sharing his explosive story because of his kids, but he decided to go ahead with the project because he's still upset over Marjorie's betrayal.
"I have no allegiance to Marjorie, she showed her hand," he said. "I'm going to tell my story. It don't matter [if she knows about it]. I'm pouring my heart out. No one knows what happened but me and Marjorie."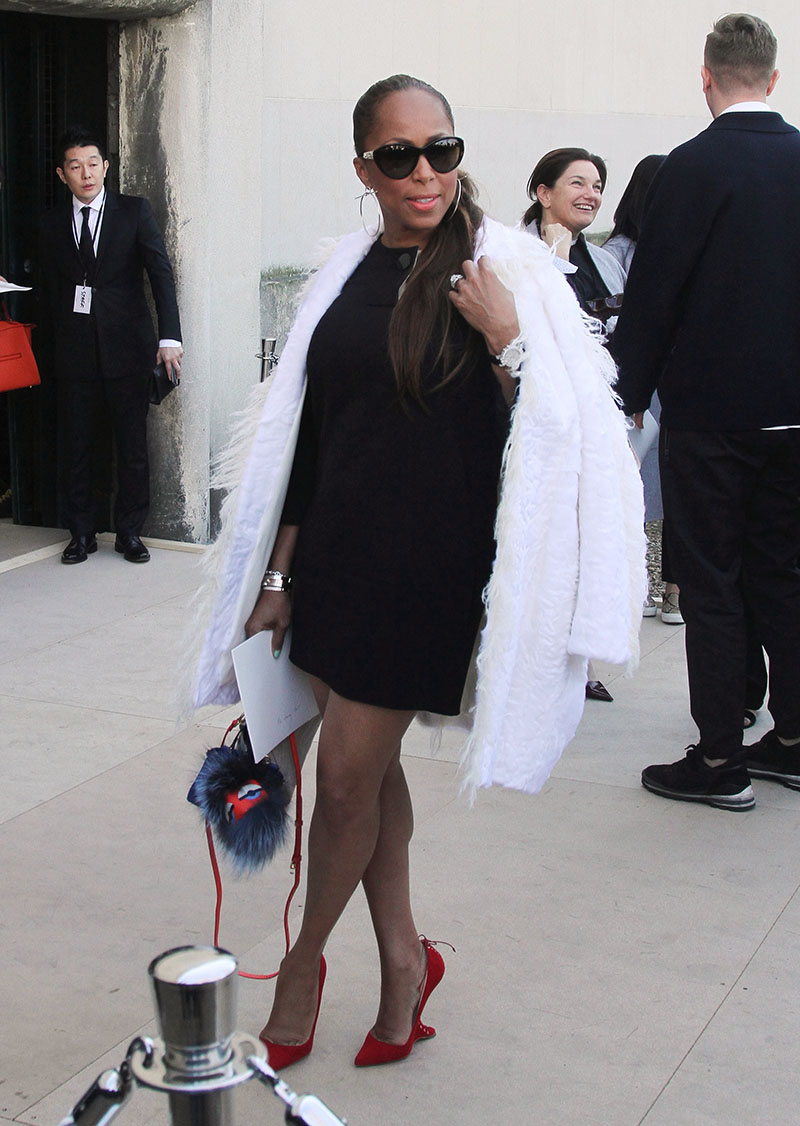 After dumping Townsend while he was in prison, Marjorie moved on with another drug kingpin, Donnell Woods, the father of her youngest daughter, Lori Harvey.
She became accustomed to living an ultra high-net worth lifestyle. So after splitting up with Woods, she set her sights on A-list comedian Steve Harvey who was at the peak of his career.
Marjorie married Steve in 2007. The couple enjoyed their huge blended family which includes her three children (Morgan, Jason, and Lori) and his four children (twins Brandi and Karli and sons Broderick Harvey Jr. and Wynton) from previous marriages.
Pictured (L-R) are Jason Harvey, his wife Amanda Harvey, Broderick Harvey Jr., Brandi Harvey, Marjorie Harvey, Steve Harvey, Lori Harvey, Karli Harvey, Wynton Harvey, Morgan Hawthorne, and her husband Kareem Hawthorne in a photo dated May 3, 2014 in Chicago, Illinois.
Over the next 12 years the comedian-turned-television mogul amassed a $140 million fortune - much of it spent on Marjorie. She documented her jet-setting lifestyle on social media and her popular blog The Lady Loves Couture.
Steve was over the moon. He told anyone who would listen that Marjorie saved his life and made him believe in Love again.
But soon, cracks began to appear in their marriage. There were rumors that Marjorie was burning through Steve's money faster than he could earn it. She reportedly spends hundreds of thousands of dollars a month on her high end wardrobe, bags, shoes, cars, exotic vacations, and her staff.
Now comes word that Steve is selling off assets in preparation for a divorce. He sold two properties for $2 million while Marjorie and Lori were reportedly out of the country on a three-month excursion. Marjorie is pictured in France with daughter-in-law Amanda Harvey, center, and daughter Lori Harvey, right.
Radar Online claims Steve is preparing for a "bitter divorce battle." He reportedly removed Marjorie's name from the deed to a house in Texas.
But on Thursday, Marjorie responded to the reports with a video on Instagram.com.
In the video, Marjorie, 54, is seen in her new $350K Ferrari, about to take her pampered pooch for a spin. Steve, 62, kisses his wife goodbye. We can't hear what they're saying, but it sure doesn't sound like they're worried about Townsend's upcoming tell-all book.
Check out Marjorie and Steve's fabulous Life In Photos in the gallery below.

Photos by Getty Images, WENN.com