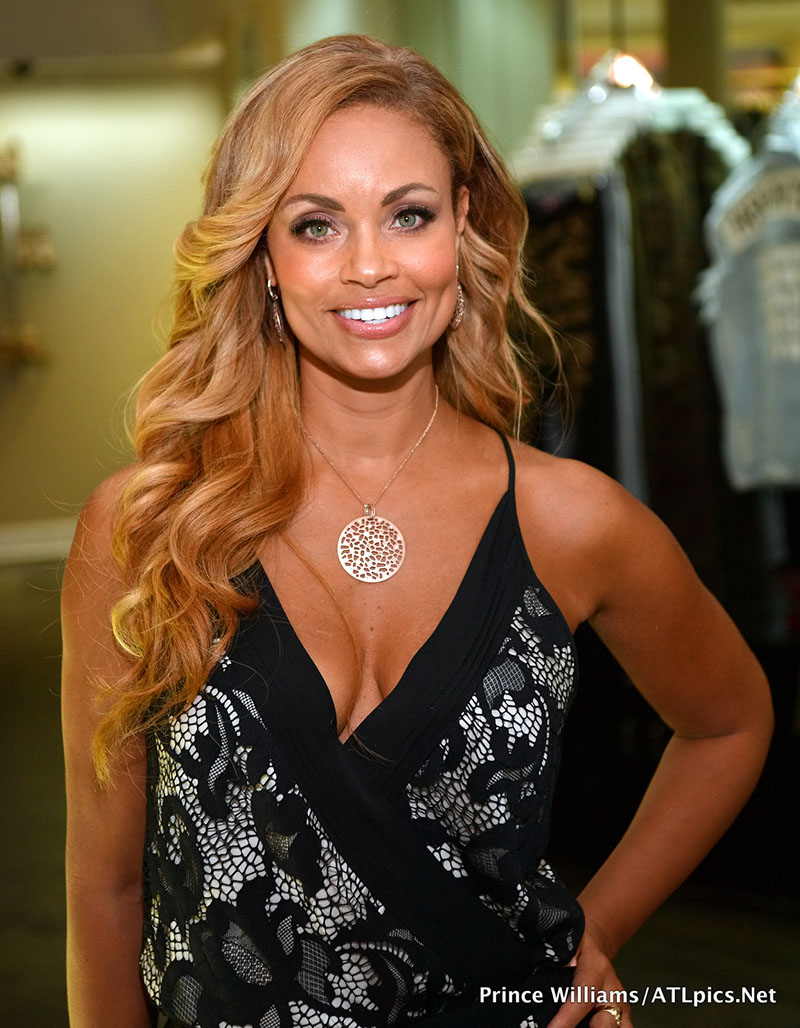 Gizelle Bryant is celebrating her new title as "best-selling author." Gizelle's first novel MY WORD (Brown Girls Books, $16.99) topped Amazon.com's best sellers list. MY WORD tells the fictionalized version of Gizelle's rise and "fall" as the wife and partner of one of the most influential and controversial megachurch pastors, Jamal H. Bryant.
The book, which was released on April 30, 2019, shot to the top of the Amazon's best sellers list that same day! The novel gives a rare glimpse into scenes behind the pulpit in an enormously successful megachurch, and of women's empowerment with Christian encouragement.
Gizelle, star of BRAVO'S Real Housewives of Potomac, was already well-known in certain circles for years before she embarked on a journey as the wife of megachurch Pastor Jamal Bryant. Unfortunately, Gizelle wasn't willing to be that church wife who tolerates her husband's rampant infidelity, and her marriage ended abruptly in divorce after eight years.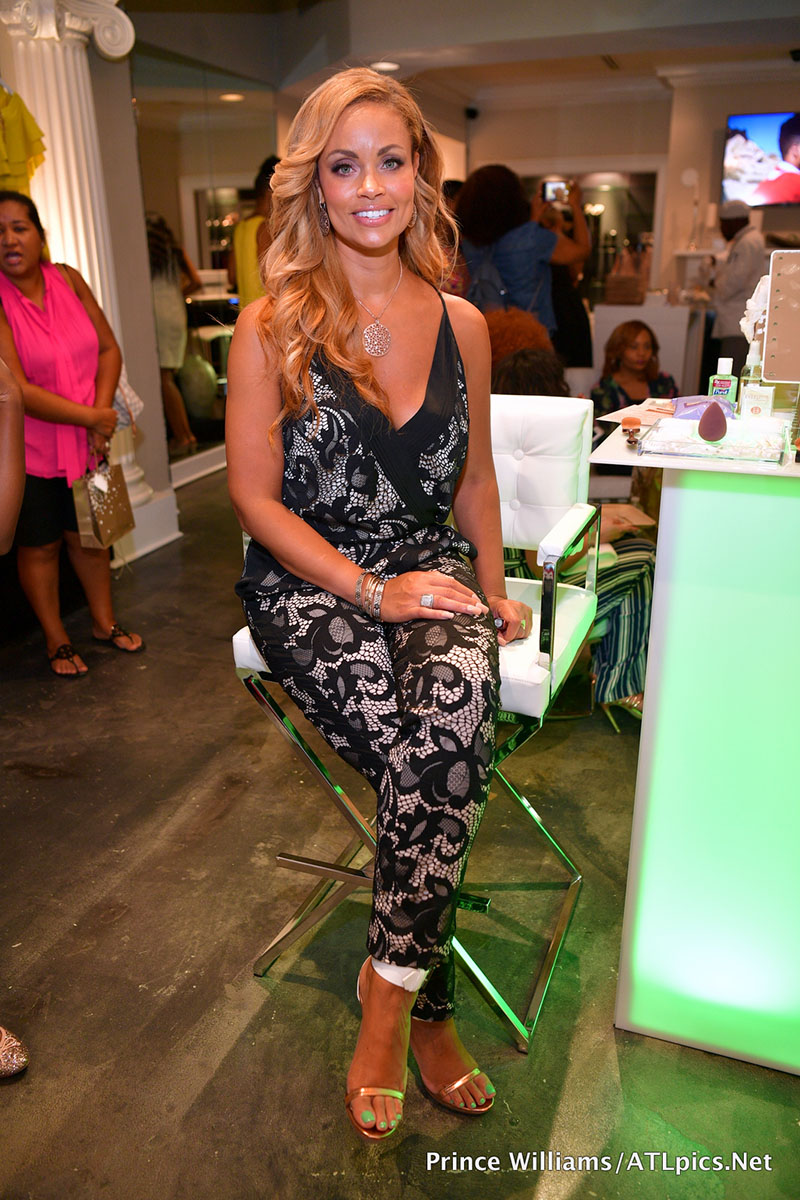 Forced to start over, the mother of three beautiful daughters, Grace, Angel and Adore, turned trial into triumph, going back to the place she always knew as home – Potomac, Maryland – to join the cast of the Real Housewives franchise as an outspoken single mom whose personality drives more than 2.5 million viewers to Real Housewives of Potomac (RHOP) each week.
"I am thrilled that viewers are able to connect with me through RHOP, but this book will allow them to go deeper and discover what makes me the woman I am in," she said. "It's loosely based on my dramatic, happy, fun, sad, crazy life. I chose to do fiction because you know I like to keep people guessing – so just what is fact and what is fiction, will be up for the reader to decide!" Gizelle added.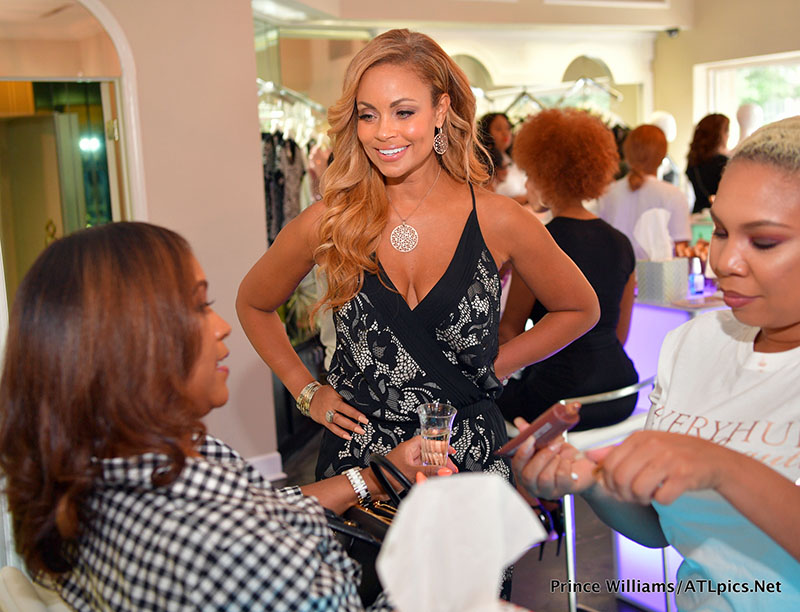 In addition to being a best-selling author, Gizelle is also the proud co-founder and owner of EveryHue Beauty, a skincare line geared toward women of color.
You can purchase your copy of MY WORD here or wherever books are sold.
Follow Gizelle Bryant on social media:
Photos by Prince Williams/ATLPics.net, Brian Stukes/Getty Images