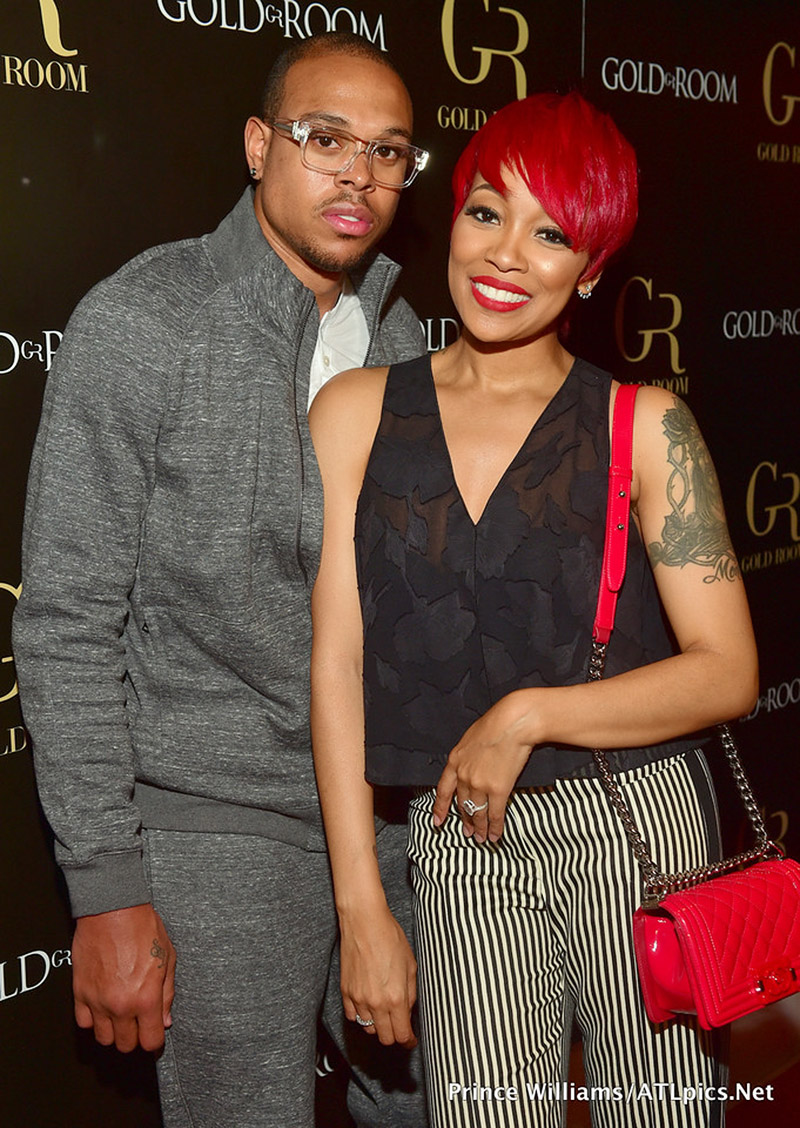 Monica Brown opened up about her split from estranged husband Shannon Brown in an emotional scene from a recent episode of VH1's T.I. & Tiny: Friends & Family Hustle.
It was previously reported that Monica refused to discuss her marital problems on the reality show. But the 38-year-old mother-of-three changed her mind and shared her marital problems in a scene with her mom, Marilyn Best.
In March, Monica filed for divorce from Shannon after 9 years of marriage due to his rampant cheating.
The "So Gone" singer, who is notoriously private, admitted she has difficulty picking the right men to raise children with. She said she stayed in a relationship with ex-fiance Rocko Da Don, whom she called a hopeless case.
Mo was head over heels in love with Rocko, but he was emotionally unavailable to a woman with her particular needs.
"I think a lot of my life changes have become so complex and difficult. I had two children. I stayed in that relationship a long time, and he was a loss on both levels," she said of her ex-fiancé Rodney 'Rocko' Hill. "Then I finally met my husband and then I had my daughter, and it was good that he was athletic like the boys, so they had their own bond, and then now that's a loss. It's been some rough weeks these last few weeks."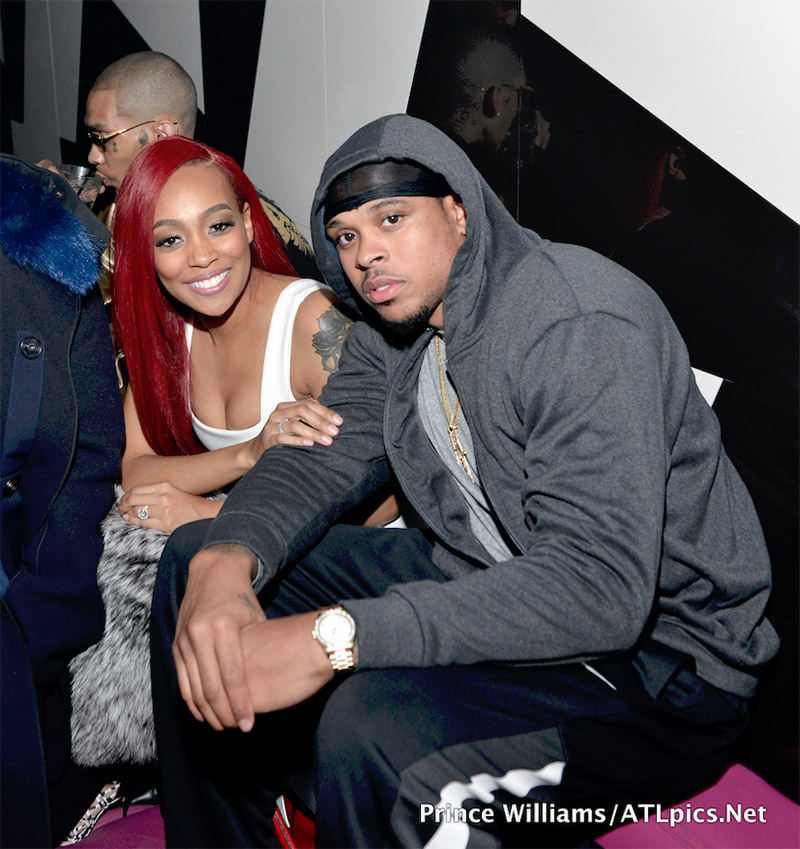 Monica kept a tight grip on husband Shannon during their marriage. The former NBA star was expected to be by her side at all times when he wasn't on the road with his team.
Shannon and Monica's breakup was first reported by Sandrarose.com. Monica denied the rumors and even posted family portraits on social media that showed her and Shannon still together.
.@MonicaBrown is SO strong and we're proud of you for sharing your story! #FamilyHustle pic.twitter.com/ZNu3TwhjkK

— Friends & Family Hustle (@FamilyHustle) May 14, 2019
Photos by Prince Williams/ATLPics.net, Thad McAdams/ExclusiveAccess.net