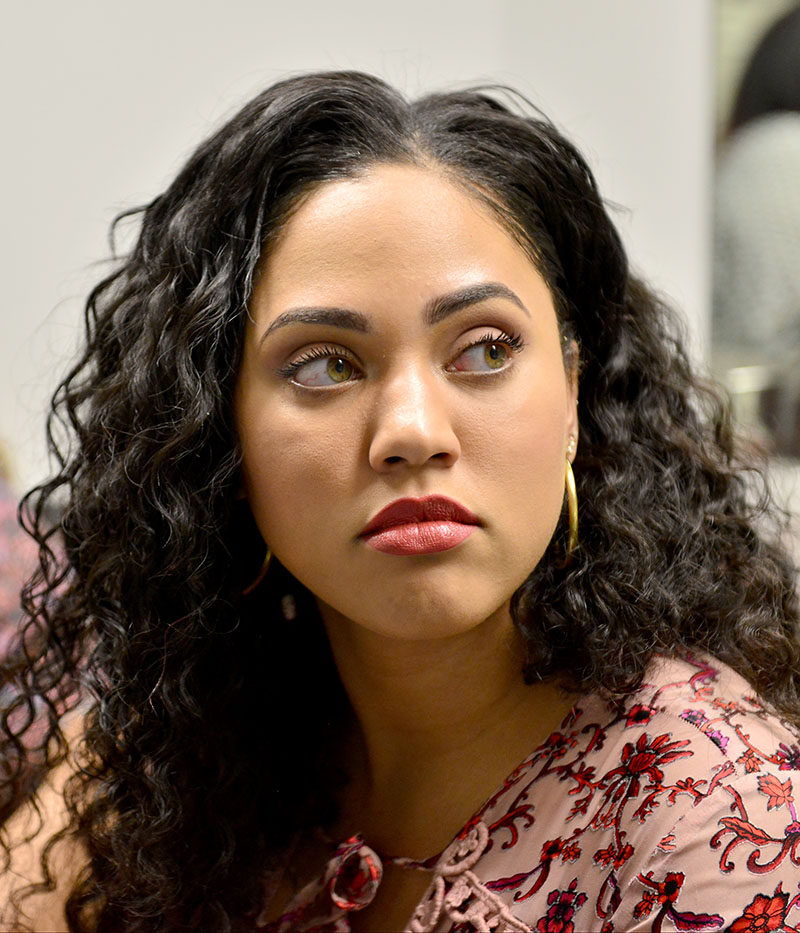 Steph Curry's wife, Ayesha Curry says she doesn't think the Black community embraces her because she's not Black enough.
The 30-year-old CoverGirl shared her insecurities in a wide-ranging interview with Working Mother magazine.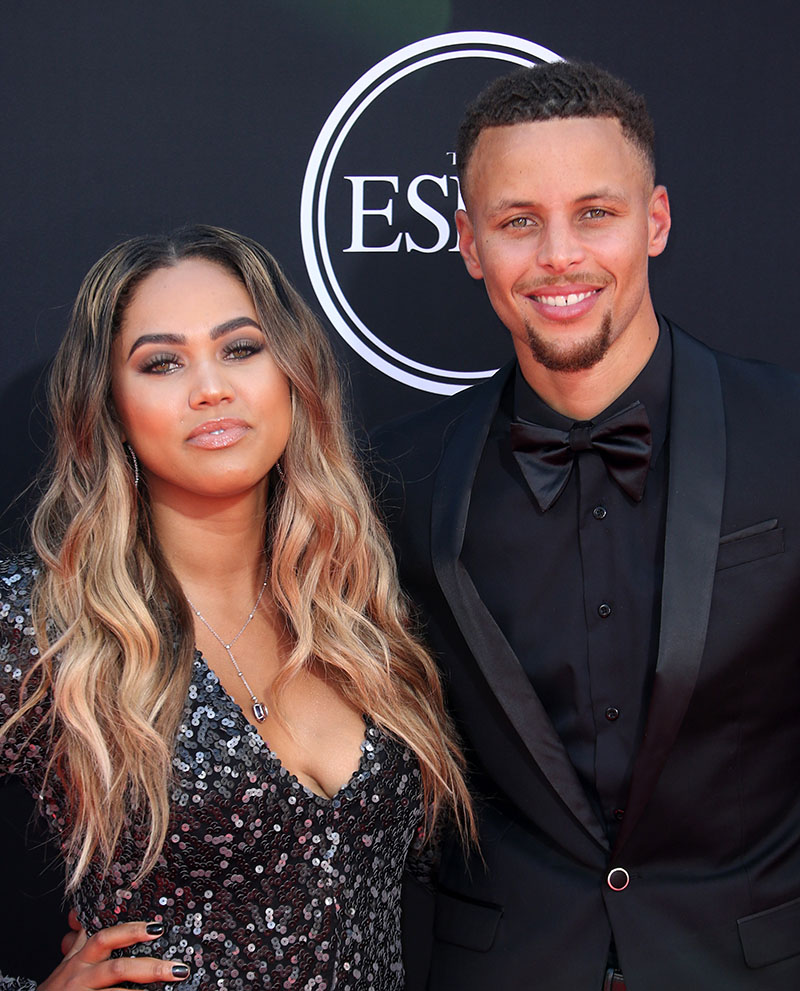 The mixed race television chef and homemaker who has the physical characteristics of the Caucasoid race, said she doesn't always feel welcomed by Black people who dismiss her as another NBA trophy wife.
She said her "own community needs to embrace everyone better," but she also admitted she doesn't feel fully accepted by the white community either.
Ayesha said she sometimes feels she's "not black enough for my own community" and "too black for the white community."
"That's a hard thing to carry," she told Working Mother. "That's why my partnership with CoverGirl was special for me because I felt like I didn't fit the mold [of a Cover-Girl].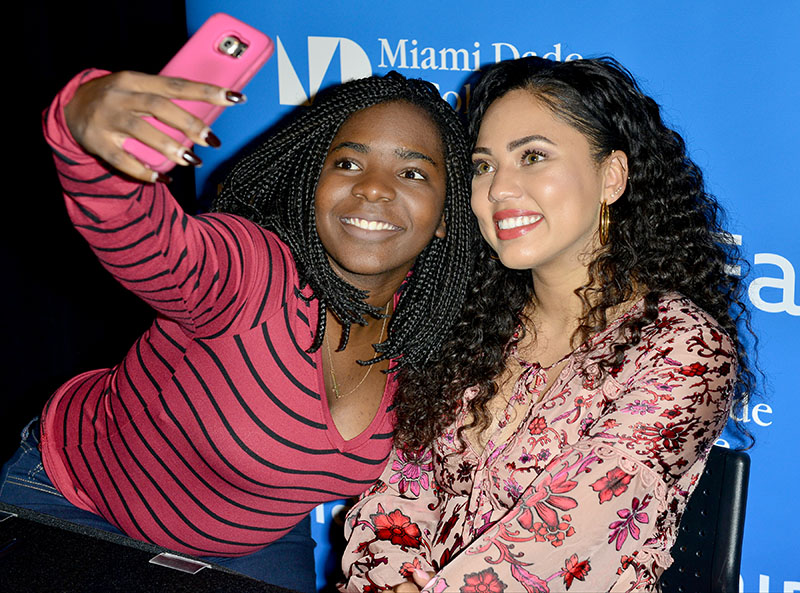 "I'm not in the entertainment industry, in the traditional sense. I'm not thin; I'm 170 pounds on a good day."
The mother-of-three continued: "It's been a journey for me, and that's why I want my girls to understand who they are – and to love it."
Photos by JLN Photography/WENN.com | WENN.com