Rapper Bushwick Bill passed away Sunday after a prolonged battle with pancreatic cancer. He was 52.
The rapper's death was confirmed by his family late Sunday night, hours after TMZ erroneously reported the rapper had died early Sunday morning.
A statement issued by the rap star's publicist Dawn P. read: "[Bushwick Bill] passed away peacefully this evening at 9:35 p.m.
"We are looking into doing a public memorial at a later date. His family appreciates all of the prayers and support and are asking for privacy at this time."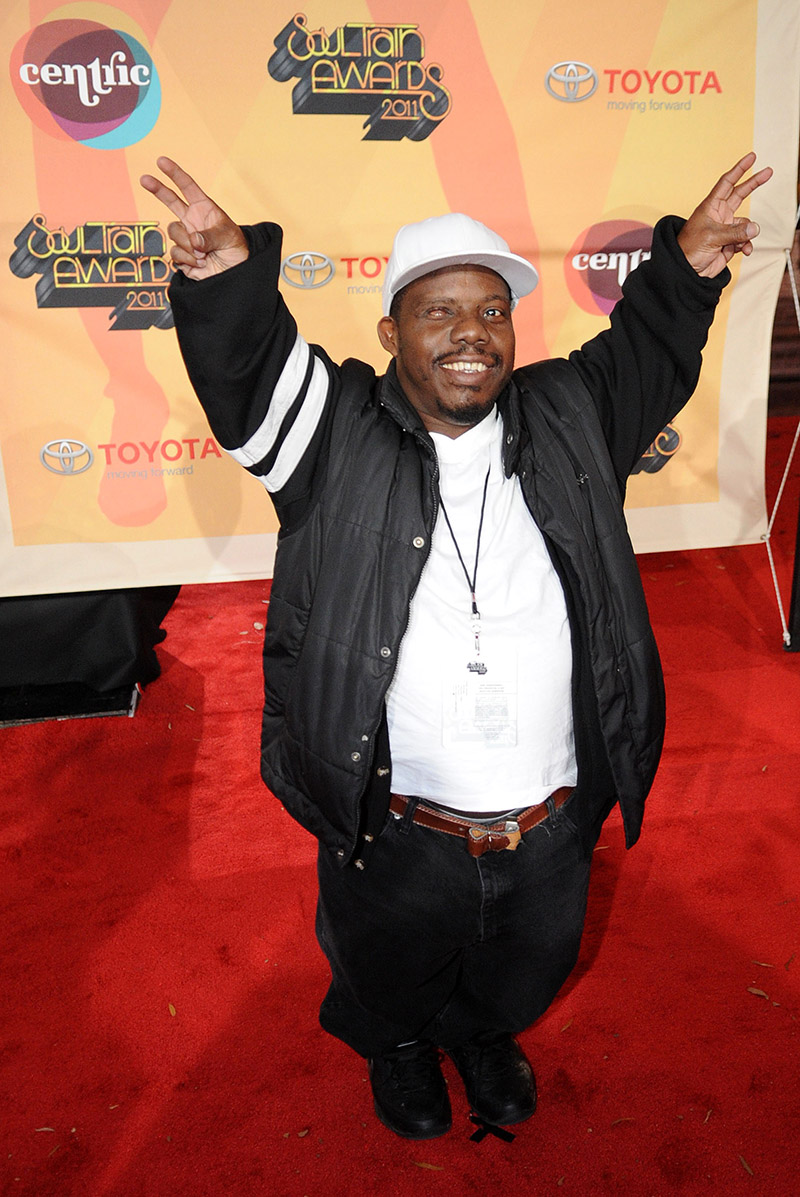 Bill, whose real name is Richard Stephen Shaw, is best known as one of the founders of the legendary rap group Geto Boys.
The Jamaican-American rapper, who was born with dwarfism and stands 3ft 8in, joined the group in 1986 as a dancer under the stage name Little Billy.
Pete Marrero, Bill's Dallas-based business manager, said the star was diagnosed with stage 4 pancreatic cancer in February.
Stage 4 cancer, also known as metastatic cancer, is a cancer that has spread from the part of the body where it originally started (the primary site) to other parts of the body.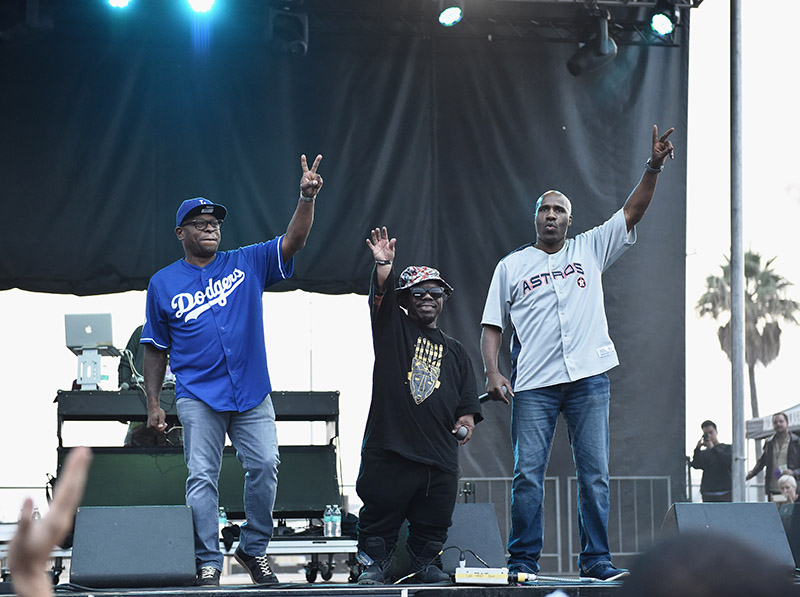 Bill had been planning to go on tour around the time he was hospitalized. He feuded with tour organizers who he said tried to capitalize off of his terminal illness to sell tickets. The promoters dropped the tour, called Phuck Cancer, prior to its kick off date.
Following TMZ's erroneous report that Bill had died earlier on Sunday, Bill's son took to his Instagram page to set the record straight, writing: "Contrary to what has been prematurely, insensitively, and inaccurately posted/reported – My dad IS NOT dead, he's still alive and fighting for his life.
"He needs your continued prayers and support. Certain people have been so quick to write him off as dead so they can capitalize off it, and it's messed up because yall [sic] really think these people care about him. There is no Geto Boys without Bushwick Bill…
"On behalf of the family we're requesting privacy until further notice."
During the summer of 1991, Bill lost an eye when he shot himself during an argument with his girlfriend.
The graphic aftermath of the shooting was depicted on the cover of the Geto Boys album We Can't Be Stopped (1991), which shows Bill removing his eye bandage while being pushed on a gurney by his bandmates Willie D, left, and Scarface the night he was shot.
Bill explained his addiction to Everclear grain alcohol in his rap song "Ever So Clear". He also revealed his addiction to the street drug PCP, which he blamed for his temporary psychosis.

https://www.youtube.com/watch?v=5C3Oi4T7omg

Photos by Scott Dudelson/Getty Images, Matt Cowan/Getty Images, Chris McKay/FilmMagic, Raymond Boyd/Getty Images)