Rapper Scarface of the legendary rap group Geto Boys has announced his intentions to run for City Council in his native Texas.
Scarface, whose real name is Brad Terrence Jordan, announced his political aspirations on social media on Saturday.
"It's official," he wrote on Instagram. "I'm offering myself for service as the next Houston City Councilmember for District D. Join our movement!"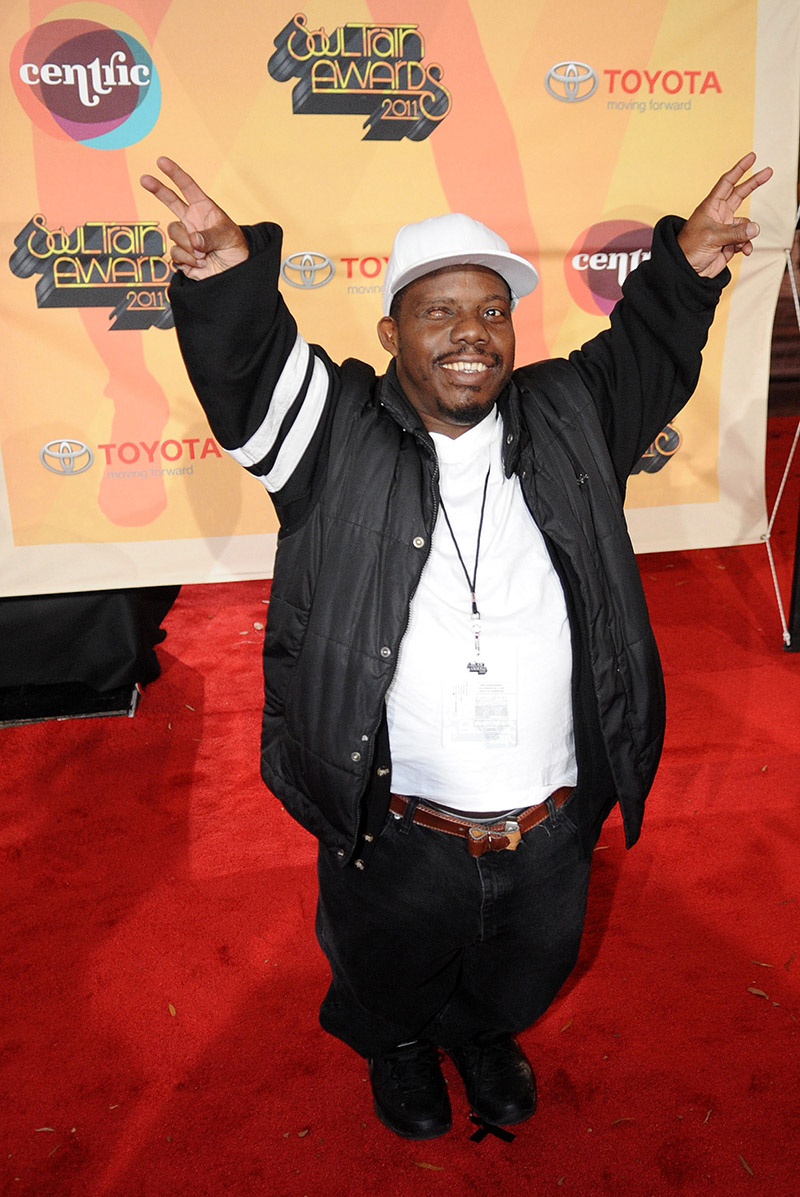 Scarface's announcement came one day before his Geto Boys bandmate Bushwick Bill passed away after a long battle with pancreatic cancer at age 52.
The 48-year-old rapper first hinted he might run for public office in Houston earlier this month. He grew up in Houston and is originally from the city's Crestmont Park neighborhood. As a teenager, he dropped out of high school to sell drugs. He was subsequently admitted to a psych ward after attempting suicide.
After finding local success as an independent rap artist, Scarface signed with Rap-A-Lot Records in 1989 and replaced the founding member of a collective known as Geto Boys.
The group's second album, Grip It! On That Other Level (1989), earned them a large fan following.
Scarface's first solo album, Mr. Scarface Is Back, was a huge success. Some of Scarface's early music videos ("A Minute to Pray and a Second to Die") featured Houston community activist Quanell X in supporting roles.
Scarface released more solo albums but he remained with the group over the years. His talents earned him the Lyricist of the Year award at the 2001 Source Awards.
Scarface was named coordinator and president of Def Jam South from 2000-2005, where he supervised the career of young Atlanta rapper Ludacris, right, whom he originally signed to the label.
Scarface converted to Islam in 2006.
Photos by Paras Griffin/BET/Getty Images, Chris McKay/FilmMagic, Matt Cowan/Getty Images, Jeff Kravitz/FilmMagic