Kim Kardashian had a change of heart and will rename her Kimono Intimates line after a furious backlash from Asians who accused her of cultural misappropriation.
The backlash began almost immediately after Kim announced her new intimates line that consists of bras, bodysuits, thongs, waist trainers, and other feminine undergarments.
Kim applied to trademark the name "Kimono Intimates" featuring shapewear undergarments. But Asians accused her of misappropriating their culture by trademarking the name that has traditionally described a full-length Japanese garment.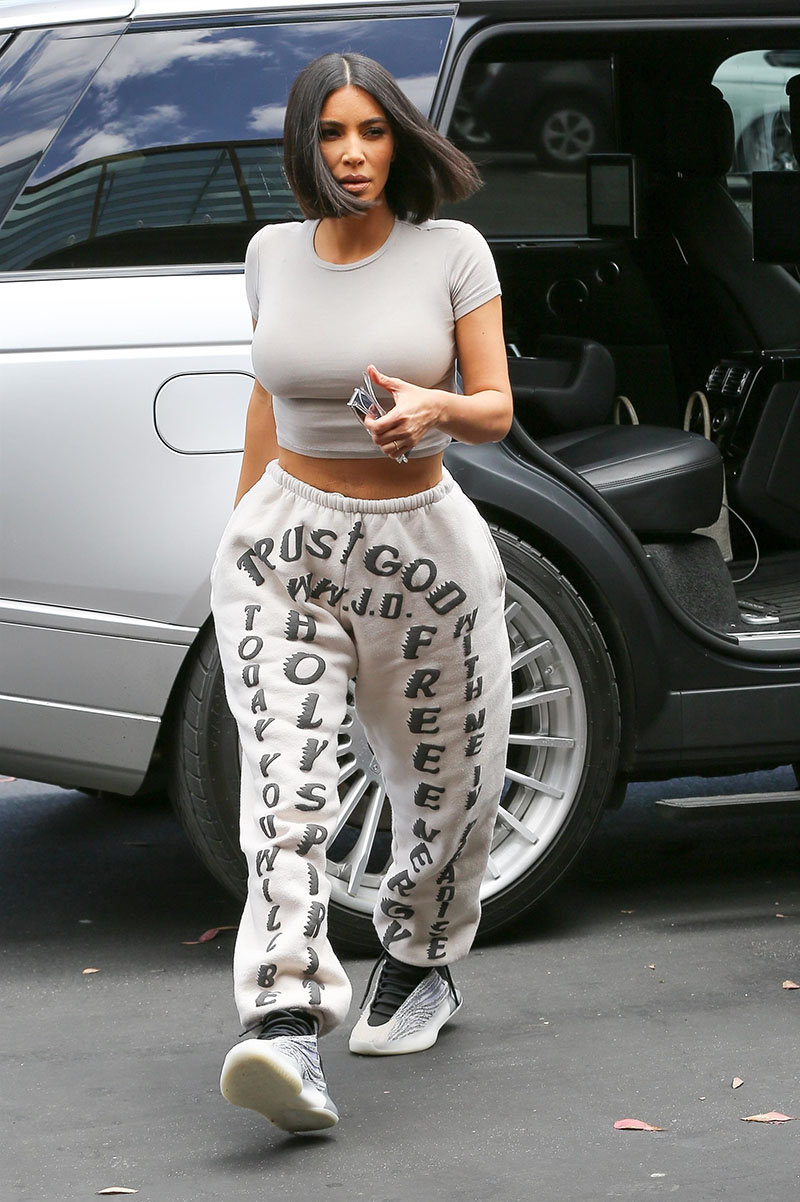 Even the mayor of Kyoto, Japan wrote an open letter pleading with the American socialite to rename her shapewear line to something less offensive to his culture.
In a series of tweets on Monday, Kim backtracked, saying she would no longer use the name.
Kim wrote:, "I am always listening, learning and growing - I so appreciate the passion and varied perspectives that people bring to me. When I announced the name of my shapewear line, I did so with the best intentions in mind."
"My brands and products are built with inclusivity and diversity at their core and after careful thought and consideration, I will be launching my Solutionwear brand under a new name," she continued. "I will be in touch soon. Thank you for your understanding and support always."
Photos by Hollywood To You/Star Max/GC Images | hayk / BACKGRID