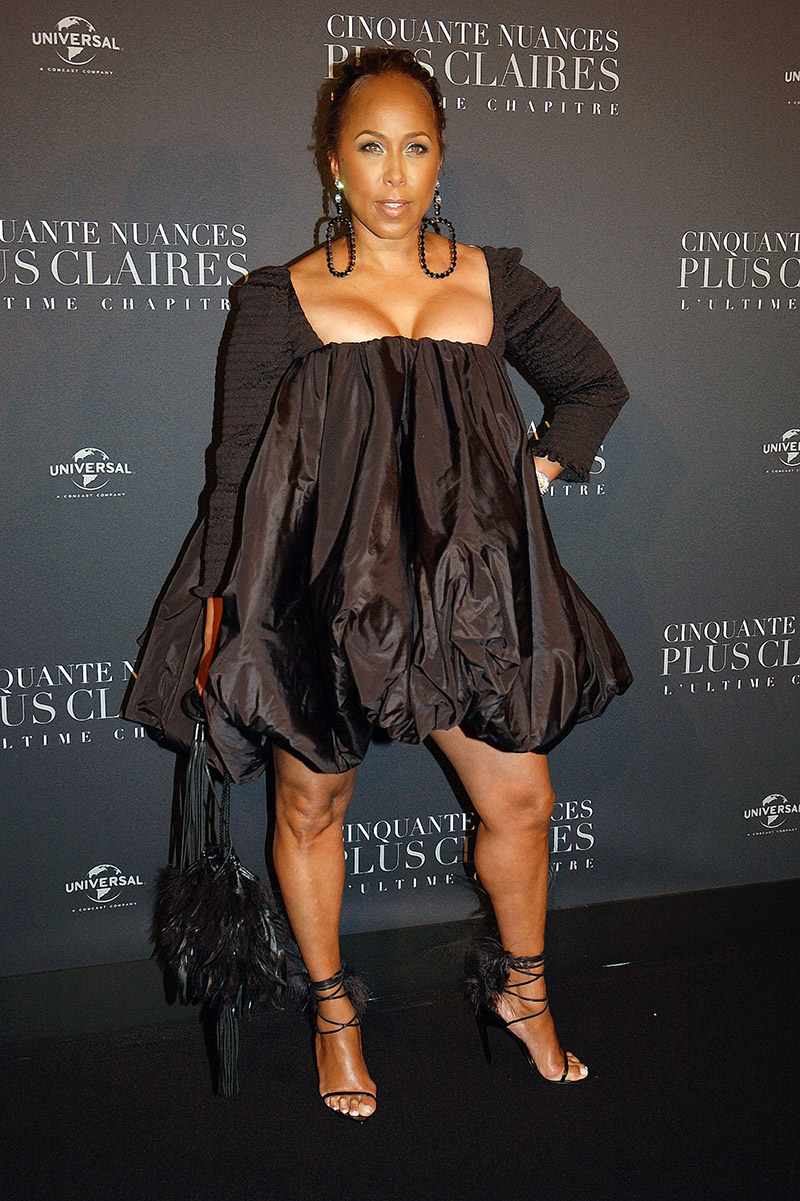 If you have an extra $8,000 laying around, you and a friend are invited to attend Marjorie Harvey's lavish 55th birthday bash.
Marjorie is the wife of former television host and radio personality Steve Harvey. The big birthday bash will be held in Cancun, Mexico, on the opening night of Steve Harvey's Sand and Soul Festival which kicks off on Thursday, Oct. 10 and runs through Oct. 14.
The festival was moved from the Dominican Republic after a series of mysterious deaths of American tourists.
Tickets to Marjorie's birthday bash range from $2,500 to $8,000 per person. The price includes hotel accommodations, food and beverage for the entire weekend. Ticket holders will also meet personally with Marjorie in the VIP section.
Marjorie extended the invitation to her loyal fans on social media.
"Did I mention my big 55th birthday is opening night of @sandandsoulfestival?!!! I decided to book a special artist to help me bring in my day right!! Can't wait to share the surprise with you all soon…" She didn't reveal who the special artist is.

Photo by BACKGRID