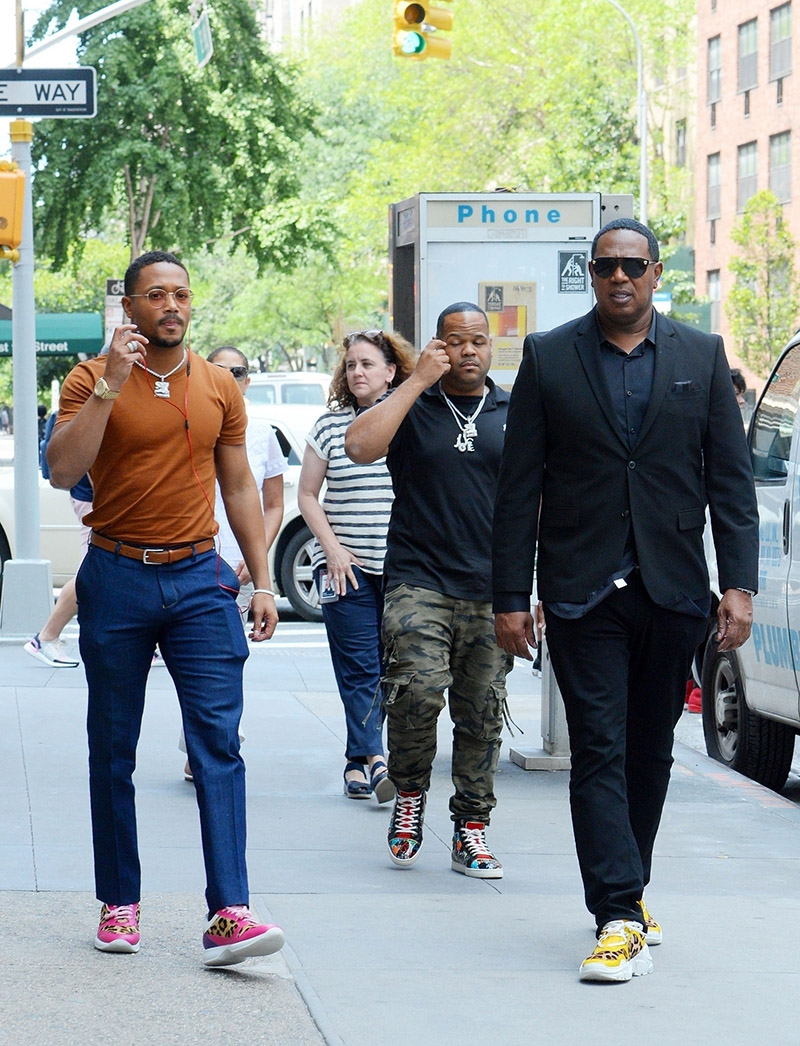 Master P, 49, and son Romeo Miller, 29, were spotted in the SoHo neighborhood of New York after their dinner date with Wendy Williams this week.
Photo by @JosiahWPhotos / BACKGRID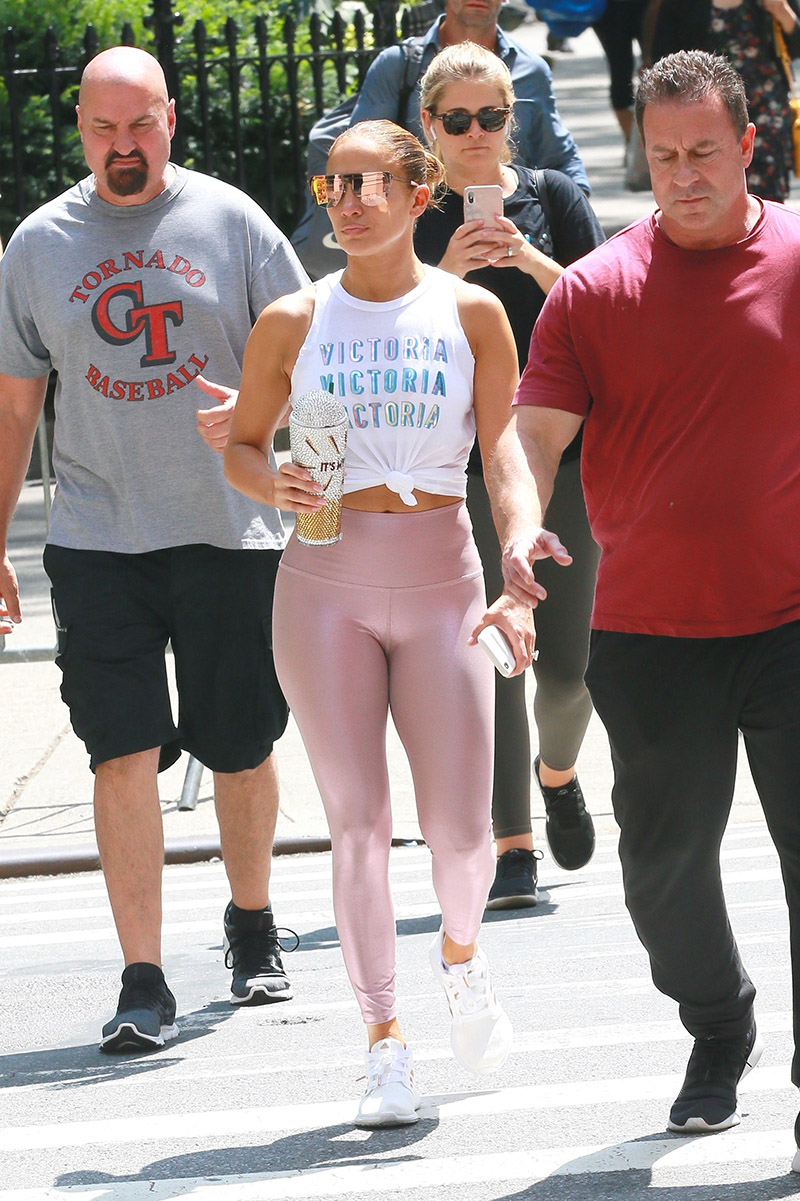 Jennifer Lopez heads to the gym in New York. The soon-to-be 50 year old superstar showed off her amazing figure in a white tank knotted at the front to show a glimpse of her abs, and shiny pink leggings highlighting her curves.
Photo by T.JACKSON / BACKGRID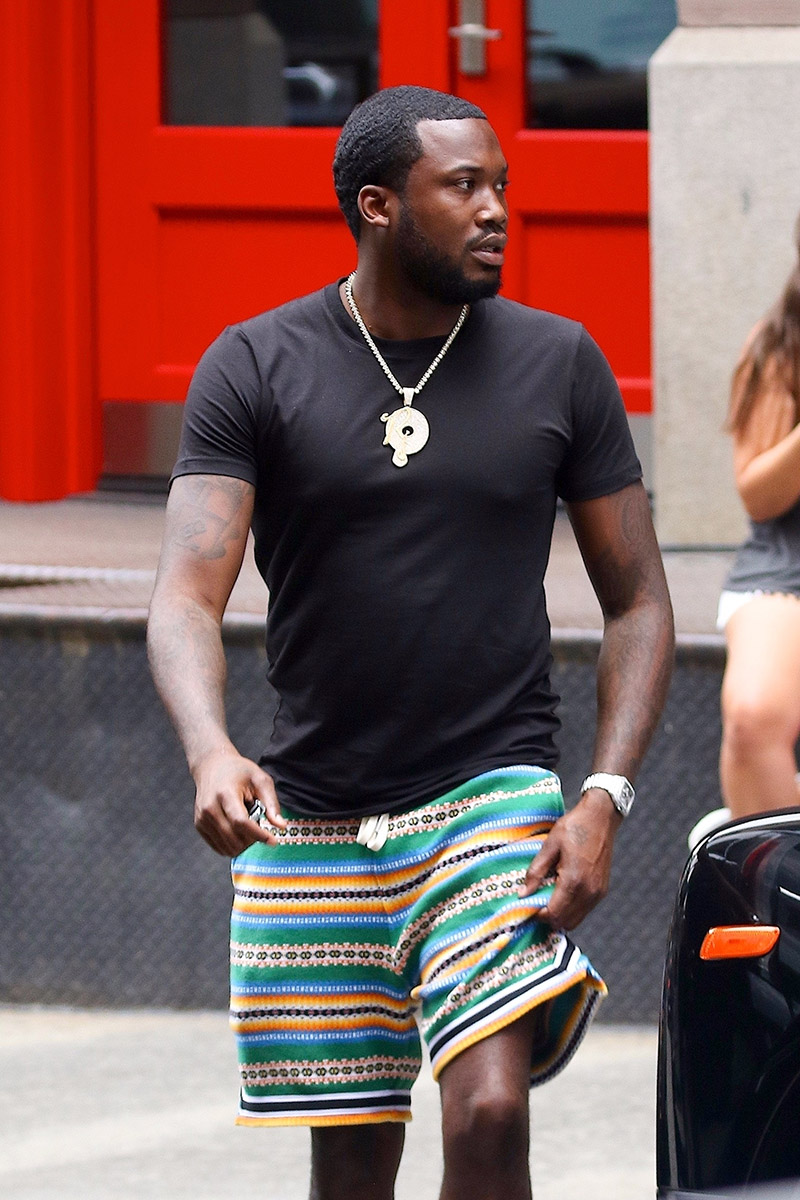 Rapper Meek Mill was spotted shopping this afternoon in Tribeca before hopping into his Rolls Royce and dashing off.
Photo by BlayzenPhotos / BACKGRID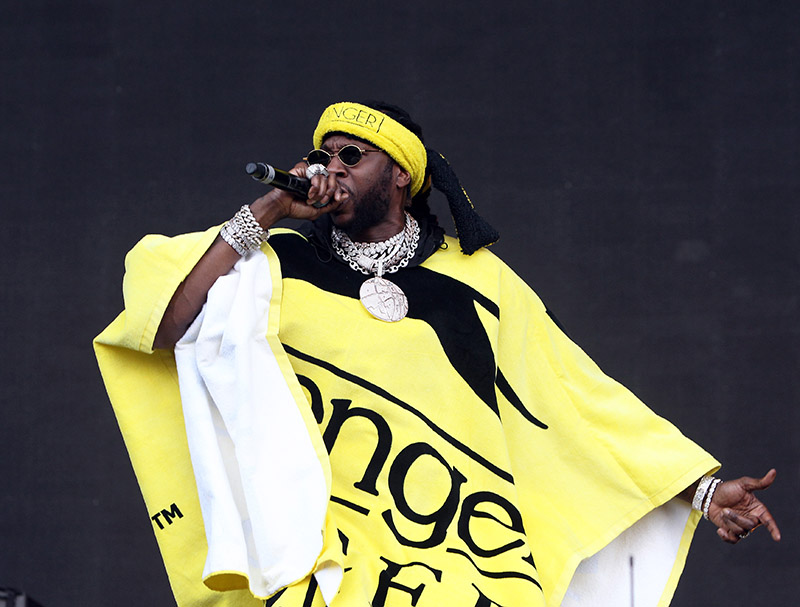 Rapper 2 Chainz performed on day one of Lovebox music festival 2019 at Gunnersbury Park, in London on Friday, July 12.
Photos by Ian Bines/WENN