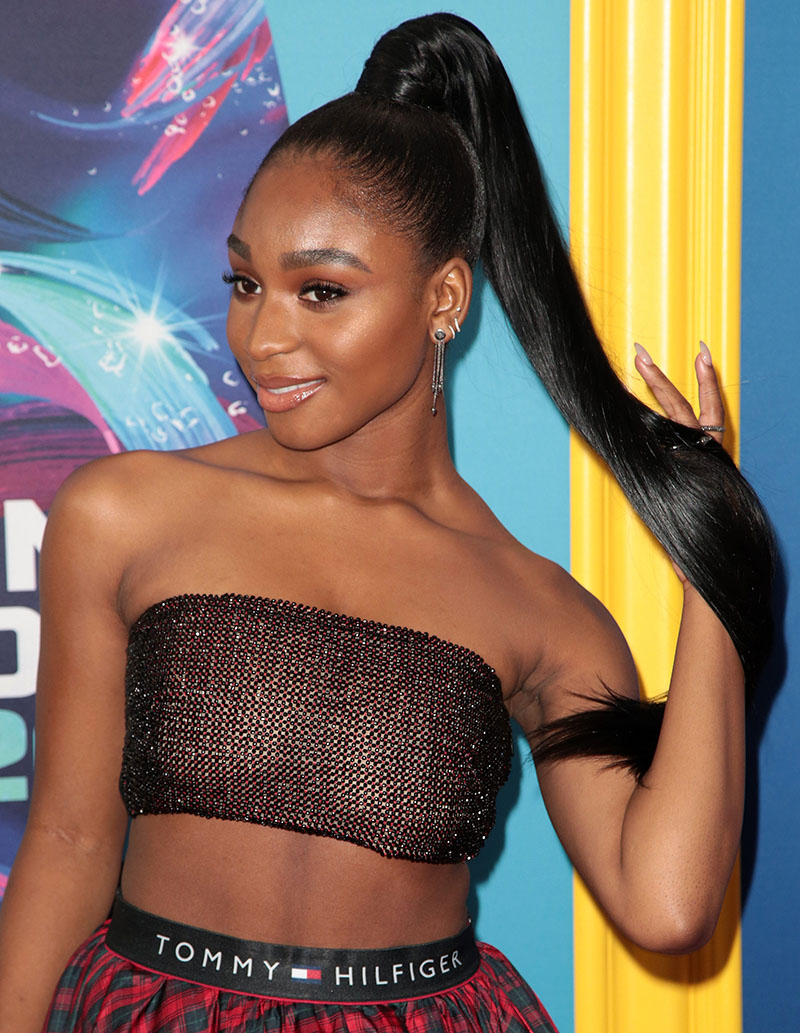 You learn a lot by reading the comments section on Sandrarose.com. For instance, I didn't know Fifth Harmony member Normani Kordei went solo until one of my readers kept insisting that I post her new music video for "Motivation".
Normani, 23, was the only Black member of Fifth Harmony. In addition to going solo, she also signed a modeling contract with Wilhelmina model agency.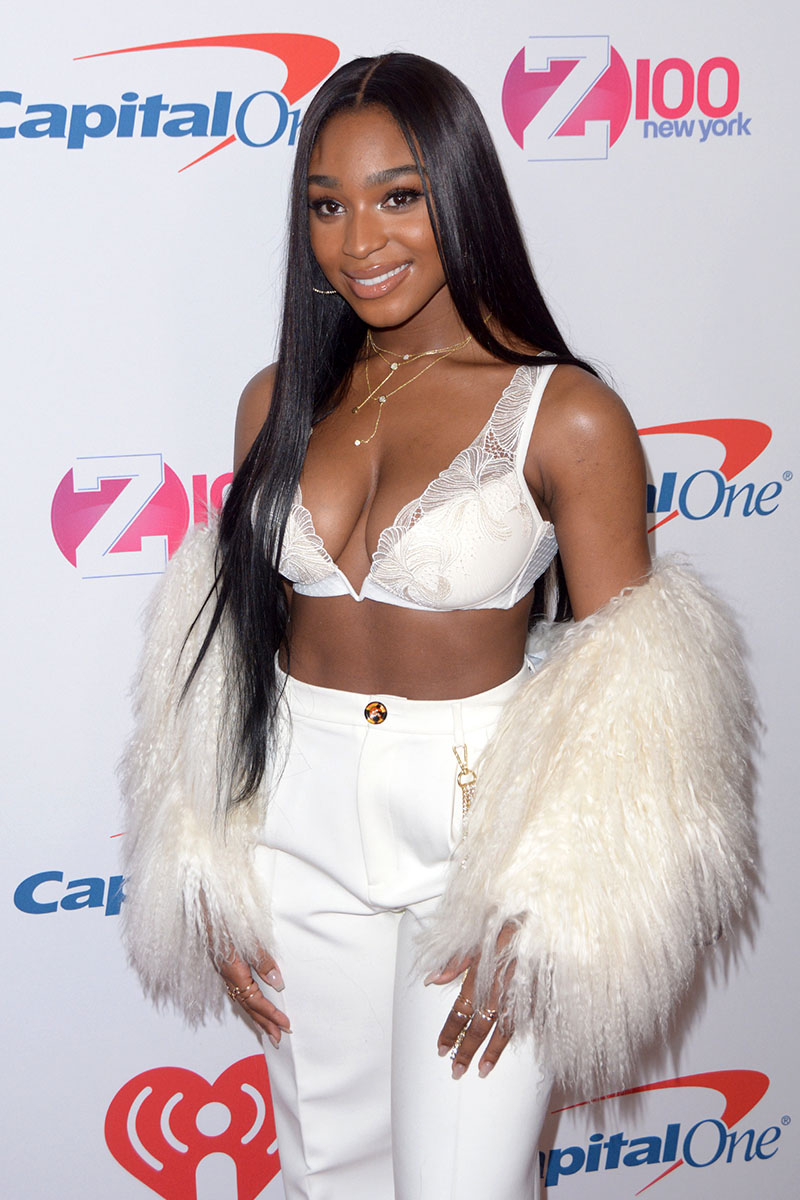 I hesitated to post this video on my family-oriented blog because it is very sexually suggestive and should not be viewed by minors under 18. But it's not my job to monitor the Internet activities of your children.
Since the "Motivation" video dropped last Thursday, it has garnered over 21 million views on YouTube.
I uploaded photos of Normani's inspiring career in the gallery section.

Normani – Motivation
SR rated 3/5 roses