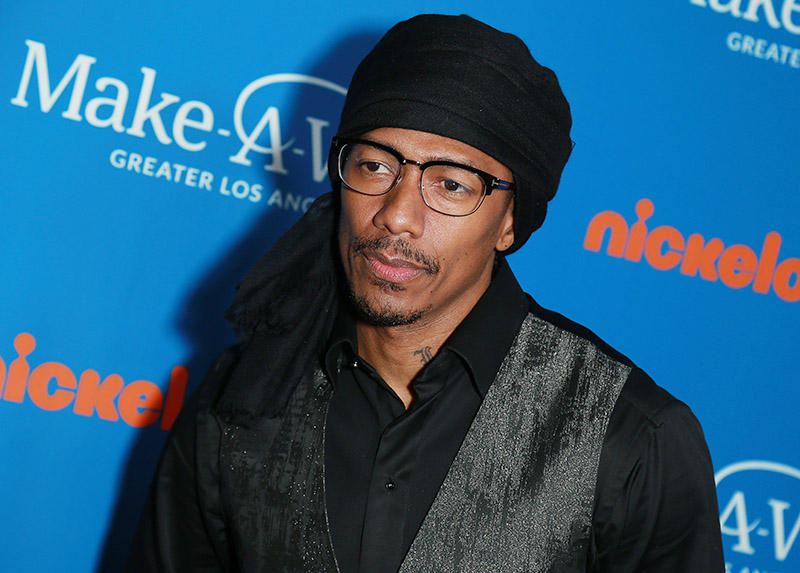 Nick Cannon spoke on Sean Combs and Lori Harvey's unconventional relationship. The 49-year-old rap mogul is reportedly engaged to the 22-year-old Atlanta socialite, who is the daughter of Steve Harvey's wife, Marjorie.
In an interview with Vlad TV, Cannon spoke on the relationship from a father's standpoint. Cannon says he doesn't have a problem with them dating, but he would be heartbroken if Lori Harvey was his daughter. "To each his own, but I Would Feel Like I Failed as a Father," he said.
Lori and Combs have been dating for over a year. They went public last month when paparazzi snapped photos of them leaving a late night dinner in the SoHo neighborhood of New York City.
Watch Nick's interview with Vlad below. They talk about Lori at the 2:45 mark.

https://youtube.com/watch?v=6bk-_QqUY0M%3Fstart%3D155