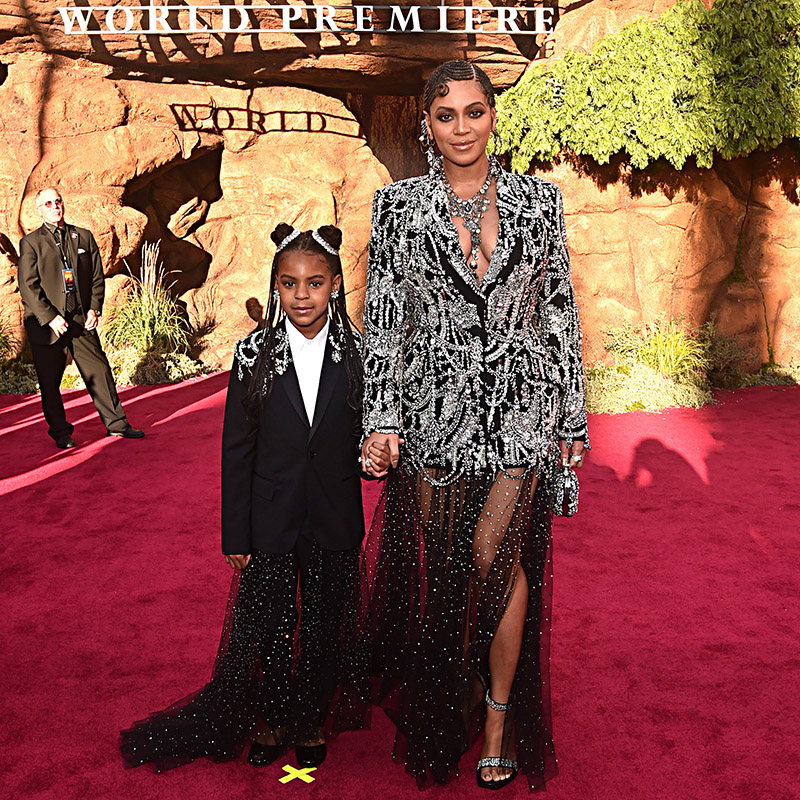 Beyonce claims her daughter Blue Ivy is a "cultural icon" in her legal battle with a wedding planner over trademarking Blue Ivy's name.
It all started after a surrogate allegedly delivered Blue Ivy in a New York hospital 7 years ago. Beyonce, 39, and her husband, rapper Jay-Z, 50, filed paperwork to trademark the newborn's name, Blue Ivy Carter, for the purpose of selling merchandise (dolls, clothing, etc.) bearing the girl's name.
But wedding planner Wendy Morales already laid claim to the "Blue Ivy" name before the more famous Blue Ivy was even born.
After negotiations to the rights for the name fell through, Beyonce filed a trademark infringement lawsuit against Morales.
The case took a nasty turn when Morales accused Beyonce of fraud, but the river boat singer has since hit back, arguing that the trademark is legit because consumers are more likely to associate the name with her daughter.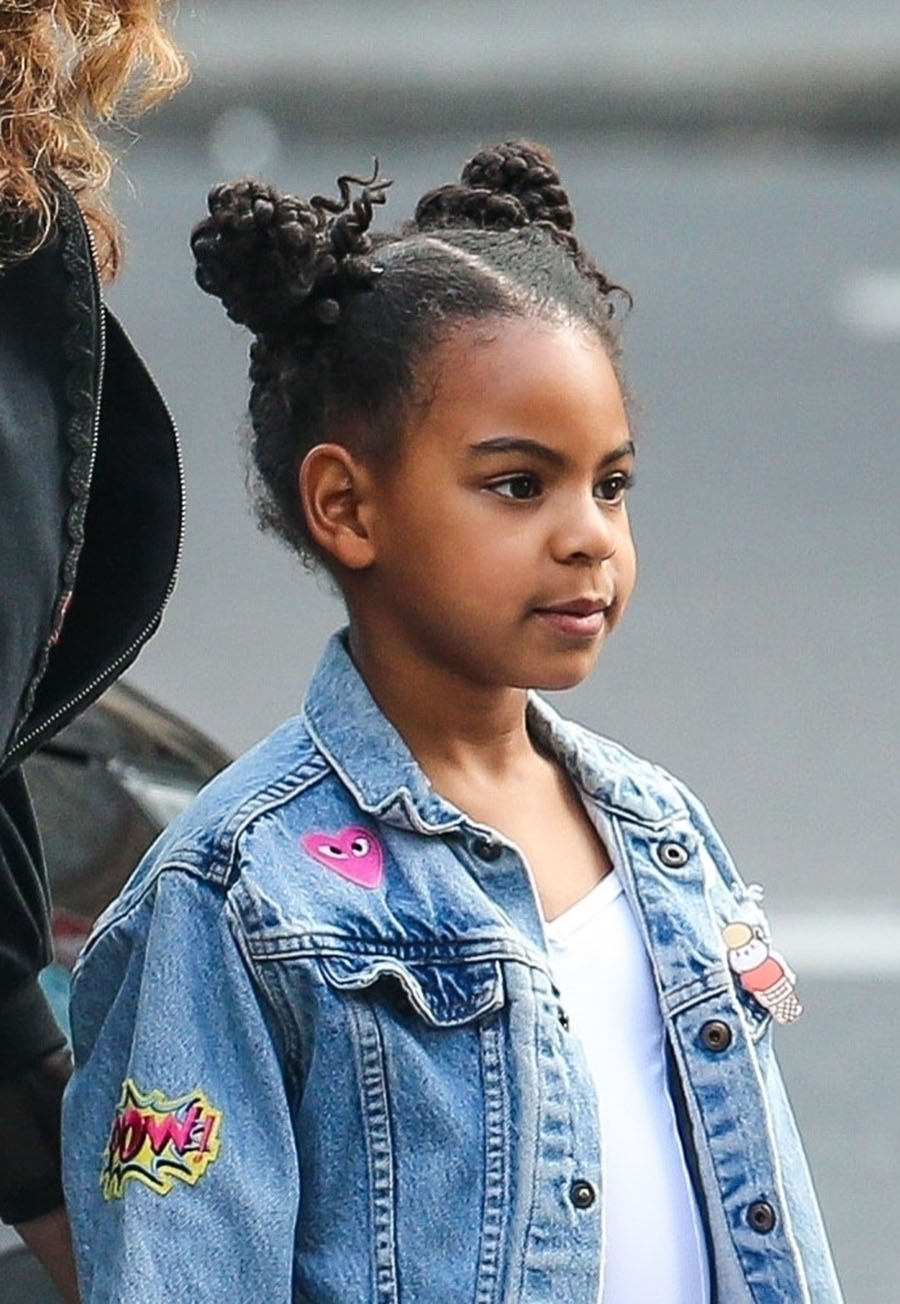 Besides that, Beyonce claims Blue Ivy is a "cultural icon" whose fashion sense and style are celebrated all over the world, and that consumers are likely to be confused if they see her name on a boutique wedding event planning business.
Beyonce's legal team claims the trademark that the superstar couple filed for is "Blue Ivy Carter" and not just "Blue Ivy."
Beyonce claims Morales runs a "small business, with just three regional offices and a handful of employees", with weak online presence.
On the other hand:
"Blue Ivy Carter is a cultural icon who has been described as a 'mini style star' and has been celebrated for her 'fashion moments' over the years. Her life and activities are followed extensively by the media and the public," the Carters state in documents obtained by The Blast.
"Most significantly, Blue Ivy Carter has achieved a significant amount of fame, particularly at such a young age. She also has a noted and well-chronicled interest in fashion. Given these factors, Blue Ivy Carter is capable of and interested in becoming the face of a brand. For this reason, the factual context demonstrates that BGK filed the Application with the intent to build a brand around Blue Ivy Carter and her public reputation and renown."
Both parties are headed for trial over the trademark issue.