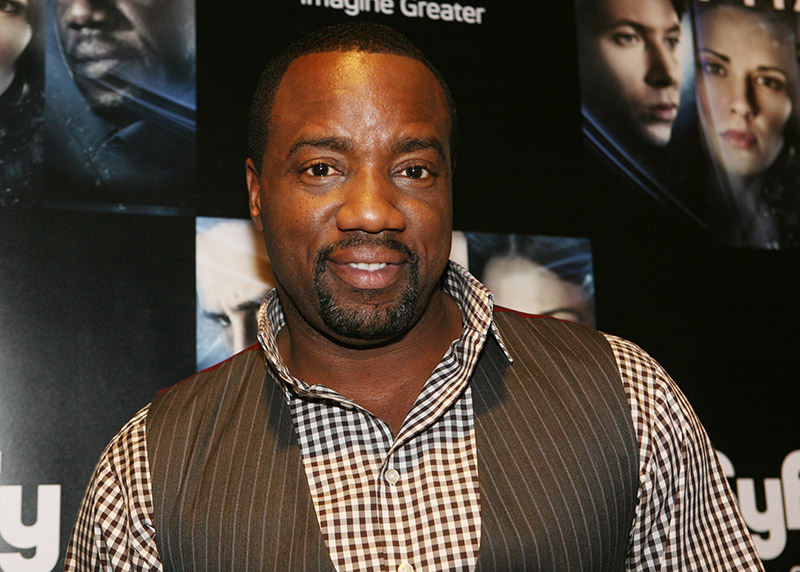 Malik Yoba is making the rounds doing radio interviews after shocking his fans by coming out as a "heterosexual" man who is attracted to male to female (MtF) transgenders.
In an interview with Atlanta's V-103 Morning culture on Wednesday, Sept. 4, Yoba told host Big Tigger that he is not a homosexual because he is attracted to "all women".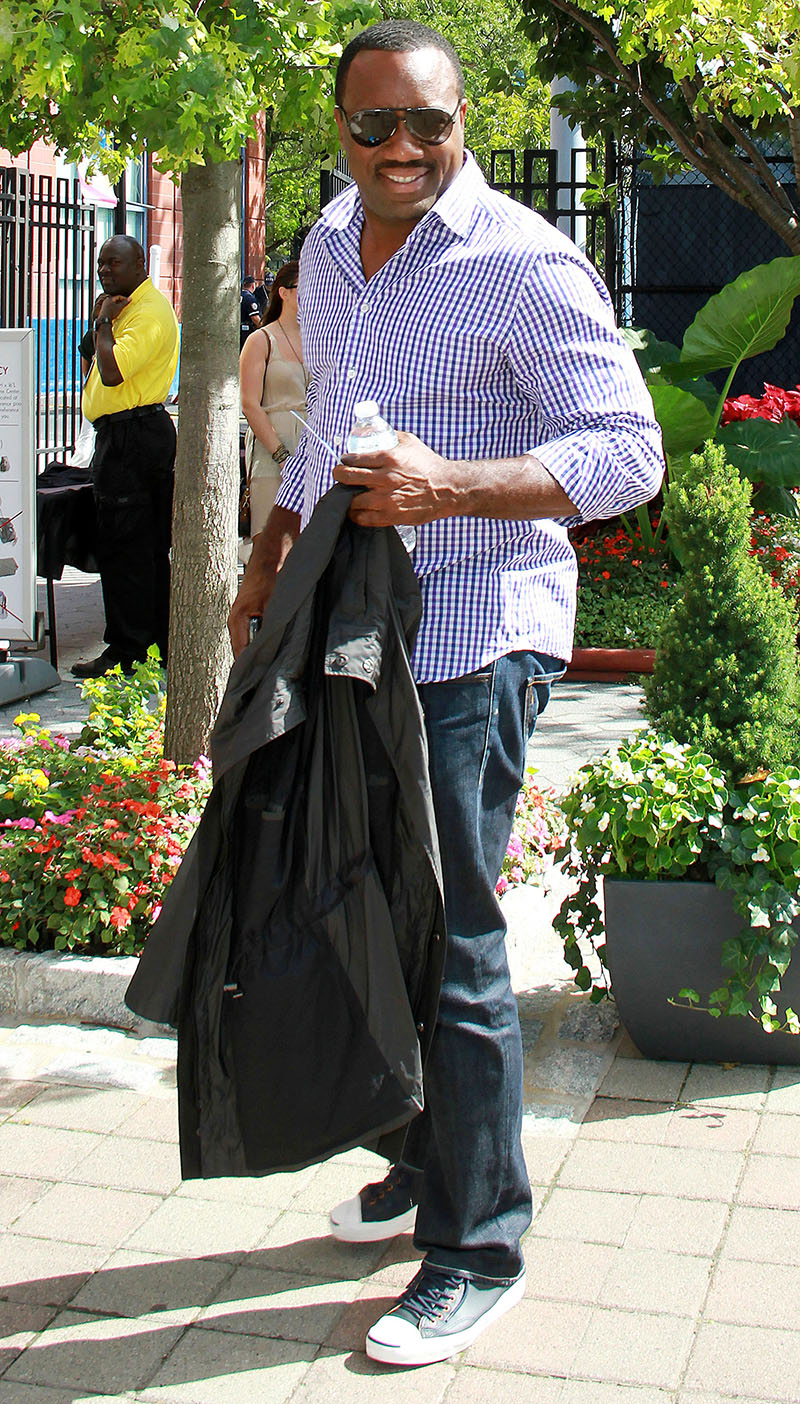 In a separate radio interview with Claudia Jordan – host of The Morning Rush With Claudia on 105.7 in Dallas – Yoba took it a step further, saying, "I love women with breasts and penises."
During the same interview, Yoba, 55, denied paying a teenage transgender for sex 20 years ago. Both interviews are posted below.