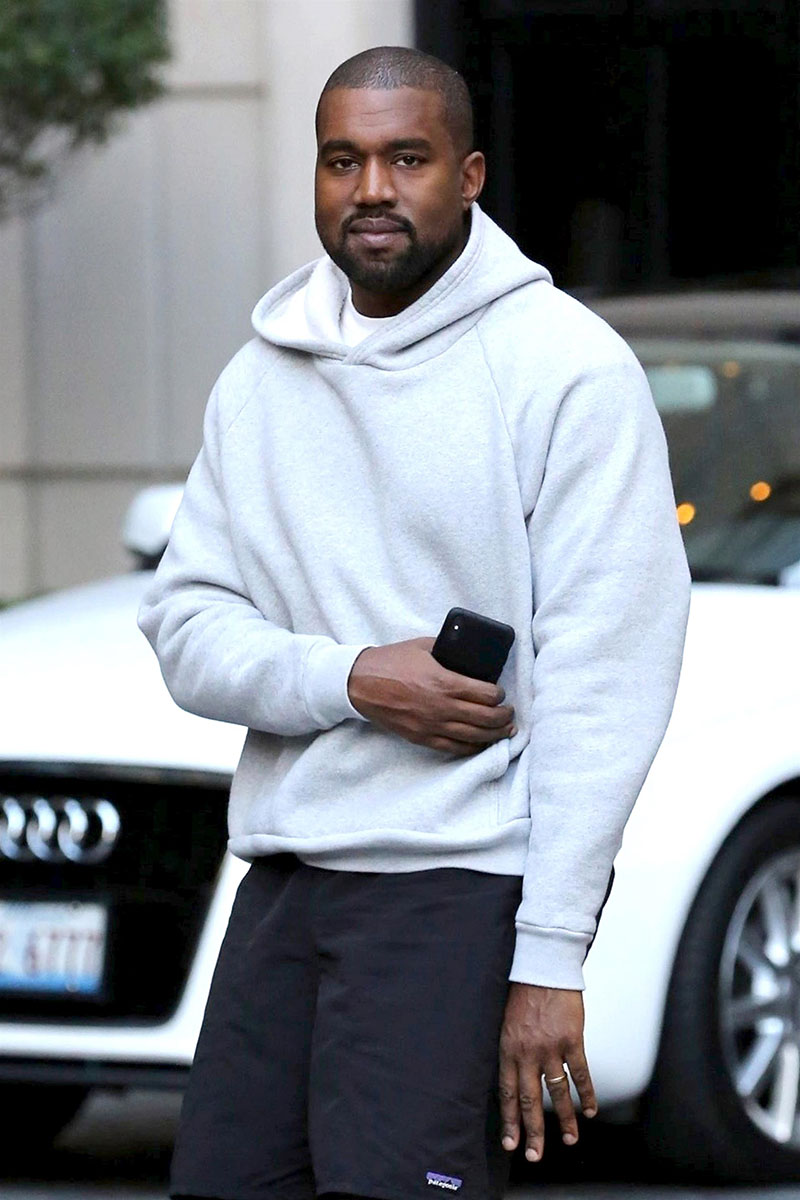 The long wait is finally over: former rapper Kanye West released his long anticipated 9th studio album JESUS IS KING on Friday. Kanye released the long-awaited album in conjunction with the global release of his IMAX film of the same name.
With the release of this gospel album Kanye retired from recording secular rap music, which he has referred to as the devil's music.
The gospel album is available in digital downloads and in exclusive blue vinyl on Kanye's website.
Fans can listen to the album digitally or order exclusive blue vinyl albums in limited editions.
Also available on Kanye's online store are t-shirts, hoodies, sweatshirts and sweatpants with JESUS IS KING emblazoned on them.
Kanye brings his rolling gospel revival Sunday Service Experience to The Forum in Los Angeles on Sunday, October 27th. Tickets can be ordered at Ticketmaster.com.

Kanye West – Use This Gospel ft. Clipse & Kenny G
Kanye West – Closed On Sunday
Kanye West – God Is