The domestic battery case against actress Stacey Dash has been dropped and she will not face charges in court, The Blast reports.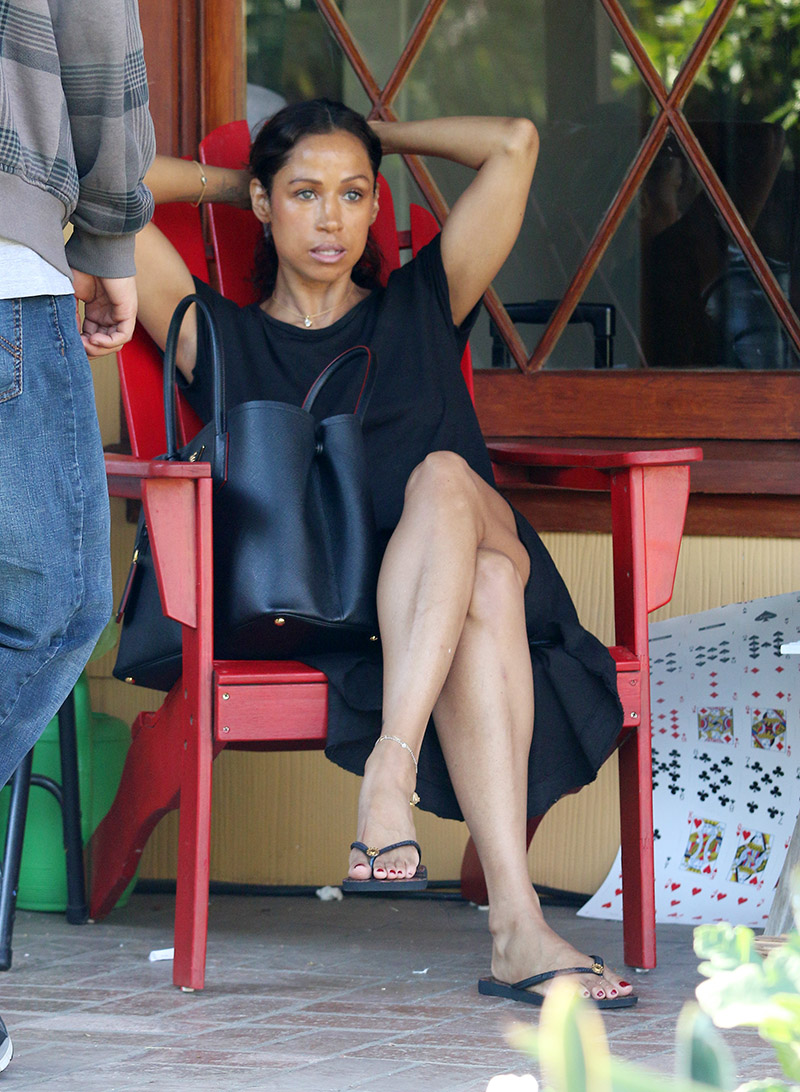 Dash's ordeal began on Sunday night when an argument she had with husband Jeffrey Marty and his three children at their Port St. Richey, Florida home escalated to violence.
Dash, 52, called 911 to report Marty put her in a chokehold, but officers arrested her and charged her with domestic battery against Marty.
The Clueless star cooled her heels in a Pasco County jail for 12 hours. She was released on Monday morning after Marty paid her $500 bond.
After springing Dash from jail, Marty pinned a tweet showing him and Dash kissing. Text superimposed over the photograph shows a biblical phrase from the Old Testament which reads: "Though one may be overpowered, two can defend themselves. A cord of three strands is not quickly broken."
Marty, 44, is Dash's fourth husband.
According to court documents obtained by DailyMail.com, Dash demanded a speedy trial in three days. She also filed for indigent status, saying she could not afford an attorney.
But now her charge has been dropped and she is a free woman, according to The Blast.

This is an open post where you can discuss any subject matter. This post will not be censored or moderated. Disqus may automatically moderate certain words considered offensive. There are no rules in Open Posts. So enter at your own risk.