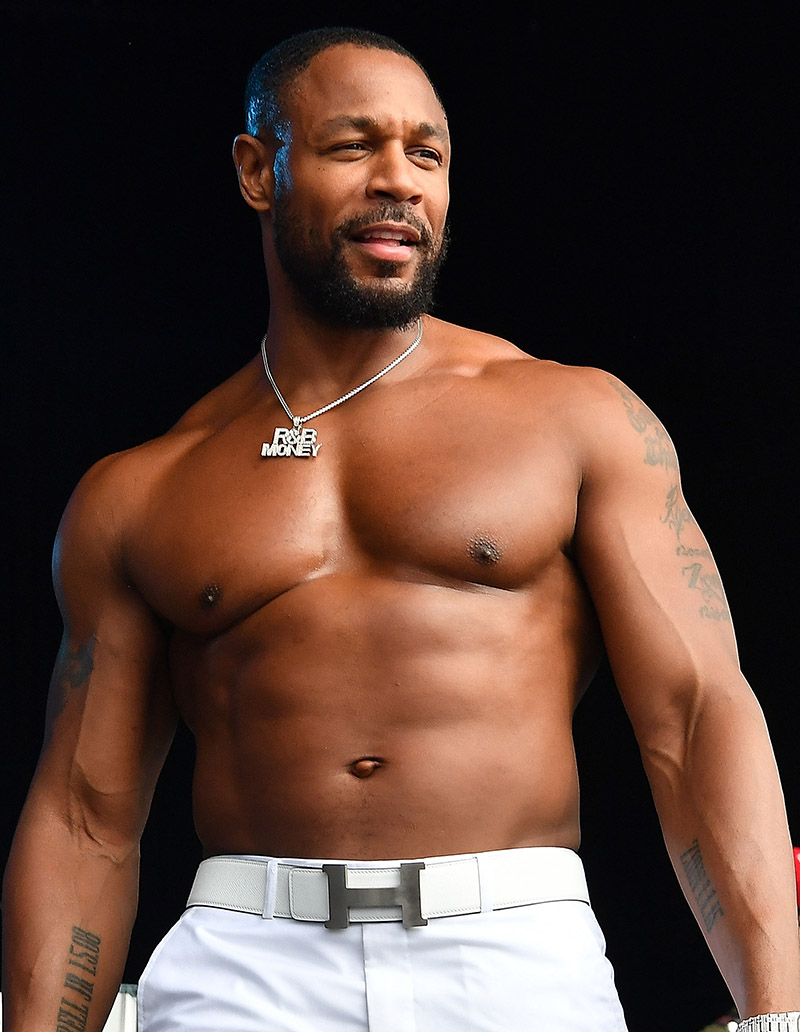 Tank is baffled over the homophobic responses to his statement that one man giving another man oral sex does not make either man a homosexual.
It all started when Tank sat down with The Breakfast Club's Angele Yee to promote his new album, Elevation, that dropped today (Oct 25).
Tank described a scenario in which one man samples another man's penis, and then decides it was not to his liking. In that situation, Tank says, sampling the man's penis – even twice to make sure – does not make him a homosexual.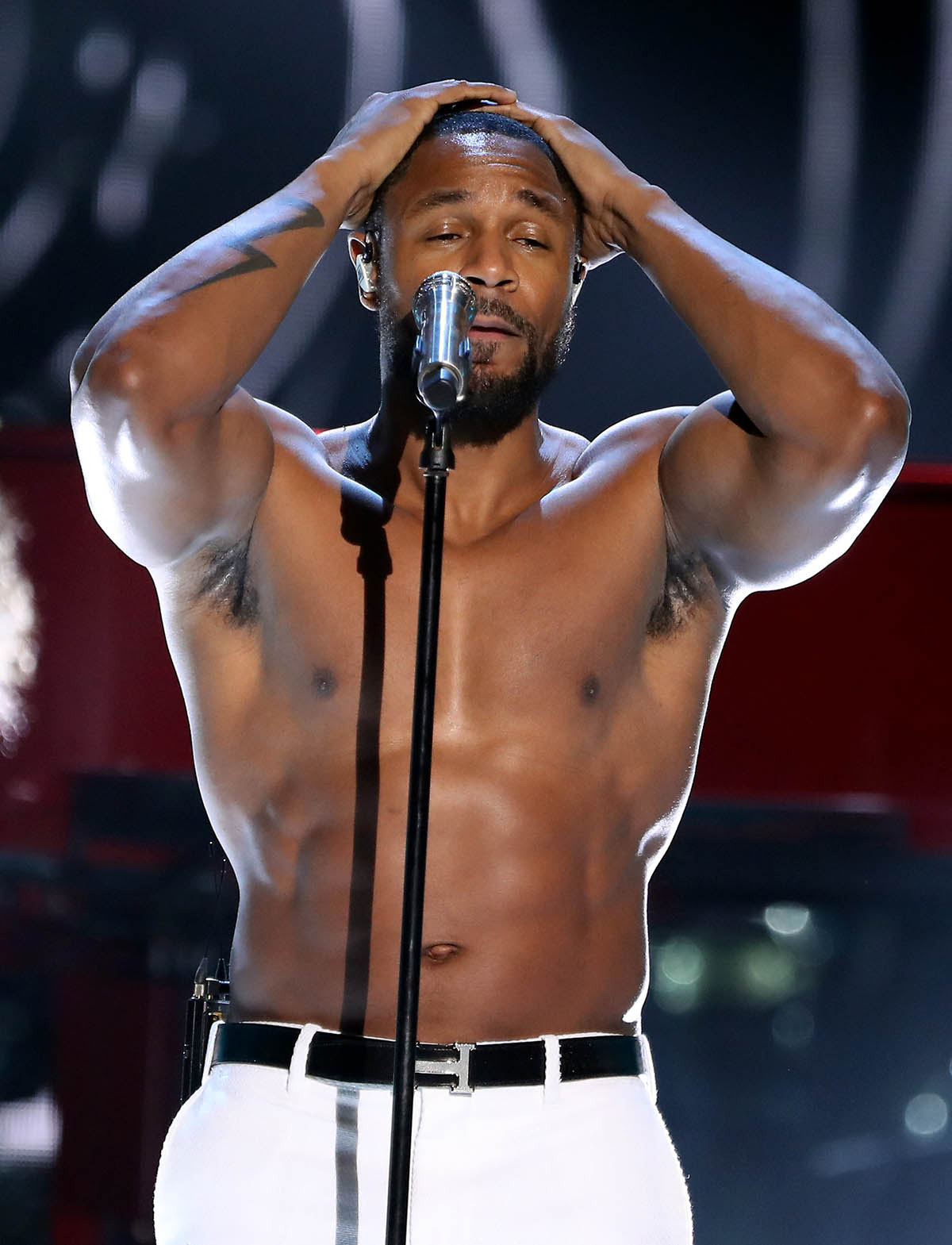 "He sucked a d**k once, right? Then, he's like I'm not sure if I liked it or not. Let me try it again, and then he says, 'You know what? It's not for me. Don't like the taste.' See what I'm saying?"
Tank continued: "It doesn't mean he's gay. It means he sucked d**k twice. The art of being gay is being gay. It's a continuous state of being."
The 43-year-old Capricorn dropped by The Breakfast Club on Friday to continue the discussion.
Tank, pictured here with lesbian rapper Siya, was baffled that women are frequently given a pass when they "explore" other women's vaginas, but men are considered homosexual when they "explore" another man's penis.
"There's an exploration process. And this speaks to the double standard," said Tank. "Women are allowed to explore and play and do all of these things and they don't get boxed into a thing. And I think for men, there's a scary thing as it pertains to being gay."
Tank argued that men should be given a pass when they choose to explore another man's body in order to form an opinion on whether they prefer to go both ways.