TMZ has fired veteran reporter Van Lathan after an on-air argument with another TMZ staffer escalated to verbal threats.
According to Page Six, TMZ handed Lathan his walking papers after he got into a nasty confrontation with fellow reporter, Michael Babcock, right.
Lathan famously confronted former rap producer Kanye West who said "slavery was a choice" on TMZ Live in May 2018.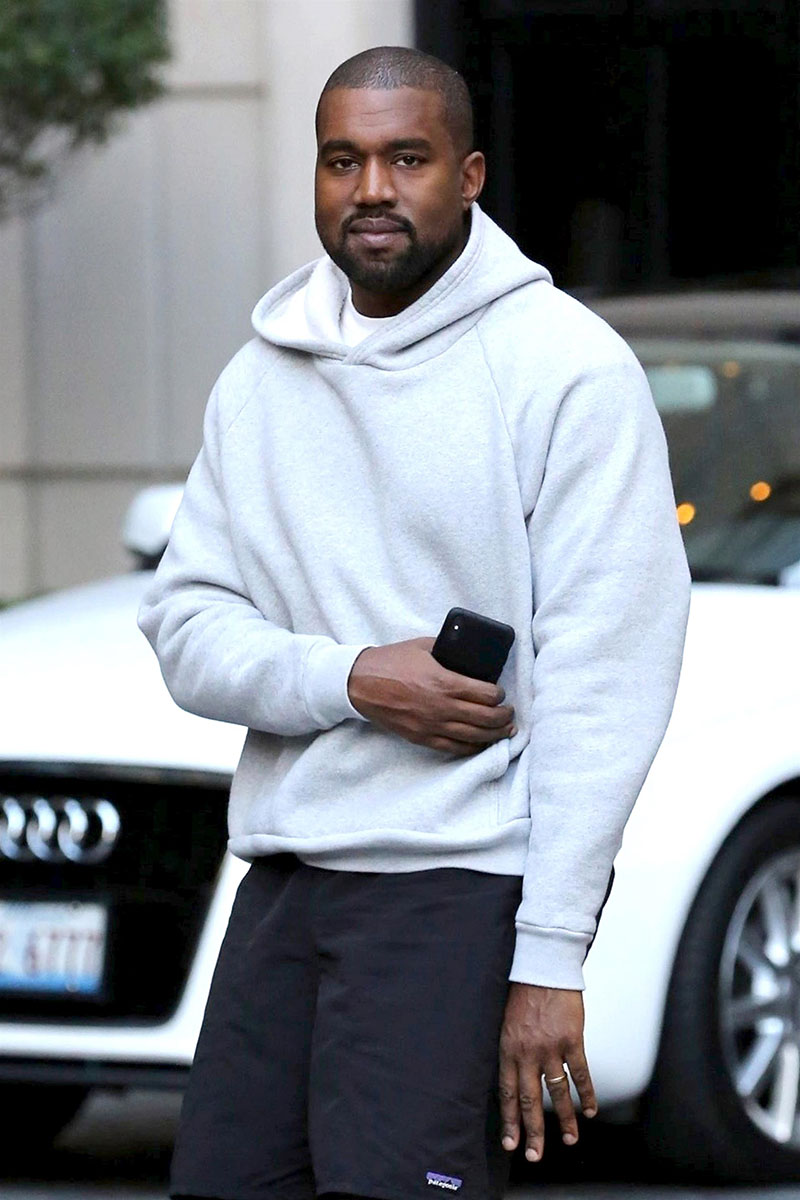 While Lathan was praised for checking Kanye on the air last year, he was let go this week for doing the same thing to Babcock.
According to Page Six, the two men argued over a political matter that escalated out of control when threats were leveled. The shouting match was edited out of the segment on "TMZ Live" last week.
After the segment, Lathan, who hosts the popular "Red Pill" podcast, confronted Babcock, who is more conservative in his political views.
A source tells Page Six that Lathan threatened Babcock, saying there would be trouble if he "ever embarrassed [Lathan] like that again."
Insiders say that Lathan met with TMZ's attorneys, and that he was suspended after the meeting. He was officially let go a few days later, Page Six reports.
Sources tell Page Six that Lathan was "a huge part" of TMZ's success over the past few years, and that they were stunned he had been fired from the show.
Lathan declined to speak with Page Six on the advice of his attorney. Babcock reportedly hung up on a Page Six reporter.