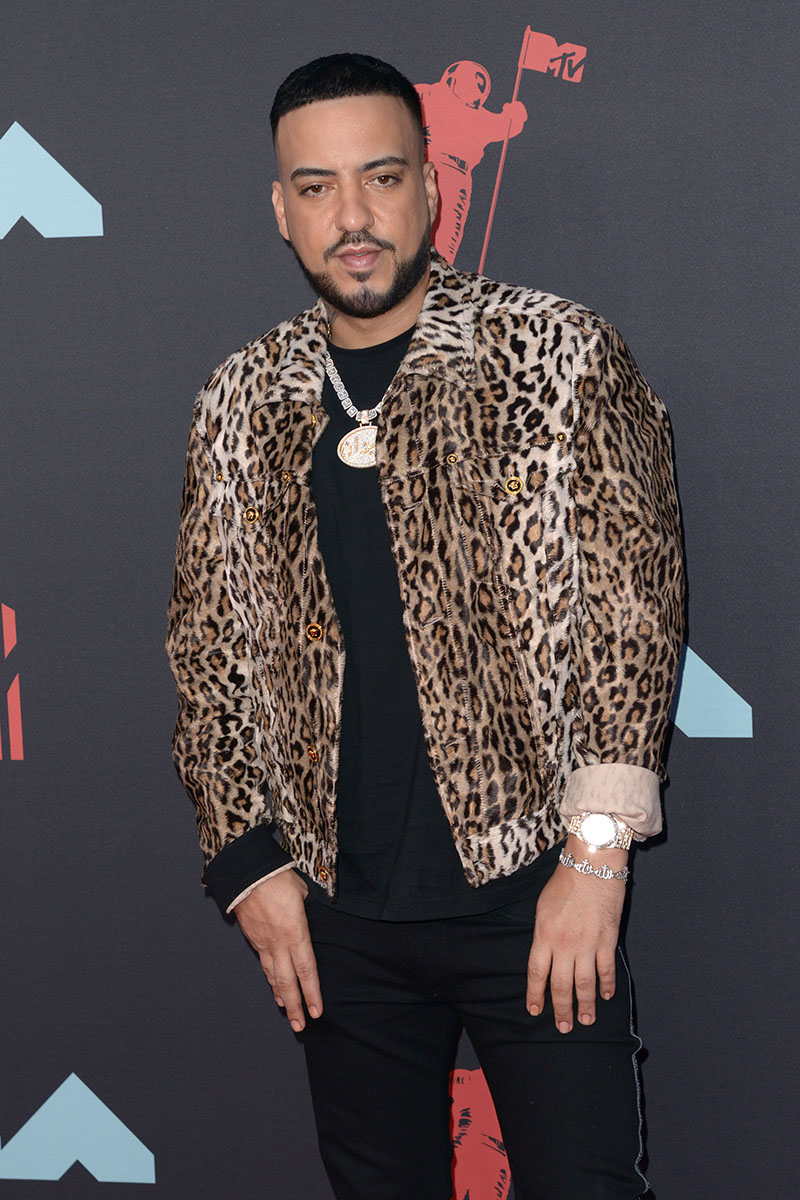 Rapper French Montana was transported to a hospital after he apparently suffered a severe drug reaction on Thursday.
Police were called to the rapper's Calabasas, Calif. home at 1:30 p.m. in response to a burglary report which turned out to be a false alarm. But the cops called an ambulance after noting the rapper's deteriorating condition.
According to published reports, L.A. County Sheriff's deputies summoned an ambulance after Montana complained of "stomach pains, nausea and an elevated heart rate."
He was transported to a San Fernando Valley hospital, where he was treated with IV fluids.
The 35-year-old Moroccan native was hospitalized overnight for observation.
He is best known for his brief romantic relationships with Hollywood socialite Khloe Kardashian, 35, and rap mogul Sean "Puffy" Combs, 50.