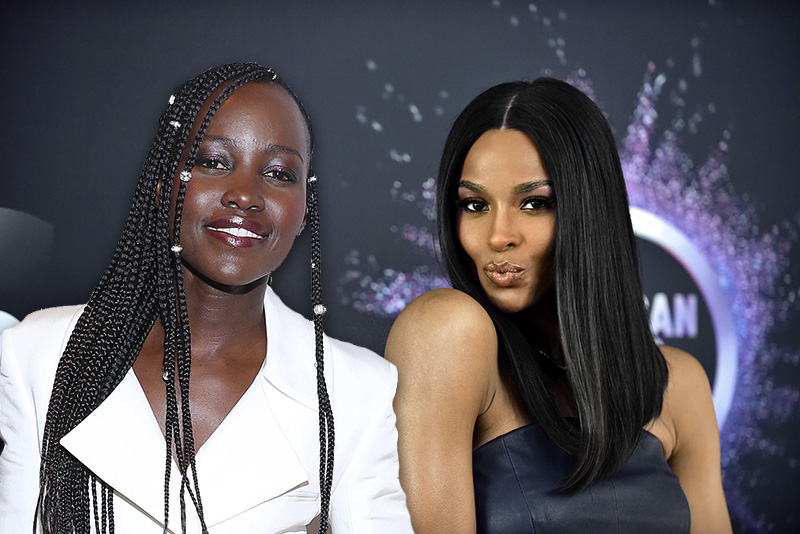 Ciara Wilson drops new music titled "Melanin" featuring Lupita Nyong'o's rap persona "Troublemaker", Ester Dean, City Girls and La La Anthony. The single celebrates dark skinned women and the men who love them.
"This is ultimately an anthem of self-love, which is a journey I've been on since my Beauty Marks album," says Ciara. "It celebrates the beautiful shades of culture that comprise the inner and outer beauty of everyone. Embracing the unique nature of our skin tones threads together the tapestry of humankind."
The project features Lupita's "Troublemaker" rap alter ego, first introduced last month on The Tonight Show Starring Jimmy Fallon.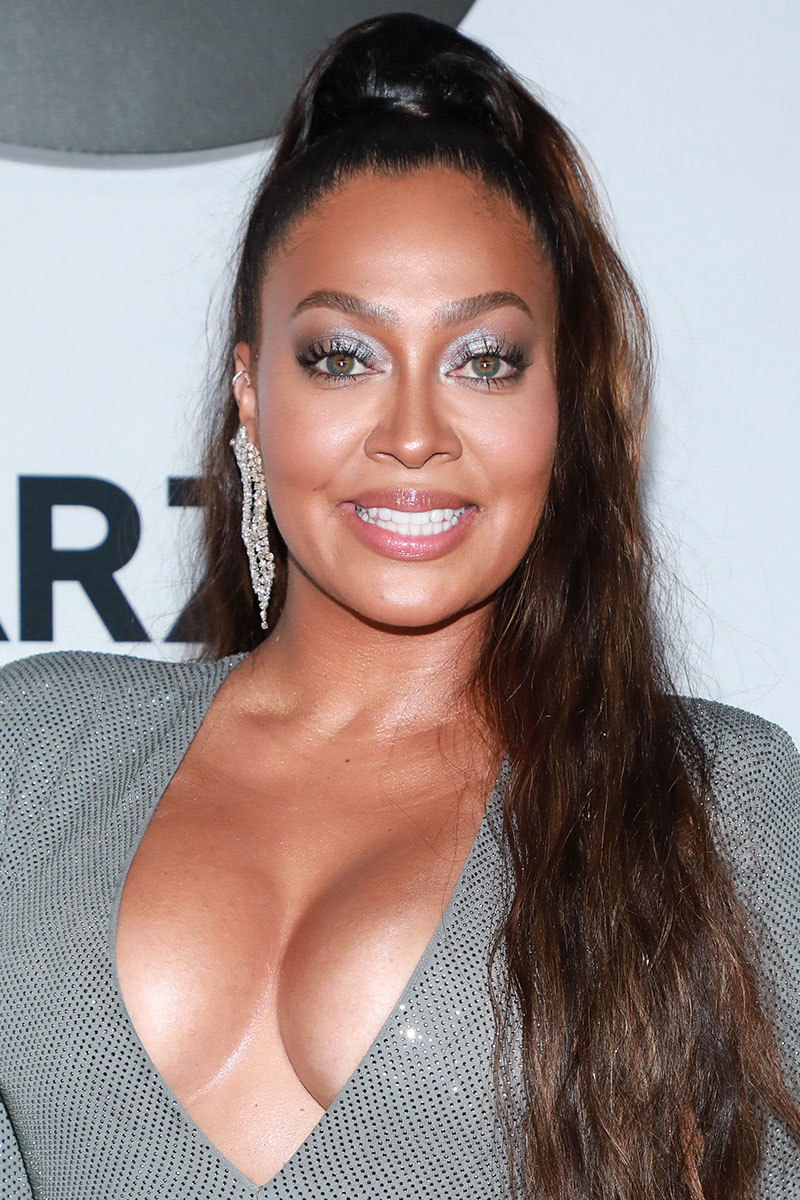 Actress and socialite La La Anthony adds her Latina swagger to the song. Multiplatinum Miami hip-hop duo City Girls members JT and Yung Miami drop verses on the track.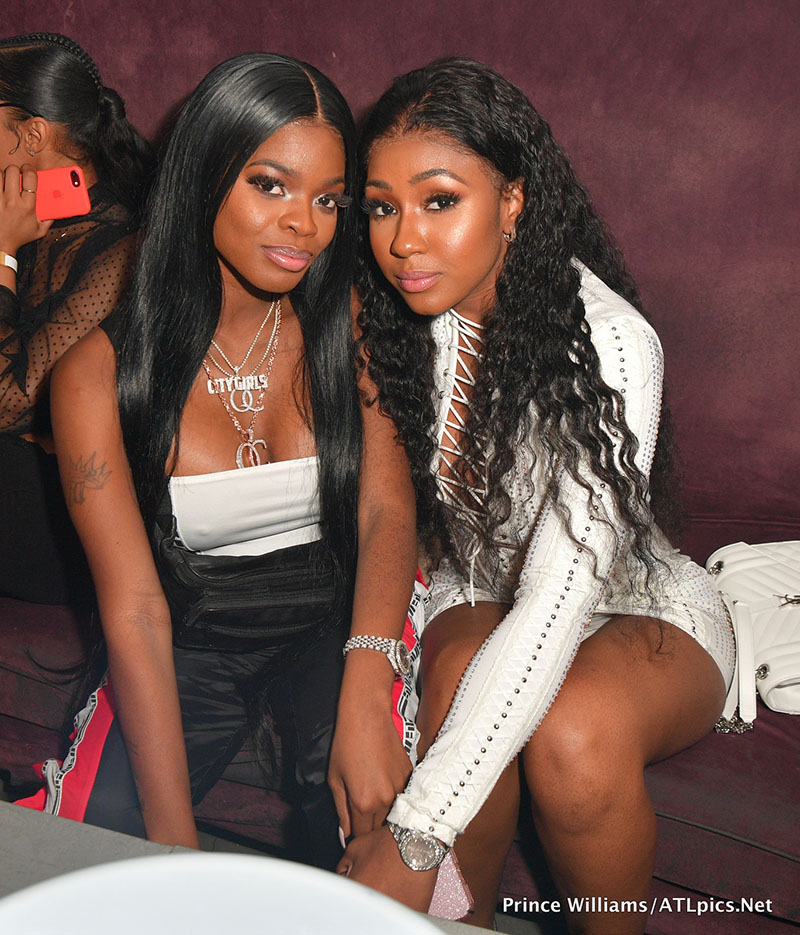 The song doubles as JT's first official release since her recent incarceration. "Melanin" was co-written and produced by Ester Dean, who also lent her vocals to the hook.
Purchase / stream "Melanin" HERE.
Stay tuned for the music video via Beauty Marks Entertainment/ADA.

Ciara – Melanin, ft. Lupita Nyong'o, La La, City Girls, Ester Dean
SR rated: 3/5 roses