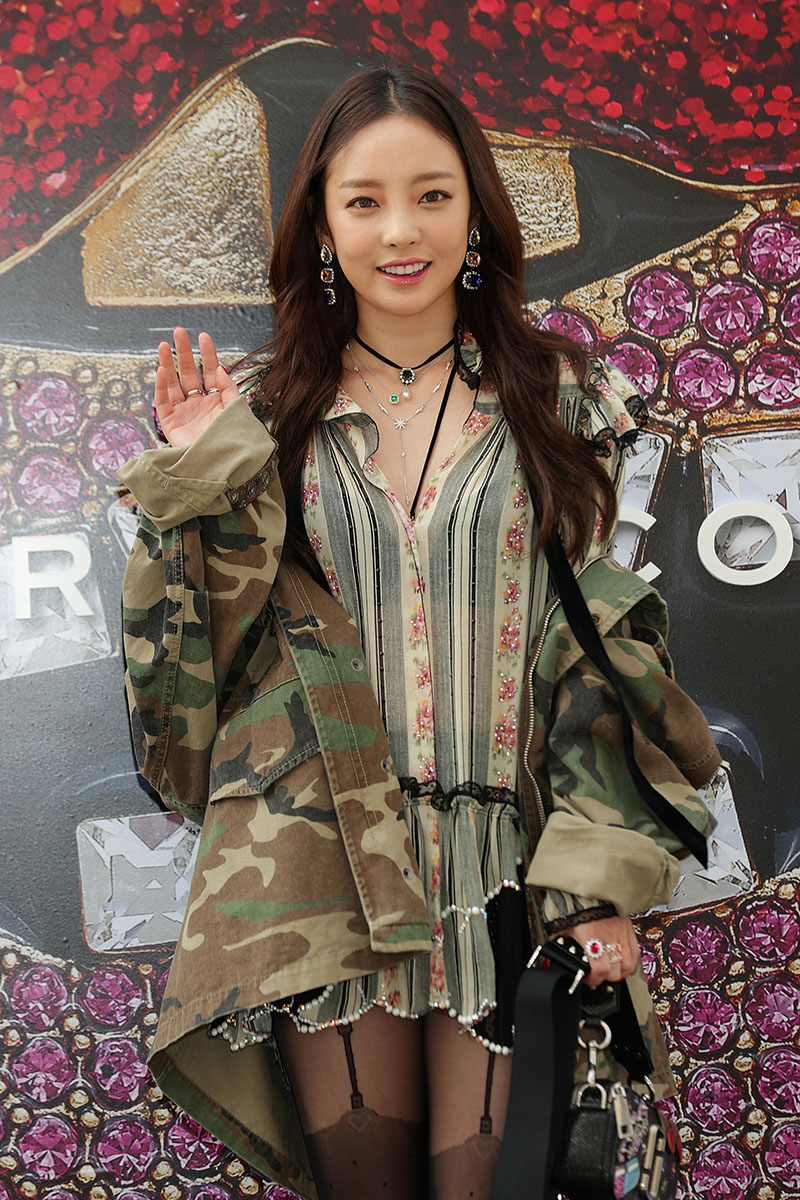 K-Pop fans are mourning the death of 28-year-old singer Goo Hara on Sunday. The former member of South Korean girl group KARA took her own life 6 months after a previous suicide attempt.
Hara's body was found around 6 p.m. local time on Sunday in the exclusive Gangnam area of Seoul, South Korea. A close friend of Hara's said she battled "severe depression" due to negative online comments.
S. Korea police say Hara left a handwritten, "pessimistic" note on her living room table. Hara left a final "goodbye" on Instagram.com before she took her own life. Hara also said "goodbye" to fans on Instagram after her first suicide attempt.
During her recovery Hara apologized to her fans for worrying them. "I am sorry for causing a commotion and concern," she told Sankei Sports.
"In terms of health, I am recovering," she added. "I had been in agony over a number of overlapping issues."
Hara, who often spoke out about online bullying in the past, launched an anti-cyberbullying campaign after her first suicide attempt. She pleaded with her fans to leave more positive comments on her timelines. She vowed to ignore the negativity going forward.
"From now on, I will steel my heart and try to show up healthy," she said.
Social media is linked to a dramatic increase in youth and young adult suicide rates and a hike in mental illness diagnoses.
The news of Hara's death comes days after Twitter tech support announced the microblogging platform is offering users the option of hiding replies to spare their feelings.
The "hide replies" feature is available to all users across mobile and desktop platforms. The new feature has been both hailed and criticized as "radical" and "controversial".
Critics noted that a blue popup and an icon alerts users to the hidden replies – and simply clicking the popup reveals the hidden replies to any user.
Critics worry that the new feature could encourage trolls to retaliate against Twitter users for hiding their replies.
One Twitter user wrote: "I wonder if this pop up makes people more likely to pay attention to hidden replies than if they were never hidden in the first place".
Another user tweeted, "What is the point of people hiding unwanted tweet replies if twitter fills the screen with a giant pop-up calling attention to the fact that there are replies they have hidden".