Chicago rapper Famous Dex apparently suffered a seizure during a performance at a Los Angeles nightclub early Friday, Nov. 1. According to TMZ, the incident happened at L.A.'s 1 Oak nightclub where Dex was performing.
Cell phone video shows club patrons supporting the motionless rapper who appears to be out cold. Dex's camp released a statement on Friday morning, saying he is in good spirits and recovering from an epileptic seizure.
If you're wondering if drugs are involved, they might be. According to XXL, Dex's fans were very concerned about his apparent battle with drug addiction last year.
He reportedly struggles with addictions to lean, aka purple drank or sizzurp. Lean is a toxic potion containing codeine cough syrup, a soda beverage and hard candy. The concoction is known to cause seizures when guzzled in large amounts.
Last year, the 26-year-old rapper appeared to pass out during an Instagram Live session. He promised his fans that he would quit drinking lean and popping Xanax, a prescription drug that is used to treat anxiety disorders and panic disorders.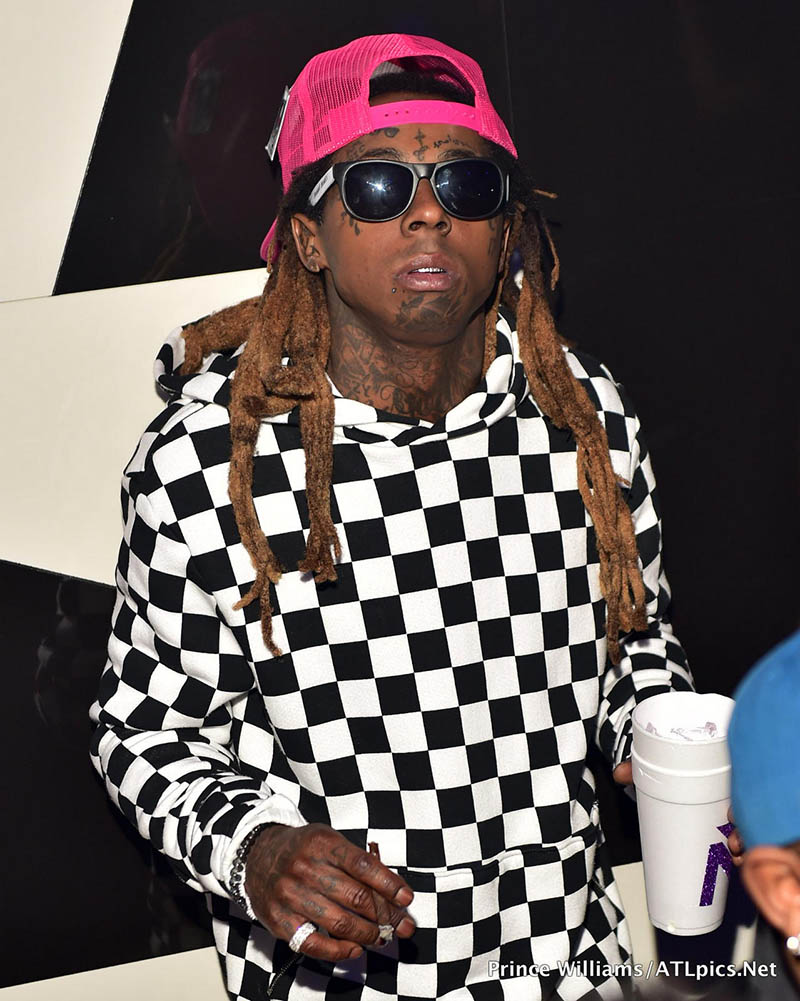 Other famous rappers who suffered seizures from drinking lean include Lil Wayne (pictured), Rick Ross, Lil Baby, and rap legend Pimp C, who unfortunately died. Rappers prefer to gulp down lean in a large styrofoam cup.