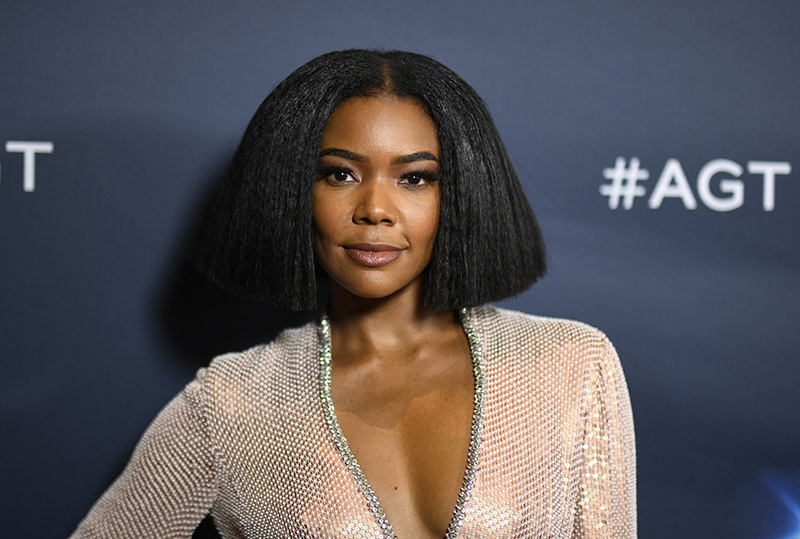 Gabrielle Union and NBC bosses sat down for a "productive" five-hour meeting to discuss the actress' issues with Simon Cowell's America's Got Talent show.
Gabrielle, 47, was fired as a judge on the talent competition TV series last month, amid reports she complained to bosses about racism and sexism on the set.
NBC executives called the actress in for a meeting on Tuesday after fellow celebrities sided with the mother-of-one and called out Cowell on social media.
"The initial conversation was candid and productive," a network spokesman tells Deadline.com. "While there will be a further investigation to get a deeper understanding of the facts, we are working with Gabrielle to come to a positive resolution."
Gabrielle, who served one season as a judge on the show, took to Twitter on Wednesday to confirm she was happy with the meeting too, writing:
"We had a lengthy 5-hour, and what I thought to be, productive meeting yesterday. I was able to, again, express my unfiltered truth. I led with transparency and my desire and hope for real change."
Gabrielle and fellow judge Julianne Hough's terminations from the show are currently under investigation by bosses at the SAG-AFTRA acting union, according to WENN.com.