Kehlani confirmed she and her rapper boyfriend YG have called it quits. The 24-year-old singer is telling fans she's "single and focused".
The Oakland native, who is best known for her performance on America's Got Talent, started dating YG in September after she welcomed a daughter with guitarist Javie Young-White.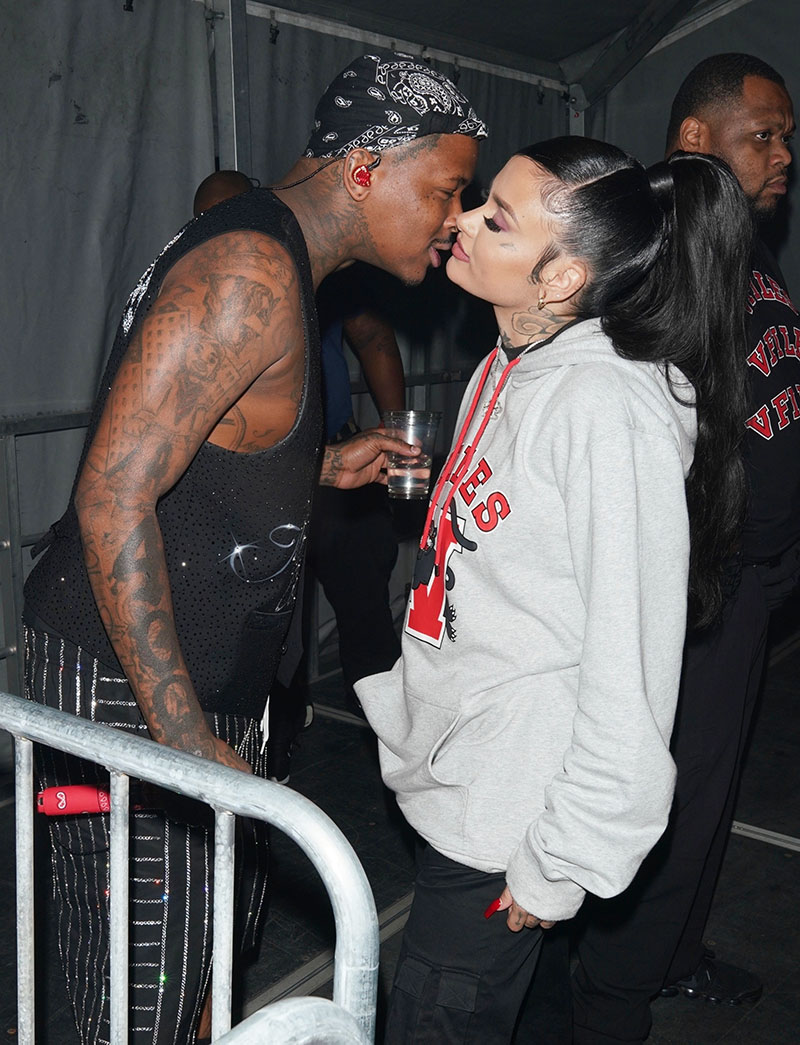 Kehlani and YG first confirmed they were a couple in September, after they stepped out together at New York Fashion Week.
Everyone – from fans to music contemporaries – told her the 29-year-old rapper was wrong for her. But she wouldn't listen. It wasn't long before she regretted her decision.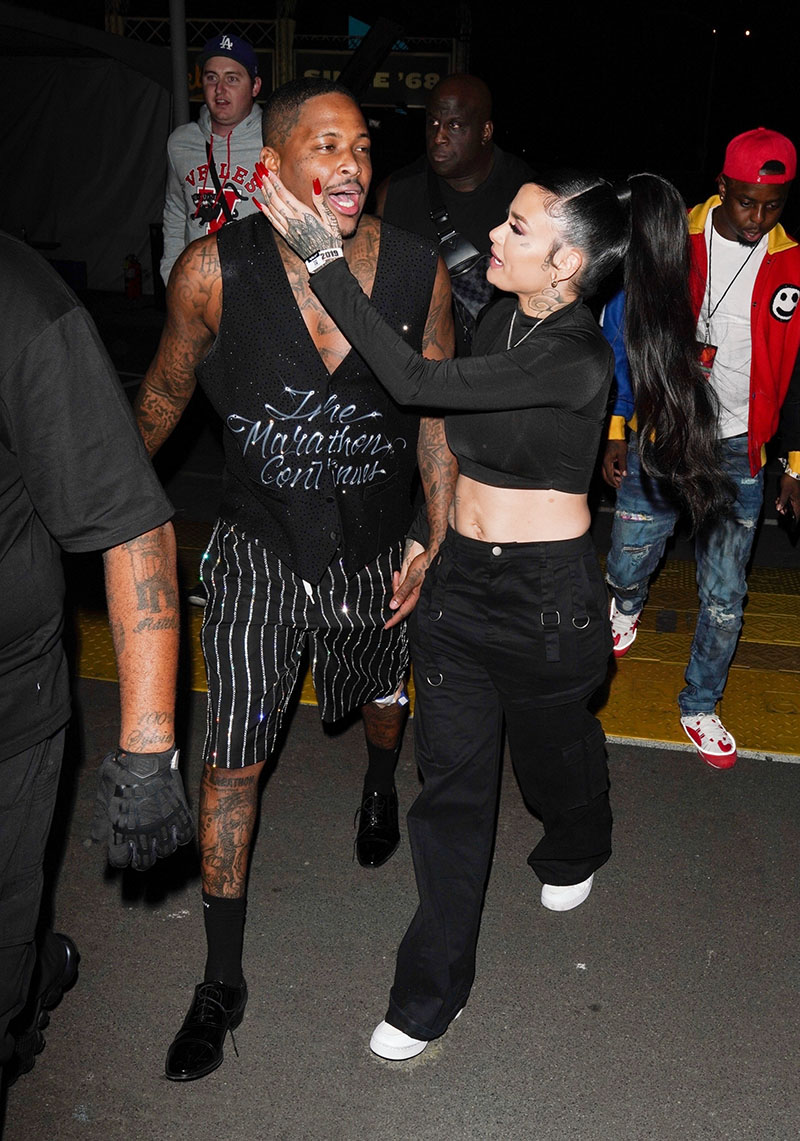 Doubts began to creep in when the troubled rapper was photographed apparently kissing another woman while leaving a Los Angeles nightclub in October.
Then last week, YG was spotted Christmas shopping with 24-year-old rapper Megan Thee Stallion on Rodeo Drive in Beverly Hills. The sighting sparked rumors that he left Kehlani for Megan.
After being flooded with questions from her followers, Kehlani set the record straight about the status of her romance with YG, real name Keenon Jackson.
Kehlani, who is ghey-for-pay, also denied rumors she is dating Canadian hip-hop singer Tory Lanez, 27.
"Because i keep seeing this. i'm addressing it. absolutely not. we made a song for my album," she wrote in a tweet, which has since been deleted. "I am single. and focused."