Nick Cannon says a sex tape exists that shows rap icon Eminem in a compromising position with another rapper in a car.
The media mogul dropped a response track on Monday, after Eminem disrespected his ex-Mariah Carey on rapper Fat Joe's record "Lord Above".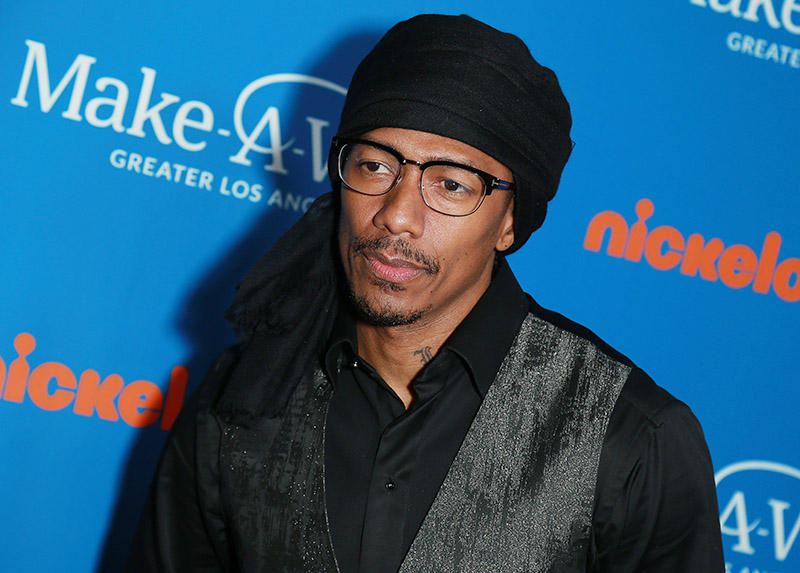 According to HotNewHipHop.com, a furious Nick dropped his response track on Monday, Dec. 9, after taking the weekend off to dig up dirt on Eminem.
On the track, an old skool rapper mentions Eminem's family, his apparent affinity for crack cocaine, and that supposed sex tape involving Eminem with another man.
"I heard your chauffeur got a video of you sucking a c*ck/ You paid him off then lead him off/ Now who really the opps."
Nick said Eminem didn't waste any time sending his lawyers to address the diss track. Responding to a tweet by HotNewHipHop.com, Nick said Eminem's attorneys contacted him about that verse.
"FACTS! His lawyers didn't want that one out," Nick tweeted. "They already on my line."
Nick's claims sparked a frenzy on social media among Eminem's fans who compared notes and scoured old social media posts and Eminem's lyrics for any hint as to who the other male might be.
Listen to Nick Cannon's diss track below.
Question: Who do you think the other male is?