Simon Cowell's production company has brought in the lawyers to speak with Gabrielle Union about the alleged racism and sexism on the set of America's Got Talent.
As you know, Union was let go as a judge after hosting just one season of AGT for a reported $15 million salary. But the 47-year-old Scorpio refused to go quietly without hurling accusations of racism and sexism on the set.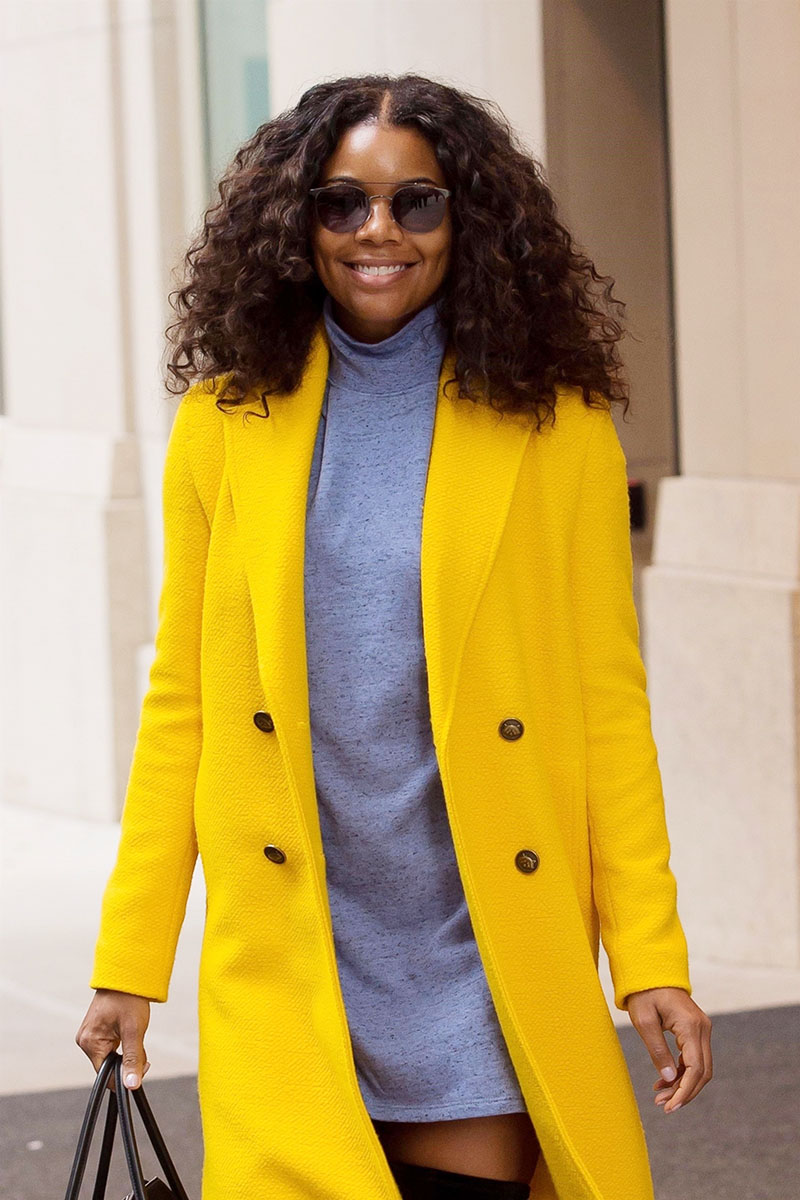 Among her complaints were a joke made by by Jay Leno and notes passed to her by staffers complaining about her ever-changing hairstyles.
A source told Variety.com that staffers complained Union's hairweave was "too black" for the audience.
Cowell's production company Syco brought in lawyers for a scheduled meeting between Union, Syco NBC and producers Freemantle.
Variety.com reports that NBC plans to speak with Union to ask her about her concerns regarding the environment on the set.
A source confirmed to Page Six: "The companies are retaining outside counsel to assist us in learning more about the facts in this matter, starting with hearing from Gabrielle, which we expect to happen this week."
A source told Deadline.com that Union was anxious to meet with NBC to discuss how she can help them to improve the "toxic environment" on the set.
"Gabrielle believes there is a toxicity that has become normalized at 'Talent,'" an insider told Deadline on Monday.
"She wants to help fix that, because she loved a lot of her time on the show last season, even with the issues with Simon and what have you. But she could never go back, even if they did a [180] and asked her to for another season — no."
But sources say the "toxic" environment on the set improved as soon as Union left. They say her constant complaints to the network bosses is the main reason why she got the boot.