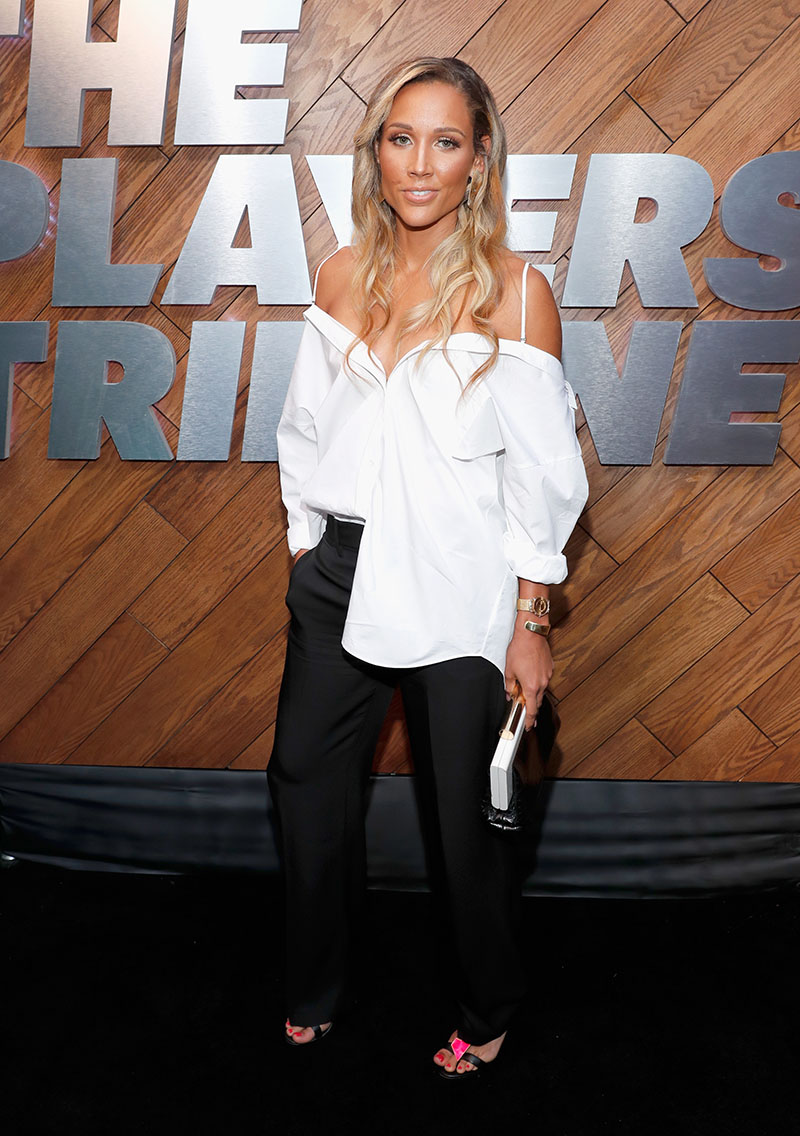 Olympian Lolo Jones says opening up about her virginity was a big "mistake." The 37-year-old Olympic hurdler and bobsledder thought revealing her virginity would inspire other goldstar virgins to come out.
But now she regrets revealing her virginity because no man wants her.
Lolo opened up about her virgin side on the latest episode of Kevin Hart's "Laugh Out Loud" series Cold as Balls.
Lolo previously said she was saving her chastity for the special day when she said "I do", but men were turned off at the thought of being the first guy to defile her.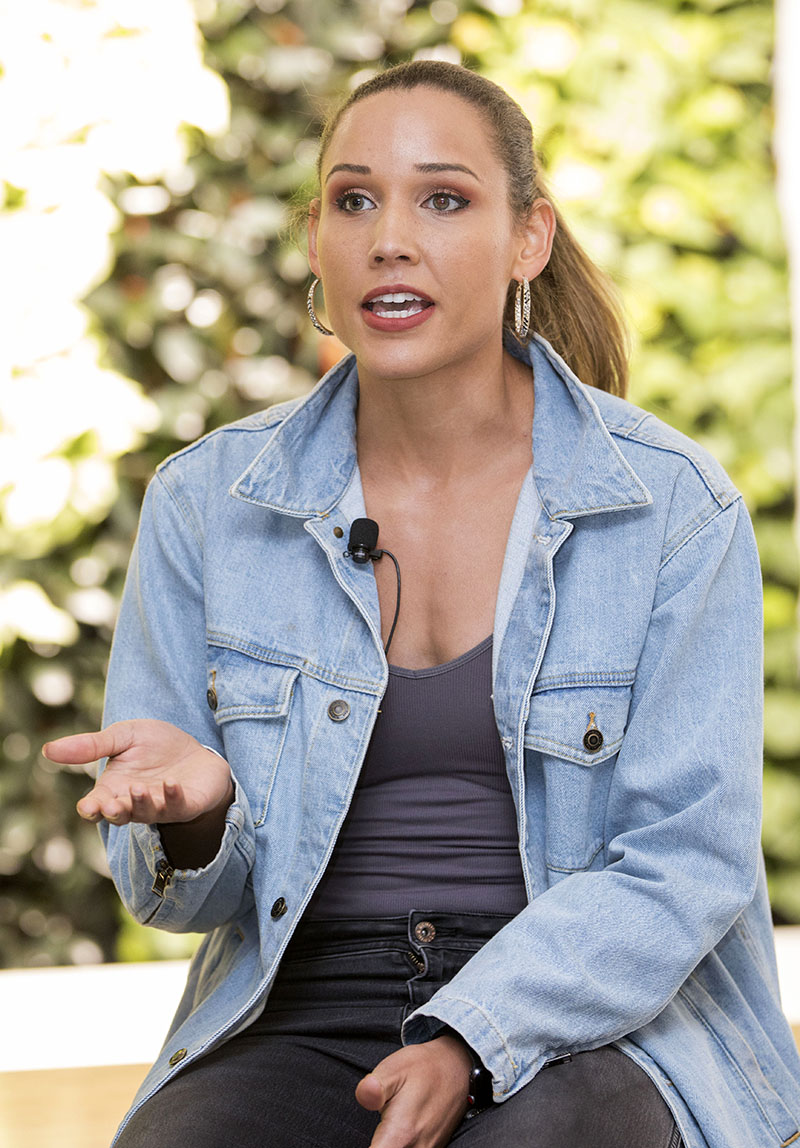 "It's just something, a gift I want to give to my husband," she told Bryant Gumbel in a 2012 interview.
"But please understand, this journey has been hard. There's virgins out there, I'm gonna let them know, it's the hardest thing I've ever done in my life. Harder than training for the Olympics, harder than graduating from college…"
Lolo told Hart that waiting for marriage put her at a "disadvantage" in her sport because she couldn't release that pressure.
She said being candid about never having sexual intercourse wrecked her dating life.
"That killed all my dates after that," Lolo said. "Like didn't even have a chance. Before, at least I had a chance. Before, I'd like, tiptoe, 'Okay, when's a good time to tell him? Do I wait until he sees my personality a little bit? Or do I just drop the bomb?'"