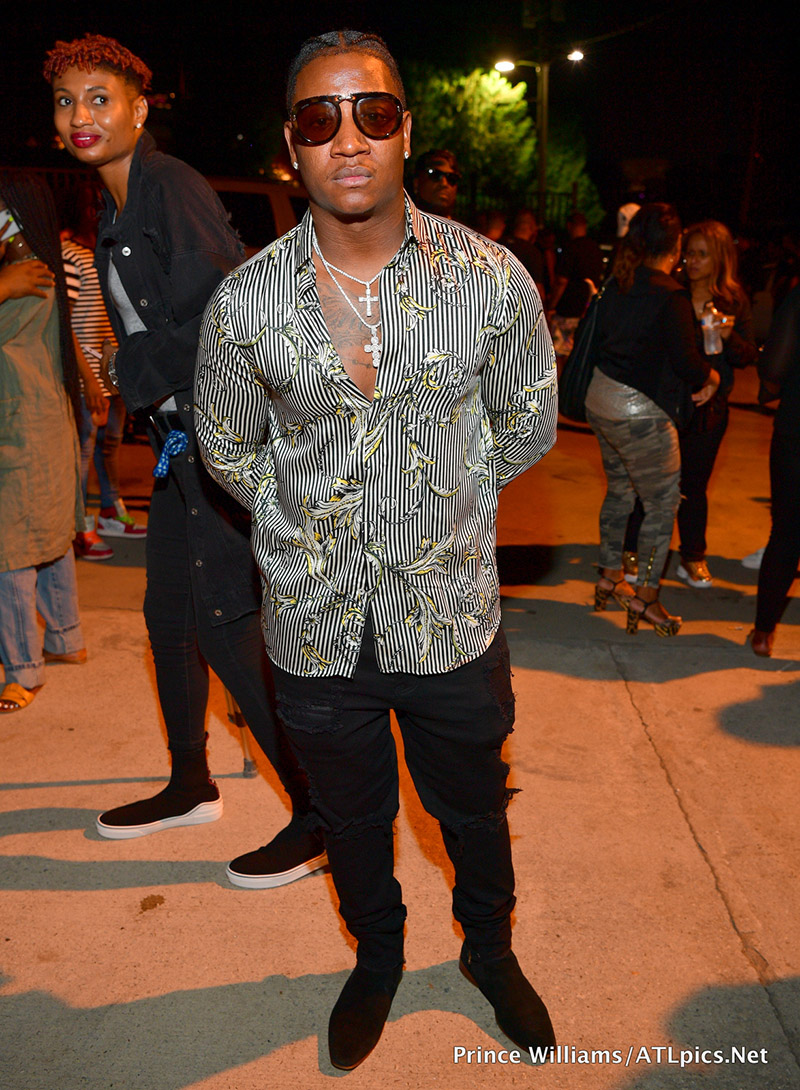 Yung Joc was clowned over the weekend when he was caught on video driving for a ride-share service. Joc went viral when Uber customers recorded him picking them up.
"You sound like somebody I know," one of the passengers said. Joc explained that he was driving for "a month or so" because "it was an easy way to get some easy money right here downtown."
Many assumed this was yet another stunt by Joc to go "viral." He doesn't need the few hundred dollars.
The 36-year-old business owner is a cast member on Love & Hip-Hop, as well as a co-host on a popular radio station here in Atlanta. All of which provides him with a tidy income to support his many children.
Behind the scenes, Joc caught flack for pulling more stunts in order to "go viral" on social media.
He isn't the only one. Many washed up celebrities hire PR firms to come up with stunts that have a high probability of going viral and increasing more "engagement" on social media.
As an industry insider explained to me: "Going viral is this generation's currency."
But according to Joc, his Uber driving gig is no stunt for fleeting viral fame.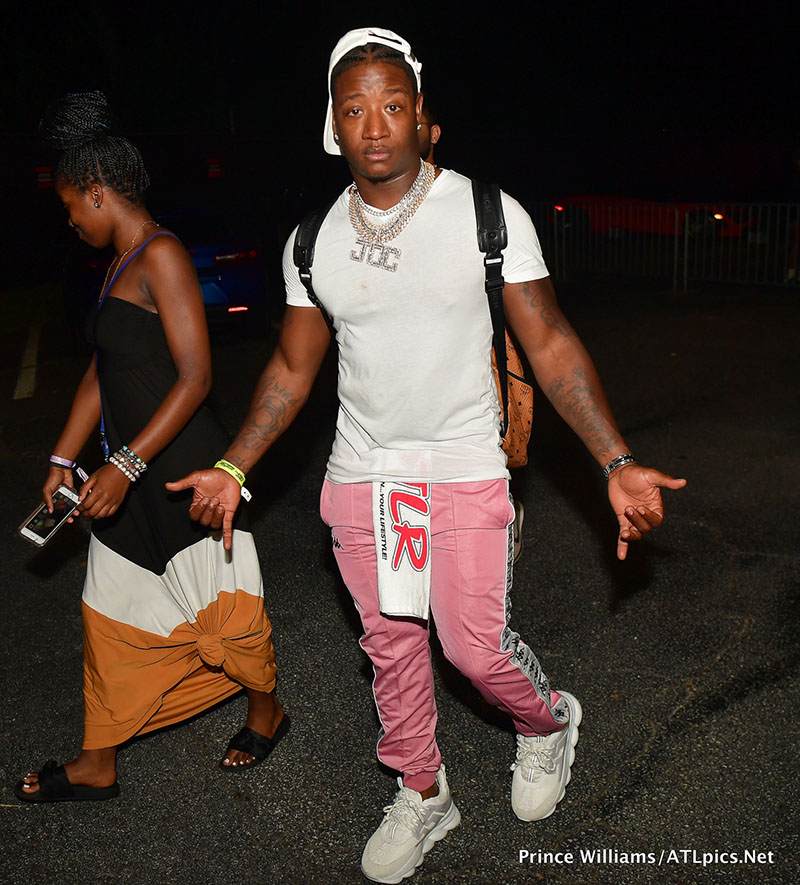 The former rapper told TMZ that he has been part of Big Brothers Big Sisters of Metro Atlanta for years, and he is leading by example.
"You show them what humility is and you're not too big to do the right thing by making an honest living," he said. "I think that's why a lot of kids – and even adults – go astray. Because they're too ashamed, they're too prideful to do something."
He said one of the perks of "going viral" was the support he received from people like OG rapper Snoop Dogg.
"The most phenomenal part of this experience from this going viral is the amount of support," he said. "I just realize that maybe people are beginning to be a little more mature."
Speaking of maturity, it will be interesting to see what stunt Joc comes up with next.

This is an open post where you can discuss any subject matter. This post will not be censored or moderated. Disqus may automatically moderate certain words considered offensive. There are no rules in Open Posts. So enter at your own risk.