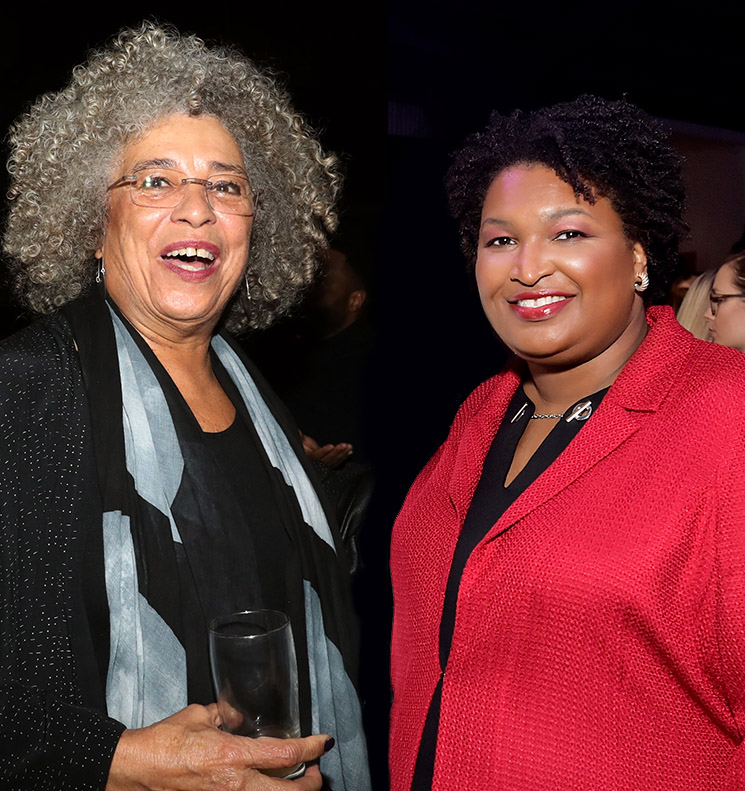 About 300 women leaders and health professionals gathered in Atlanta last weekend to address the staggering numbers of Black women with HIV.
Black women leaders and medical professionals attended the Paradigm Shift 2.0: Black Women Confronting HIV, Health, and Social Justice Summit, organized by the Sankofa Collaborative at the Loudermilk Conference Center in Atlanta, Georgia.
The Sankofa Collaborative lists biological Black men among the numbers of Black women with HIV, which skews the true numbers of biological Black women living with HIV.
The Sankofa Collaborative "exists to urgently address the devastating impact of HIV/AIDS on Black cis and trans women and their families," said Jammie Hopkins, Ph.D., M.S., a Sankofa planning committee member.
"For too long, structural barriers, social stigma and discrimination, inequitable allocation of funding, and poorly conceived research priorities have perpetuated preventable disparities in HIV/AIDS and other crucial health conditions among Black women," Hopkins added.
In 2017, the Centers for Disease Control and Prevention (CDC) in Atlanta released astonishing data showing over 7,000 HIV diagnoses among Black women and HIV. But the statistics include biological men suffering from gender dysphoria.
Failed Georgia gubernatorial candidate Stacey Abrams (pictured right) spoke to summit attendees, asking them to pay more attention to voter suppression and its link to lack of health care access in Black communities.
When asked, "As we move forward, how do we exchange talk into sustainable action?" Abrams responded, "Vote!"
National civil rights leader, professor, author, and prison activist Angela Y. Davis (pictured left) also attended the summit in Atlanta.