Supermodel Bella Hadid was spotted wearing a face mask on her flight out of Milan amid fears about the coronavirus outbreak in Italy.
Three coronavirus deaths near Milan and 150 confirmed cases caused panic in the streets in Italy.
Officials quarantined 50,000 people in 12 northern towns after three patients died from the disease over the weekend.
Designer Giorgio Armani cancelled his Milan Fashion Week catwalk show as Italy battles the coronavirus outbreak.
Armani wasn't taking any chances. He disinvited guests to his Fall 2020 runway show and will show off his latest collection via a livestream on the brand's website and social media pages, WENN.com reported.
Label bosses announced the cancellation early on Sunday morning, Feb. 23, stating the decision was taken to "safeguard the well-being of all invited guests".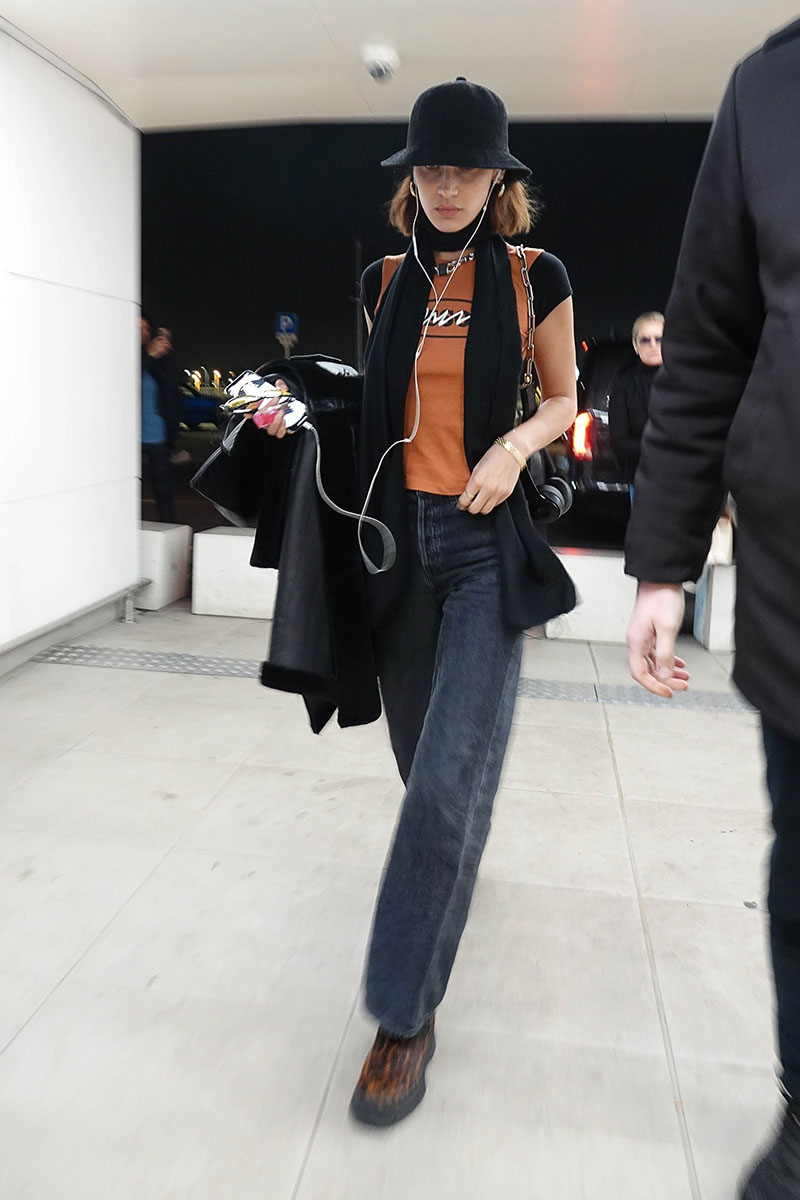 Bella wasn't taking any chances. The 23-year-old model, her sister Gigi Hadid and their mother Yolanda caught the first thing smoking out of Italy after the three deaths were announced.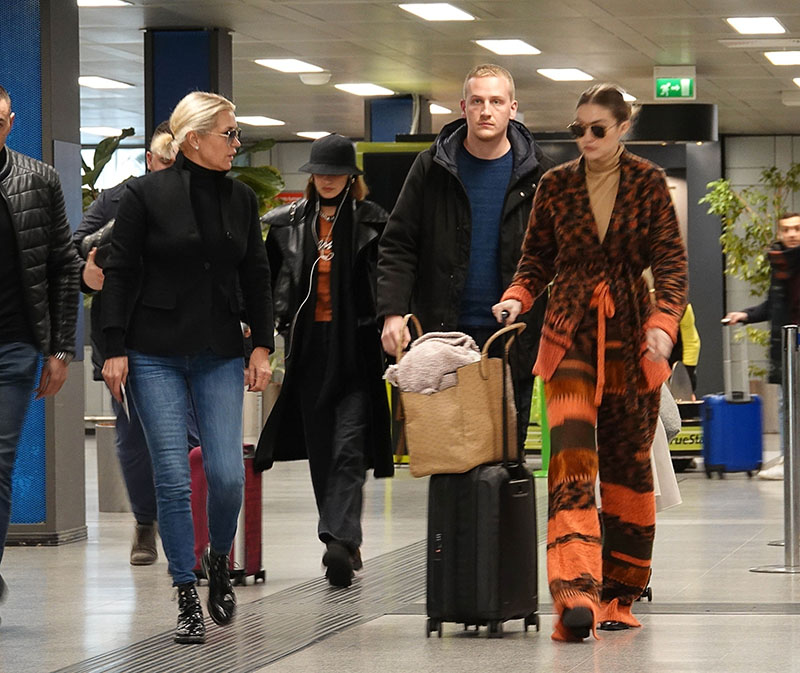 The stylish women looked anxious as they hurried to catch their flight while accompanied by bodyguards.