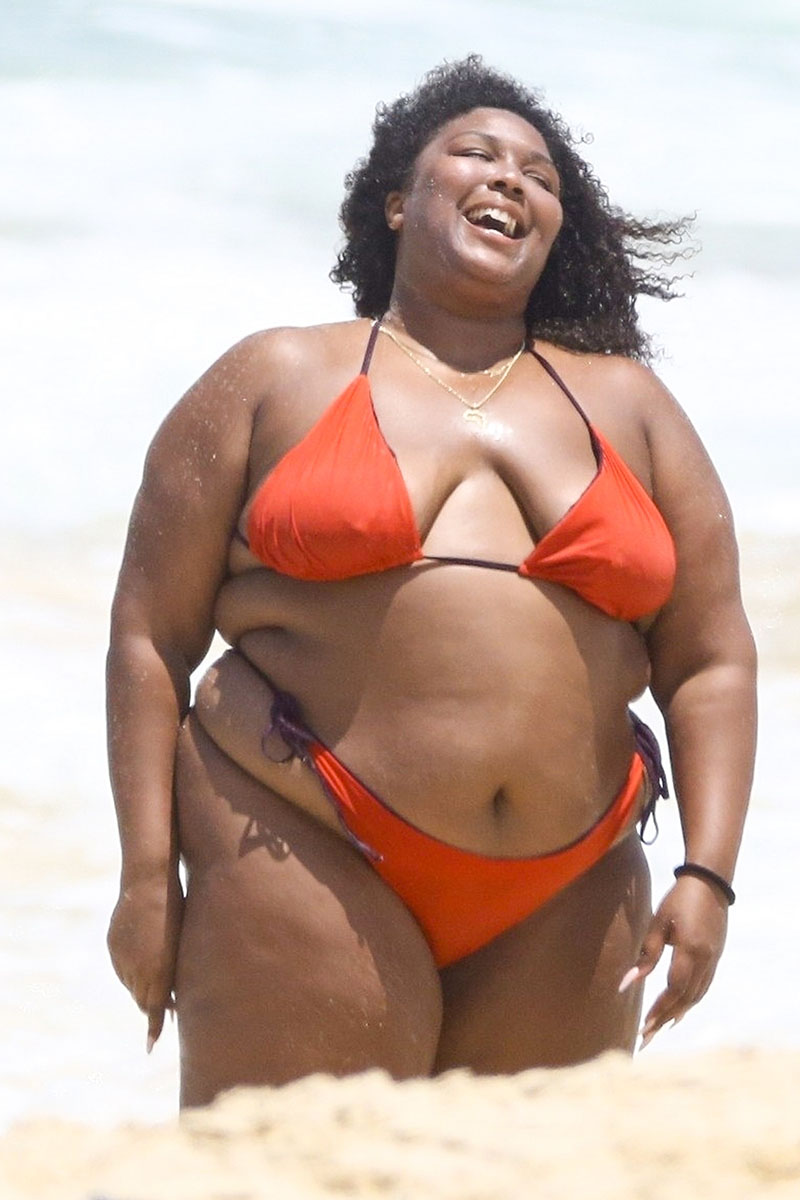 Lizzo and Tommy Hilfiger are teaming up to launch a new thong line based on the pop singer's own extensive line of stretched out thongs.
Back in December, Hilfiger, 68, announced he was interested in working with Lizzo on an upcoming line. His people reached out to her people, and she is down to launch a new line featuring her signature thongs.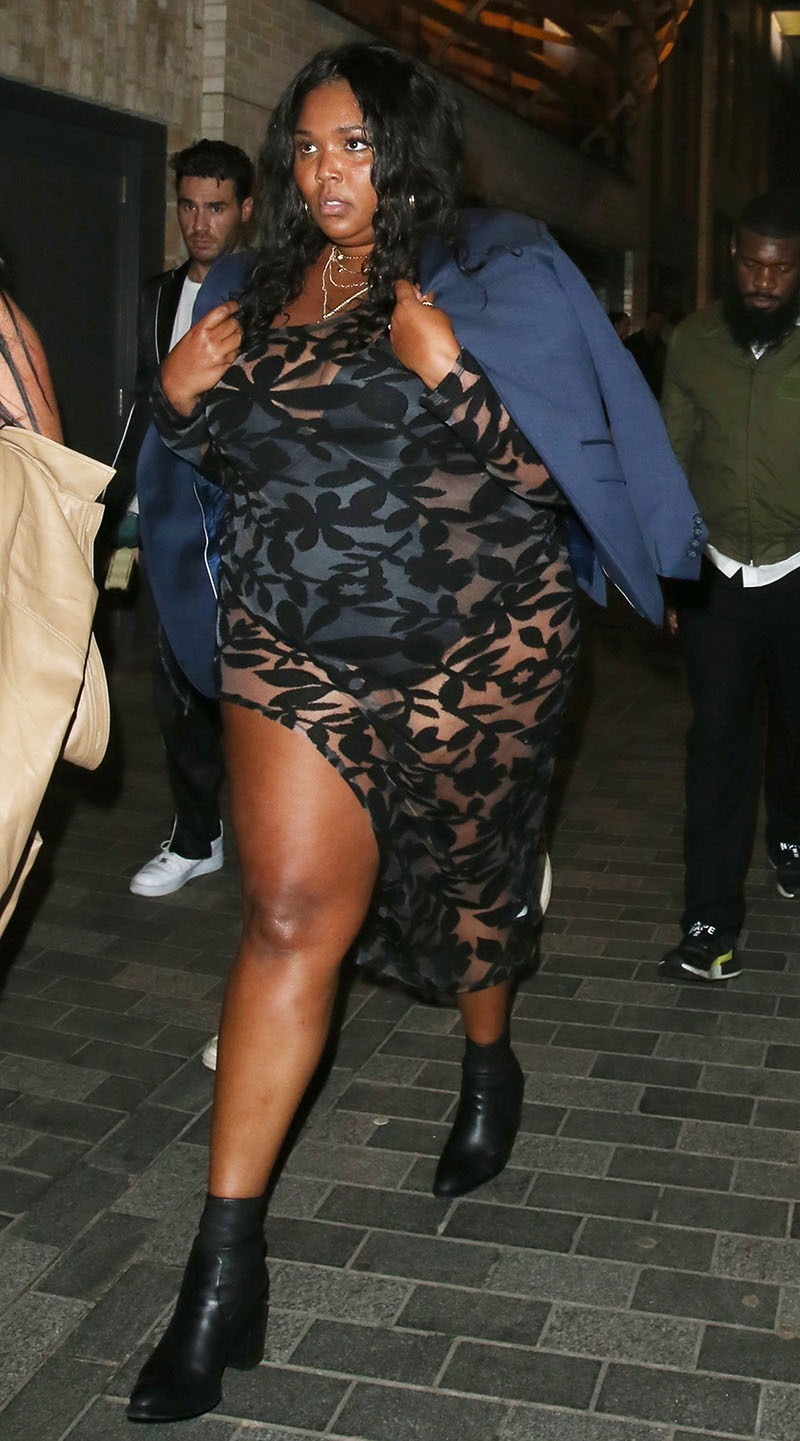 TMZ bumped into Lizzo after she snagged the Entertainer of the Year award at the 2020 NAACP Image Awards over the weekend. When she was asked about her plans for a new line, she confirmed she was in touch with the famed designer.
The morbidly obese singer is known as much for her exhibitionism as she is for her singing. She caught heat last year when she twerked in a black thong and a black cut out tee at a Los Angeles Lakers game.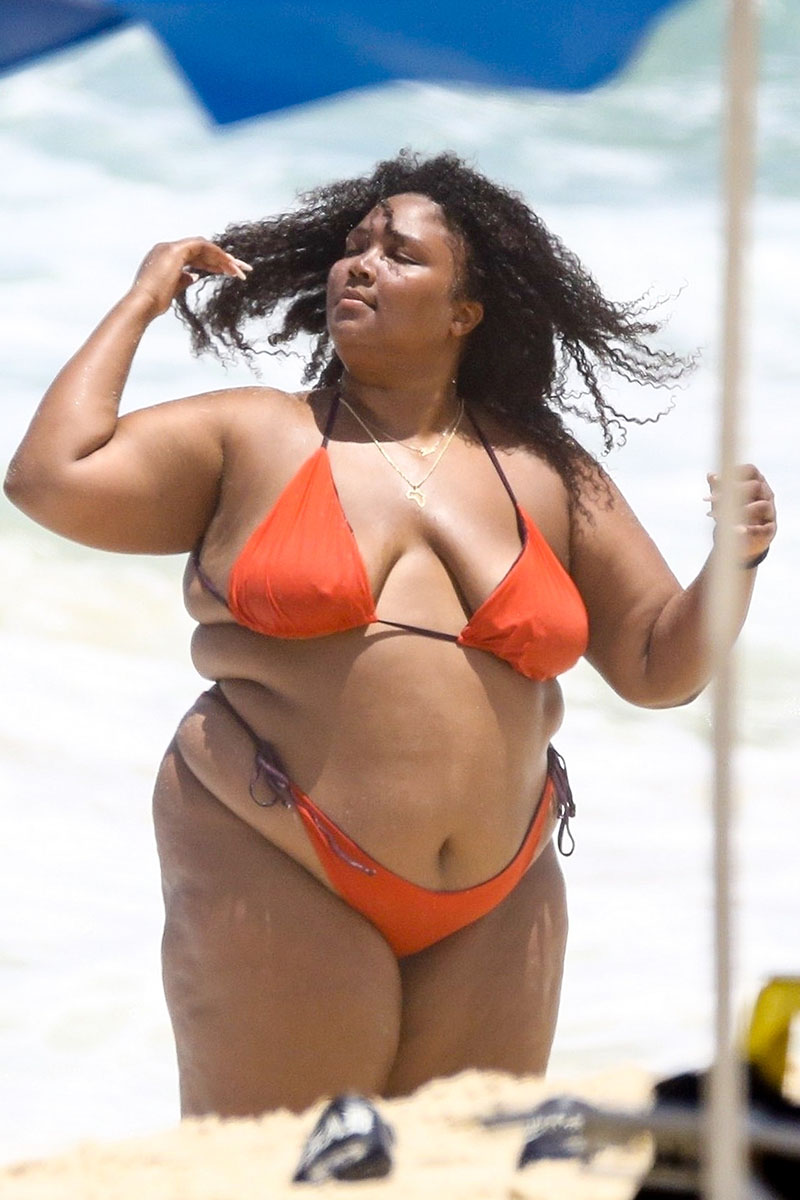 The 31-year-old singer spends a great deal of time exposing herself on social media.
This form of exhibitionism is diagnosed as Exhibitionist disorder in the Diagnostic and Statistical Manual of Mental Disorders, Edition 5 (DSM-5). The sufferer is sexually aroused when people view her naked or partially nude body.
Exhibitionism is more common in men.
Question: Do you plan to purchase Lizzo's new thong line?