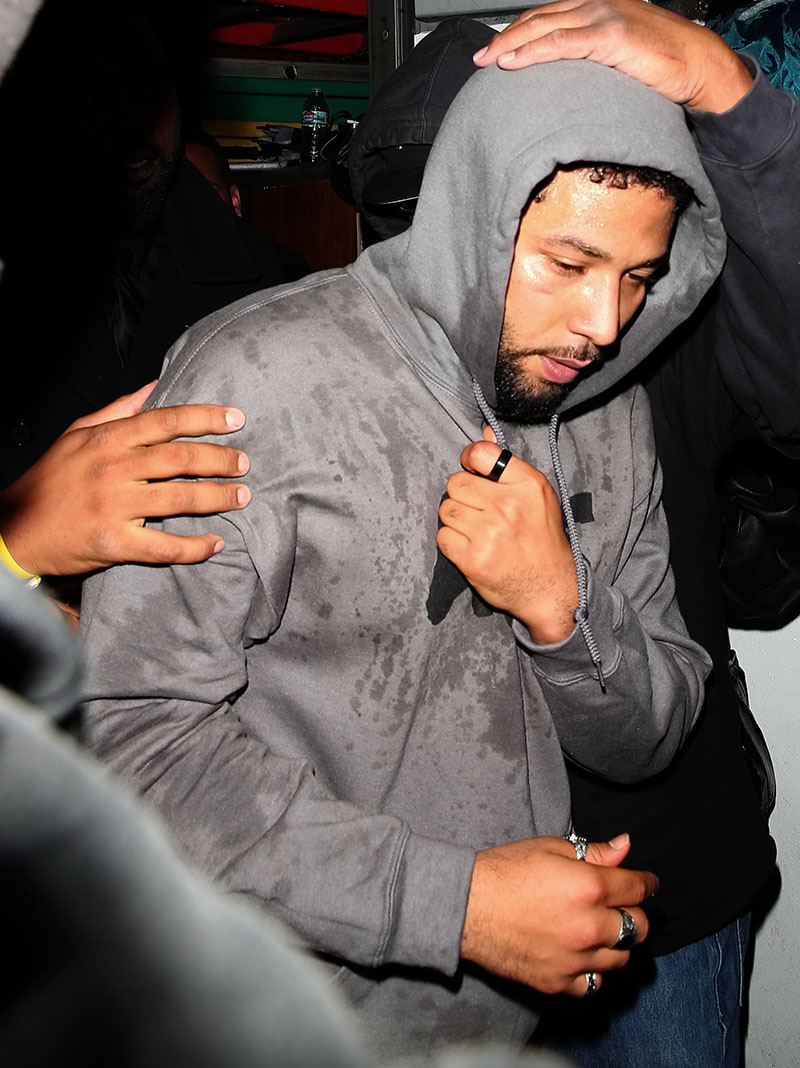 Actor Jussie Smollett has been indicted again in Chicago in connection with an alleged attack outside his high-rise condo in Streeterville in January 2019.
Special prosecutor Dan Webb indicted the former Empire actor on 6 charges of disorderly conduct, the Cook County Clerk's Office confirmed Tuesday.
Smollett said two Trump supporters ambushed him on a frigid night while on his way to a Subway restaurant for a late night sandwich.
He said the men yelled racist slurs at him and choked him with a noose while pouring bleach on him. Police were immediately skeptical of Smollett's story.
Smollett was originally charged with 16 counts of felony disorderly conduct for allegedly lying to police about the alleged attack.
Prosecutors say Smollett orchestrated the attack with the help of two brothers, Abel and Abimbola Osundairo, who then fled to their native Nigeria. Federal agents arrested them when they returned to Chicago. The charges against the brothers were later dropped.
All charges were dropped against Smollett in February 2019 in exchange for community service and forfeiture of his $10,000 bond payment.
But a police union accused the Cook County prosecutor's office of misconduct.
Webb was appointed as special prosecutor to review State's Attorney Kim Foxx's actions in the case. Foxx is currently running for reelection as Illinois district Attorney.