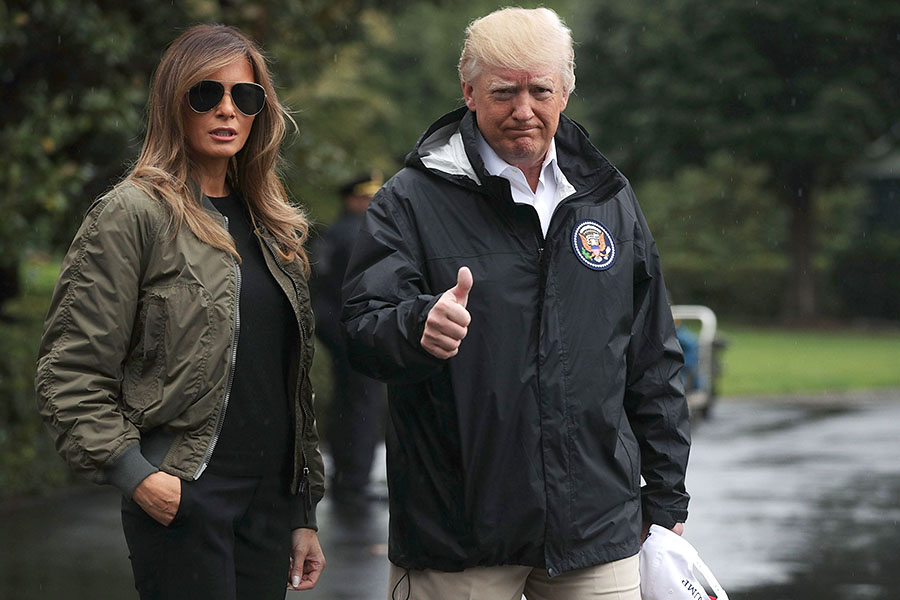 The Senate acquitted President Trump by a majority vote on both articles of impeachment on Wednesday. The Senate voted 52-48 not guilty on article 1 and 53-47 not guilty on article 2 of impeachment.
Senators stood at their desks and shouted their verdicts during a roll call vote on Wednesday, Feb. 5. It was only the third impeachment of a sitting President in U.S. history. The others, Bill Clinton and Andrew Johnson, were both acquitted in the Senate.
Utah Senator Mitt Romney, a Republican, switched sides and voted to convict Trump on the 1st article of impeachment.
Saying "I had to follow my conscience," Romney told Chris Wallace on Wednesday that he decided to vote to convict Trump on abuse of power.
"I believe that the act he took, an effort to corrupt an election is as destructive an attachment on the oath of office and our Constitution as I can image," Romney said.
"It is a high crime and misdemeanor within the meaning of the Constitution, and tat is not a decision I take lightly. It is the last decision I want to take."