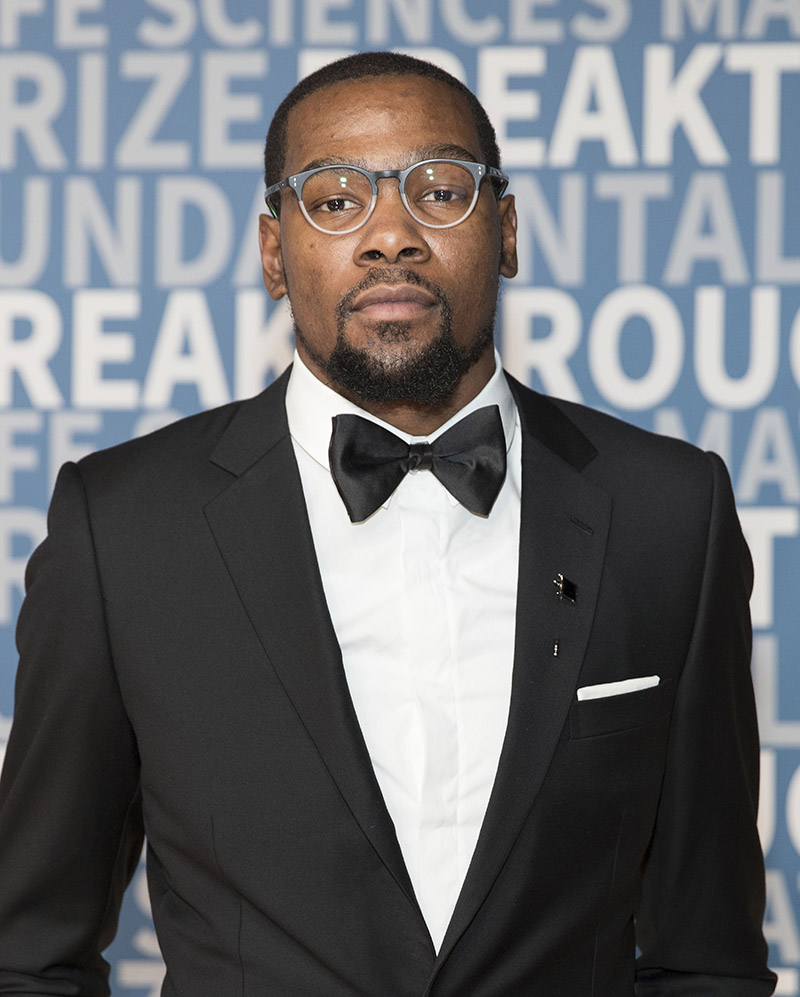 Kevin Durant confirmed he is one of four Brooklyn Nets players to test positive for the Coronavirus.
Durant, 31, told The Athletic he feels "fine" with no symptoms. "Everyone be careful, take care of yourself and quarantine. We're going to get through this," Durant said.
The Brooklyn Nets announced that four players had confirmed cases of the virus and three were asymptomatic (no symptoms). All four players are in isolation and under the care of team doctors.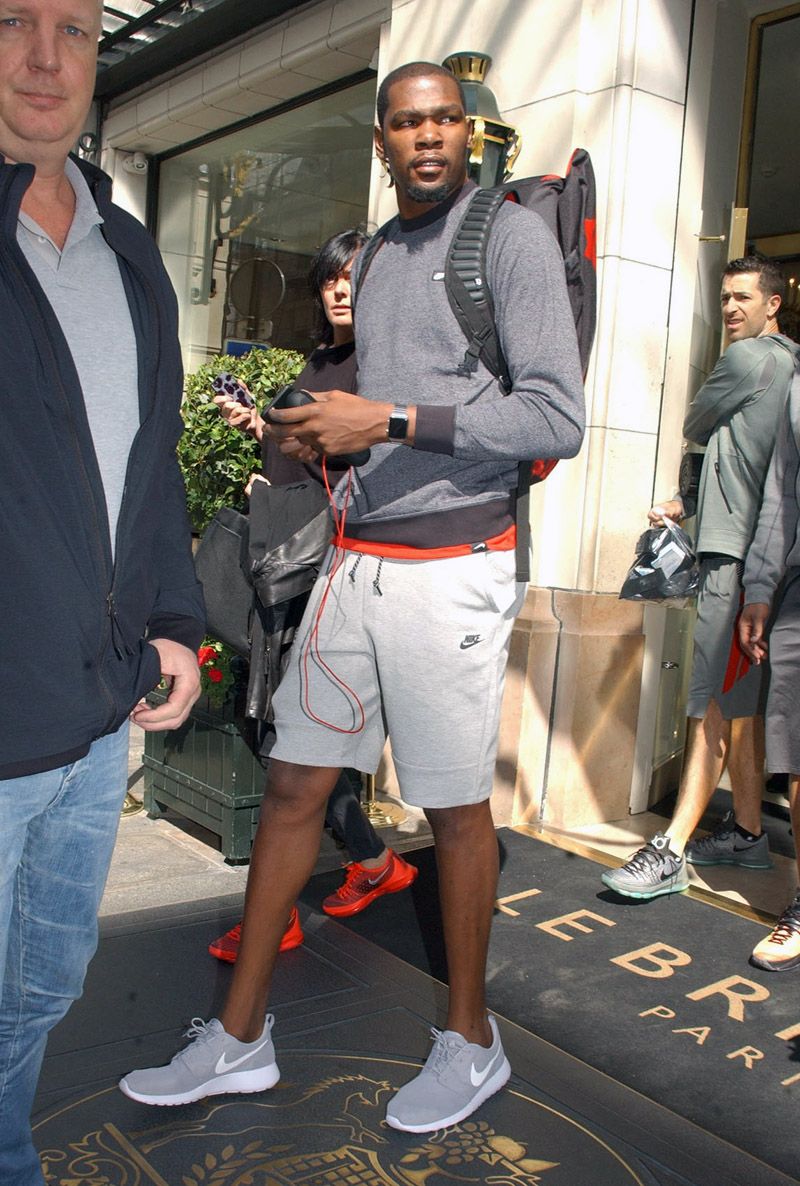 Durant and his three teammates are the latest professional athletes to contract the virus. Utah Jazz teammates Donovan Mitchell and Rudy Gobert, along with the Detroit Pistons' Christian Wood, also tested positive last week.
As more celebrities and athletes contract the virus, it becomes more evident that the virus causes no symptoms or mild symptoms in most healthy adults. The NBA canceled its season after Gobert tested positive.
The overreaction and hysteria over the virus has threatened the economy and lead to nationwide shortages of food, water and toilet paper.
The CDC offers the following tips to avoid spreading the flu or Covid-19 virus:
1. Wash your hands frequently with soap for at least 20 seconds
2. Don't touch your eyes, nose or mouth with unwashed hands
3. Avoid close contact with sick people
4. Stay home if you are sick
5. Clean and disinfect frequently touched surfaces such as door handles, refrigerator handles, etc.