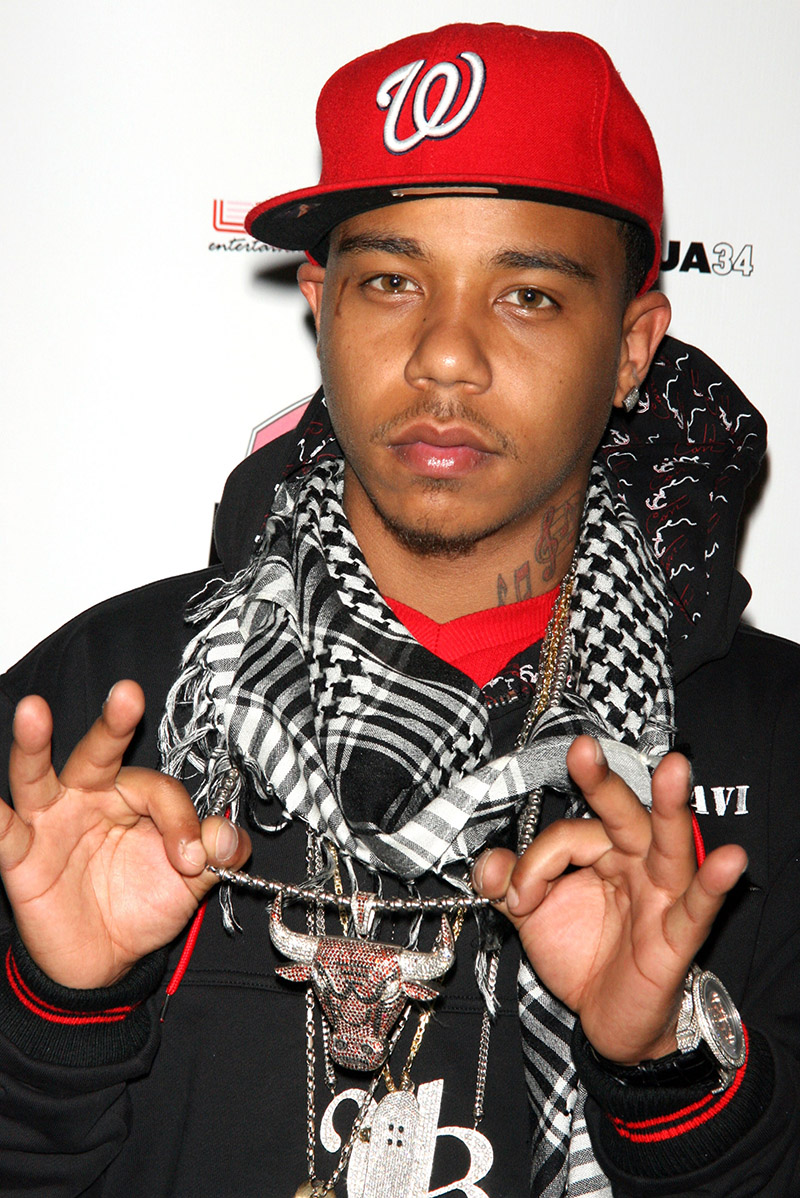 Yung Berg, who has a history of putting his hands on women, is crying foul over the latest allegation that he brutally pistol-whipped his "girlfriend" and broke her nose.
In response to the media coverage, Berg, real name Christian Ward, who also goes by Hitmaka, posted a statement from his lawyer on Instagram.com on Tuesday.
According to Ward's lawyer, Talia Tilley is not the rapper's girlfriend. She arrived at Ward's house around 3:40 a.m. on Saturday, March 14. Ward's lawyer said Tilley knew the layout of his house and the grounds.
Although it was late and 50-degrees outside, Tilley talked Ward into taking a dip in the Jacuzzi. After some physical intimacy, Tilley made a "calculated, unprovoked attack on Ward, slapping and punching him repeatedly," according to Ward's legal team.
Ward defended himself by retrieving a gun and delivering some street justice to his alleged attacker (Tilley).
In the middle of the assault by Tilley, Ward's ADT home alarm sounded at the back door. A Ring camera captured footage of two armed men jumping the back fence into Ward's yard and attempting to breach the back door. They were unsuccessful because of a heavy chain and lock on the door. Then the gunmen went around to the front of the house and tried to kick in the front door.
During the attempted home invasion, Ward glanced at Tilley's cell phone screen and noticed she was "sharing her location with an unknown person." The person was "calling and texting her before, during, and after this attempted home invasion robbery," the lawyer wrote.
Ward provided security videos and phone records to the LAPD to assist in their investigation of Tilley and the home invaders.