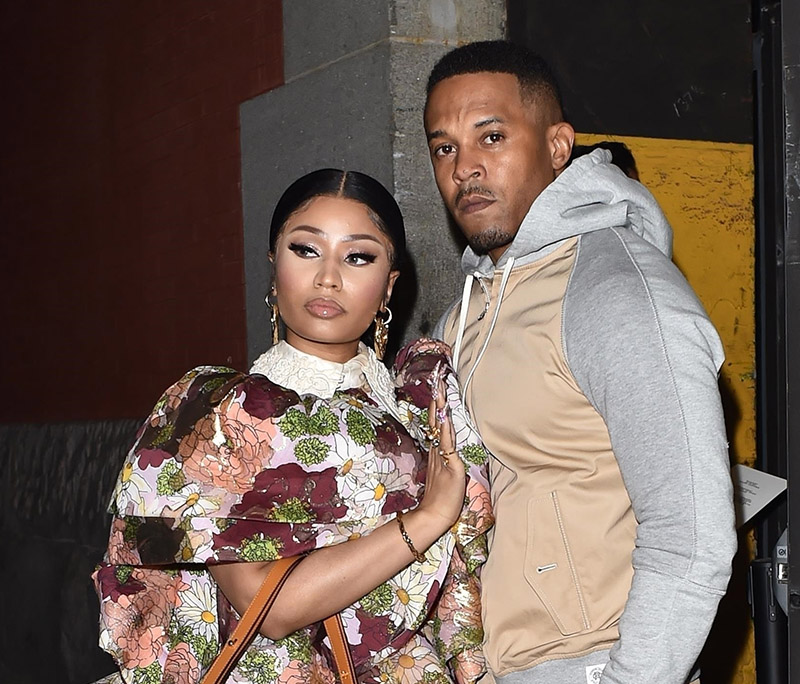 Nicki Minaj's overly protective husband Kenny Petty was arrested by U.S. Marshals on an indictment for failing to register as a sex offender, TMZ has learned.
Petty was in federal custody Wednesday after he turned himself into the Marshals.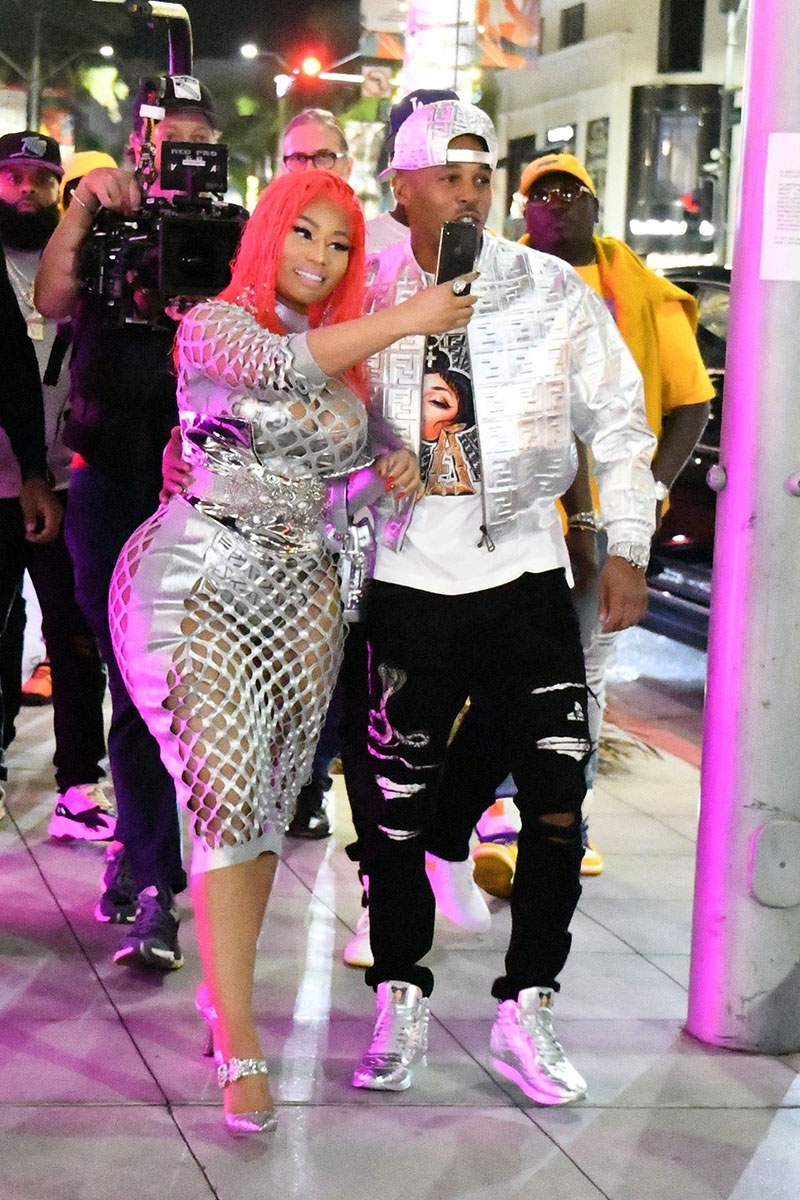 According to court documents, he will be held until he faces a judge later today. Petty's troubles began after he got pulled over in Beverly Hills in November.
Cautious Beverly Hills PD ran a background check on the Black man driving an expensive vehicle, and determined Petty was a registered sex offender in New York state but had not registered in the state of California as required.
He was arrested and released on a $20,000 bond in November.
Petty's rap sheet includes a 1995 conviction for first-degree attempted rape. He served almost 4 years in NY state prison for the crime and was required to register as a sex offender. If convicted on the federal charge for failure to register, Kenneth, 37, faces up to 10 years in prison.
Nicki, 37, apologized after Petty shoved a Trinidadian singer who got too close to Nicki during Carnival in her native Trinidad and Tobago last month.
"Allyuh like sh-t eh? I go cus all yuh real fkn stink yuh know? [Kenneth] don't understand about our culture. I apologize on his behalf. He's always in security mode. All love. Love my country to death. Love my [people] to death. Period. … I should've told him it's a very comfortable family atmosphere. He's never been to a carnival in his life. Not even in Brooklyn, babe."
This is an open post where you can discuss any subject matter. This post will not be censored or moderated. Disqus may automatically moderate certain words considered offensive. There are no rules in Open Posts. So enter at your own risk.